GEN regularly collaborates with values-matched partners to leverage each other's strengths, capacities, and audience reach. Working together we can accomplish what was thought of as impossible, and amplify our impacts on the world!
Here is a list of some GEN Partners:
Gaia Trust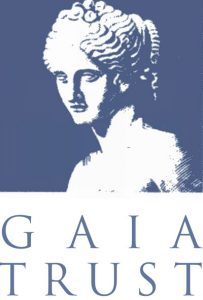 GEN has been generously supported since its inception by GAIA Trust, a Danish-based charitable association
founded in 1987 on the initiative of Hildur and Ross Jackson, with the intention of supporting the transition to a sustainable society through grants and proactive initiatives.
Read more about Gaia Trust on their webpage: gaia.org
ECOLISE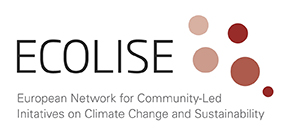 ECOLISE is the European coalition of organisations supporting local community initiatives, working towards a Europe of dynamic, resilient communities with a net zero carbon footprint. The members of ECOLISE include international, national and regional networks of community-based initiatives, as well as other bodies engaged in European-level research, training, communications or other activities to support community-based action on climate change and sustainability.
Read more about ECOLISE on their webpage: ecolise.eu
Gaia Education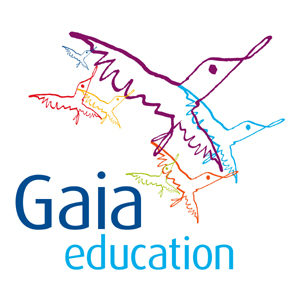 Gaia Education is a leading-edge provider of sustainability education that promotes thriving communities
within planetary boundaries, promoting a holistic systems approach to education for sustainable development through:
Face to Face Ecovillage Design Education, Training of Trainers, Achieving the Global Goals and Gaia Youth programmes taking place in 43 countries
E-learning with Design for Sustainability global classrooms in English, Spanish and Portuguese
Project based learning with activities taking place in the Global South supporting the implementation of the Post-2015 development agenda
Since 2006, Gaia Education has successfully supported the delivery of more than 240 programmes in 43 countries over 6 continents, reaching over 12100 students.
Read more about Gaia Education on their webpage: gaiaeducation.org