Vision: Sustainable living
– creating a healthy environment for the mind, body and soul
Location: Coastal Alentejo
– here we have the best of both worlds, stunning coast and beautiful countryside
Future: We are now looking for pioneers, self-sufficient people with a vision who want to join us in this venture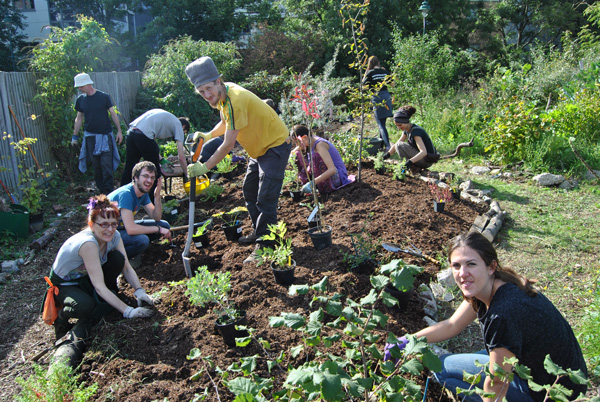 Membership & Visitors
Current members: 2
Open to new members
Rarely open to visitors
Short term-
People who want to join us short term or are looking to become part of the community are welcome to stay with us.
In exchange for your work/help on the farm and a small contribution (rate varies according to the length of your stay) you will be able to live on the land (either in a tent or a dormitory in the house which is to be finished), receive 3 meals a day, use the communal areas (wifi) and have two days off per week to enjoy the beautiful surroundings and activities.
Long term-
You will get the opportunity to run your own projects and/or build your own eco housing, depending on your skills and there are also possibilities of paid jobs.