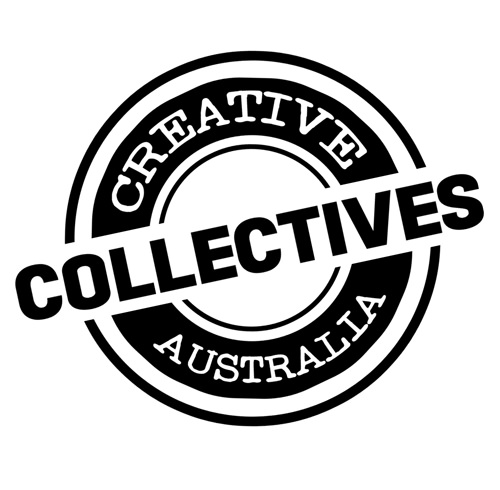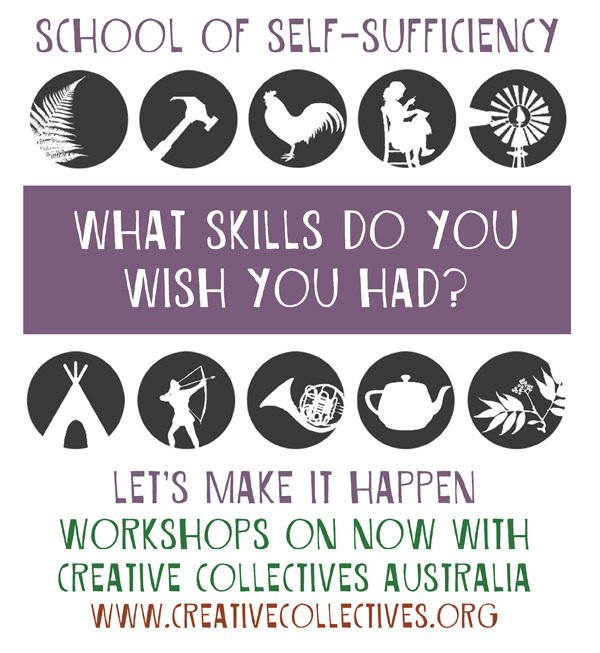 Australia's Self-Sufficiency and Community Living Network.
Connecting people for a fun sustainable future.
We are all about Collective Culture and focus on making sustainability fun through workshops, networks and creative collaborations.
Our resources and events are designed to make a sustainable impact through collective activity – life is hard and boring if you're doing it all on your own, so I say "let's all team up and have fun".
We believe that the greatest change a person can make in pursuit of a sustainable future is to become a self-sufficient dynamo (multi-skilled and super resourceful), collaborate creatively, and get into community living. Our services and resources help people achieve these goals through small steps overtime, so no-one become overwhelmed or extreme – take a breather, laugh and keep on doin' the stuff you love.
Community living is quickly becoming a desirable and sort after lifestyle, however there are limited resources in Australia to help people make the transition and there seems to be uncertainty in many areas. The main difficulties people face are finding each other, generating funds, finding suitable land to play with, developing their self-sufficiency skills and making the transition away from the city to a more rural lifestyle…and all the while having fun, because – If it's not fun, it's not sustainable.
LEARN: We provide awesome interactive opportunities and resources such as the School of Self-Sufficiency with practical hands-on classes, educational talks and information sessions from a wildly diverse range of characters Australia wide.
CONNECT: We make metaphorical bridges! We help people find each other, to team up in interesting collaborations – from friendships, workshop buddies and local co-ops to eco-village pioneers, natural building teams and creative communities.
Membership & Visitors
Current members: 15
Open to new members
We are always looking for people who would like to get involved - teachers for workshops, participants, visitors, volunteers, housemates, temporary wwoofers and collaborations with other organisations on creative projects and cross promotions to help spread the word.