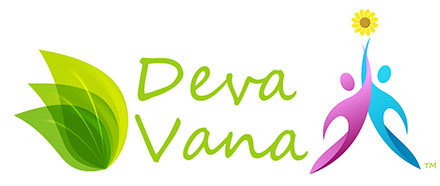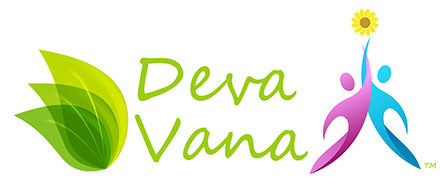 Deva Vana (Divine Forest) is a not for profit organisation, which builds and operates sustainable community farms to be used by members for the purposes of growing organic food, raising animals and volunteering services for the benefit of all members and the general public.
Deva Vana's primary purpose is to deliver charitable programs to people in need, in the form of organic food, courses on sustainable farming practices, courses on health, nutrition, self development and provide guest accommodation.
Each community farm is established on arable land, ideally 100 hectares (250 acres) in size, with a freshwater river and a mixture of forest and pastural land.
Each community farm is founded on (10) guiding principles: Love One Another, Sustainable Farming (Permaculture), Healthy Mind, Body and Soul, Animal Rights, Meritocracy, Contributionism Economics, Part / Full time Membership, Self sufficiency, Sustainable Population and Eco-bio-technology.
Membership & Visitors
Currently conducting fundraising activities to create a sustainable community approximately 3 hours from Sydney, Australia.