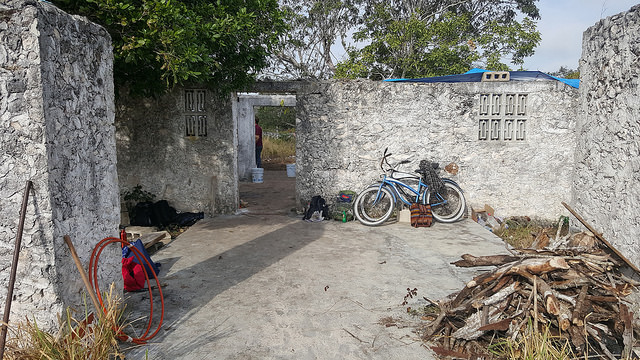 Our mission is to develop, demonstrate, and practice techniques that can by used to adapt to the challenges we face due to climate change. Permaculture offers a variety of tools that can be used to combat and mitigate the pressures of climate unpredictability and increased instances of extreme weather events.
Our goal is to create an accessible school for both local and international students. This will be a living campus, doubling as a farm, at which students will have the opportunity for hands-on and holistic learning. Classes will focus on permaculture design, "beyond sustainable" farming techniques, and alternative technologies. Materials used on site will be predominantly recycled and reused, demonstrating that permaculture solutions are accessible and affordable.
​
Together we will use the principles and techniques provided by permaculture to design, share, and grow the solutions required to meet the pressures we collectively face as global temperatures rise.
p3permaculture.ca