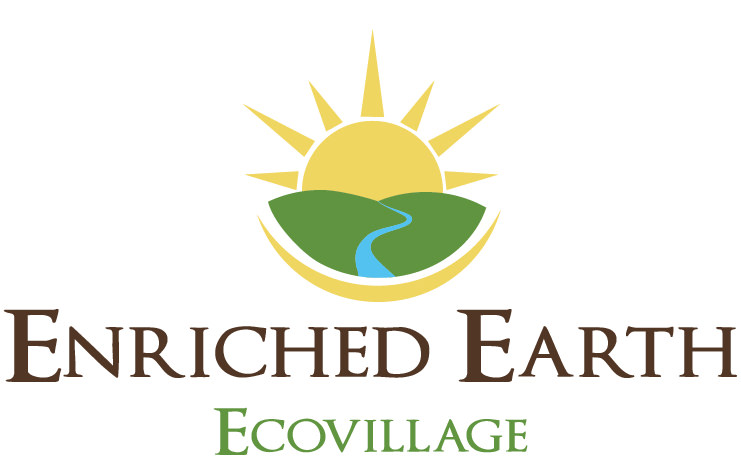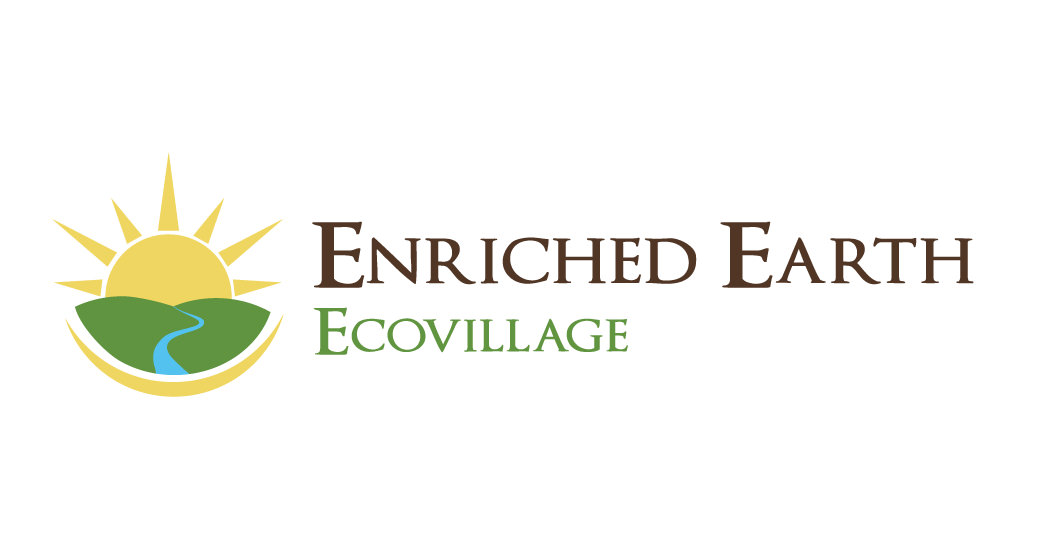 Mission Objectives:
To build an inspirational Educational Eco Village in Ireland on the principals of sustainable living.
To lead, demonstrate and spread environmental innovation.
To promote community development for social change.
To develop a practical renewal of traditional culture and heritage for the times we live in and for the times to come
Enriched Earth Ecovillage is an exciting project aspiring to create a pioneering and educational Ecovillage in Ireland. For residents, guests, the local community, nationally and internationally we seek to become an inspiring example of best practice in sustainable living. We also seek to work closely with native culture through celebrating traditional music, food, festivals, customs, literature, language and dance.
It is our longer-term objective to set up an Enriched Earth Ecovillage in each of the Provinces of Ireland.
It is envisaged that this exciting initiative will not only serve to enrich the lives of its residents and guests but will also be a boon to the local economy and community through its cultural program, unique small business enterprises and through attracting the ever-growing Eco-Tourism market sector. Enriched Earth Ecovillage shall be a place of learning; harmony, transformation, prosperity and a place where each individual shall be sovereign over themselves while working in concert with their community colleagues through shared values and vision.
We need people who seek to be residents and also we need seed-investors in this cutting-edge social and rural development project. We are also exploring and open to a variety of available public aid and funding options from Europe, national government, local councils and environmental agencies and will run a crowdfunding campaign.
Are you someone who wishes to be part of a vibrant, ecological community cooperative? Are you an ethical investor who can see the potential for growth in this ever more relevant market-sector? Are you a public servant with a duty to ensure the welfare of your nation and local area? Then please do not hesitate to get in touch! Every ingredient is essential in optimising the potential of this potent enterprise of ecological inspiration!
Membership & Visitors
Open to new members
Not open to visitors
New members and seed investors for land purchase and infrastructure welcome.
Image Gallery