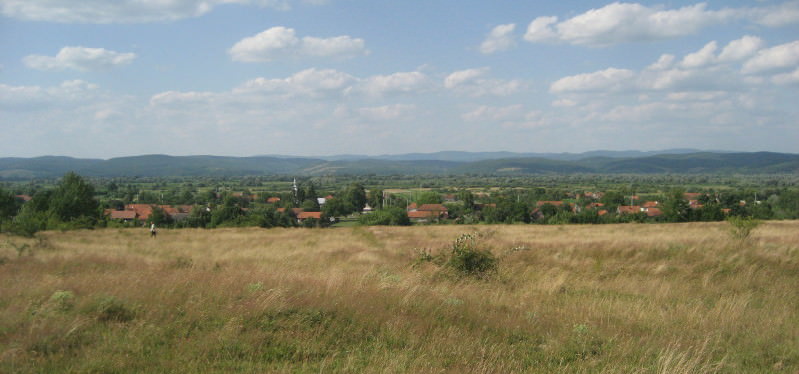 Ethopia – (Ethos / Utopia)
Developing a string of Eco villages in the Mures Valley between Lipova and Savarsin.
Being developed by an American with 21 years experience in Romania and a life time of experience
in American communities.
Each community, i.e. eco village is being developed with the goal becoming self reliant and be developed within an existing rural village. Ethopia works with the villagers to develop produce and products, create marketing for the products, and establishing commercial businesses to provide a wider economic base.
The Ethopia village network will provide a wider base to provide enough production to develop a brand and make logistics more efficient. The creation of a model in each village will provide examples for the villagers to incorporate.
A Community Supported Agricultural Initiative is being developed in Arad to provide a market for Ethopia production and village production in general.
Each Ethopia village community begins with a house, garden and land with an extended family of 4 to 10 persons depending on the size of the house.