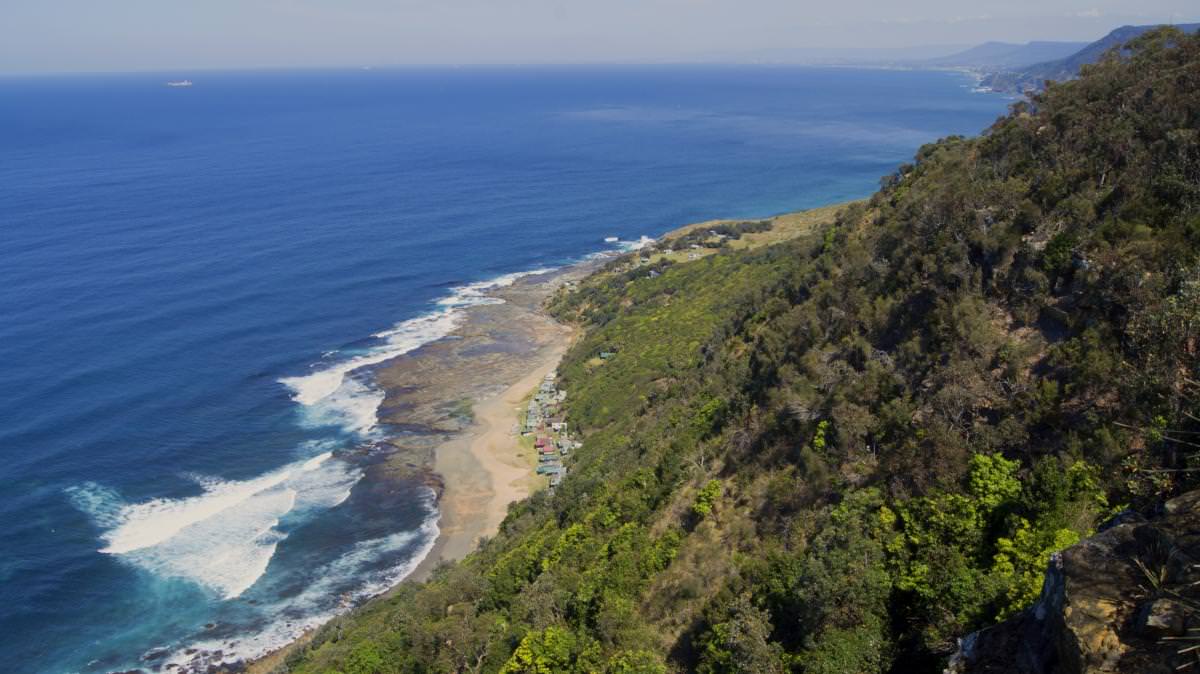 Looking for like minded people interested in starting a community in the Illawarra region. Basic concept is based on the Narrara ecovillage project where members would own title to their own property.
Everyone pays a share of the block of land purchased and development costs and pays to build their own house. The community would collectively agree on any conditions of building eg. solar, water re-use and saving, visual conditions if applicable etc.
A further amount would need to be paid annually to maintain community facilities like parks, community gardens, greenhouses, working farms etc. Some volunteer hours may be required depending on the amount of communal facilities agreed upon by the community.
Dogs and cats will definitely be allowed and encouraged in this village. Recommended for nature lovers, animal lovers, fresh produce lovers and anyone who lives a fit and healthy life that wants to live somewhere with a real sense of community.