JJ Ecovillage 覺結生態 is an intentional community dedicated to a form of sustainability that strives to the ideal of social togetherness (share and co – housing) in a Food Forest, Home Steading and Share Housing environment. (Situated in an earthquake and typhoon/ hurricane zone).
JJ is still in the works and seeks constant improvement.  A makeshift library and meditation area will be incorporated in the near future.
Hopefully JJ Ecovillage will expand into area 2 and area 3 when suitable land is acquired.
Hopefully JJ Ecovillage will be a part of helping our planet and people heal.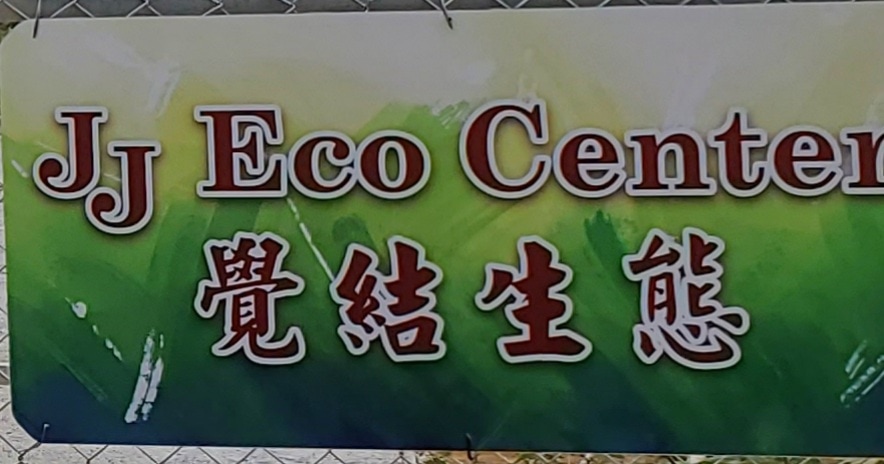 Membership & Visitors
Current members: 21
Open to new members
Open to visitors
join us on Facebook (closed group) at JJ Ecovillage. 覺結生態