Welcome to A Utopia at The Foot of Mt. Fuji!
Konohana Family is a community where about 100 non blood-related people from babies to seniors live as one big family at the foot of Mt. Fuji, which is a sacred mountain that receives the inspiration from the universe. The life that each individual fully expresses abundant uniqueness, goes beyond one's ego helps each other, and lives in harmony, is highly interested in nationally and internationally as a model of human living for the 21st century, and many people visit us. Please visit us!
"As A Model of the New Era"
Konohana Family shares the values of the new era that can break through many issues in the modern society through hosting visitors and offering the various educational programs widely to the society.
1. Environmentally friendly life style which is based on the Universal Circulation Method with high food self-sufficiency.
2. A mutually supporting system based on sharing economy
3. Harmonious community operation including child rearing beyond the blood relationship
4. High spirituality through "Natural Therapy Program" that miraculously cures mental disease which could not be cured with the conventional medication.
Visit Us
We welcome visitors from around the world to participate in our community life in a variety of ways. If you plan to visit us, please book in advance (on-line). You can check our website for fees and booking information.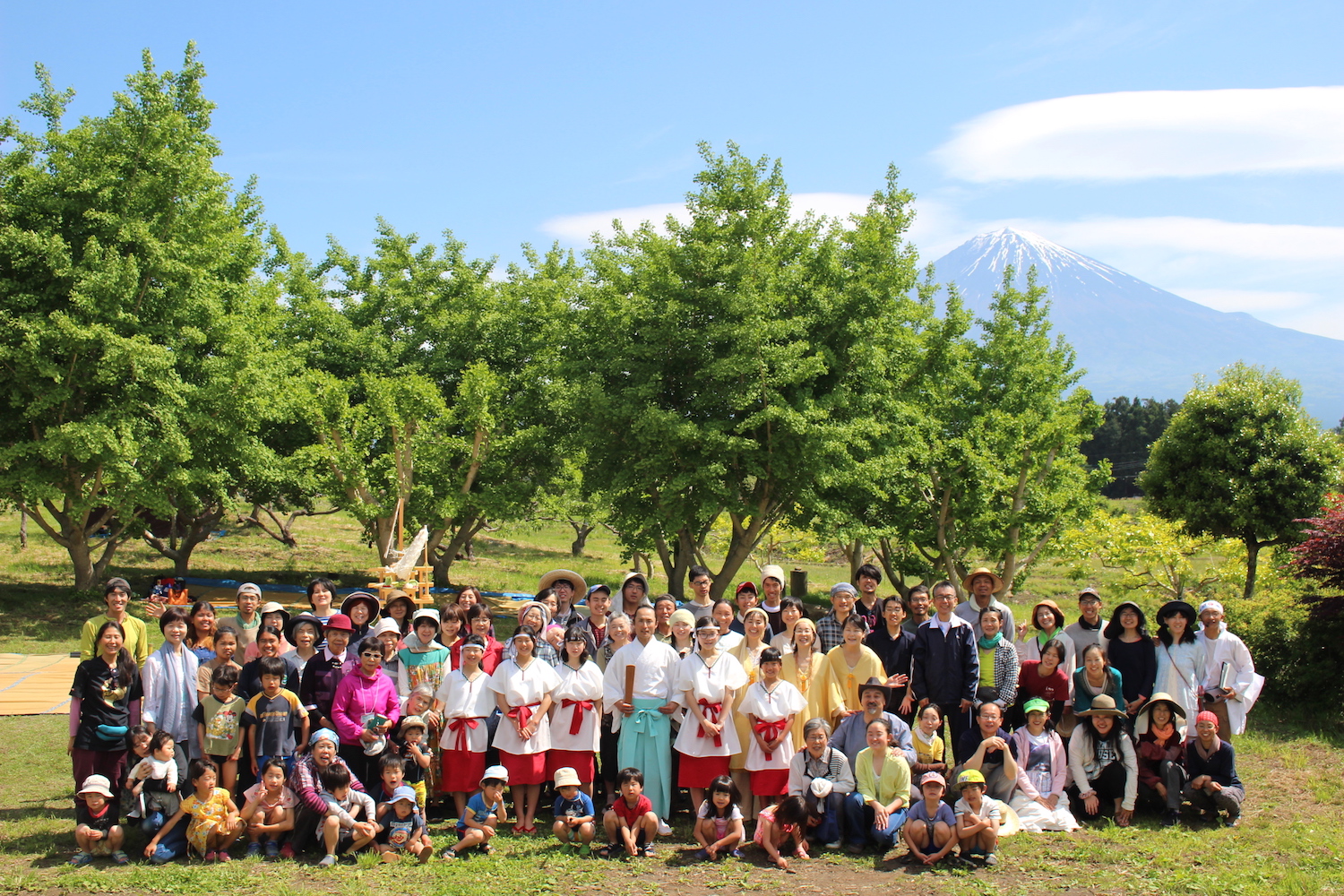 Membership & Visitors
Current members: 100
Open to new members
Open to visitors
Please contact us. If you are non-Japanese, you need to find out about your visa.
Images & Video