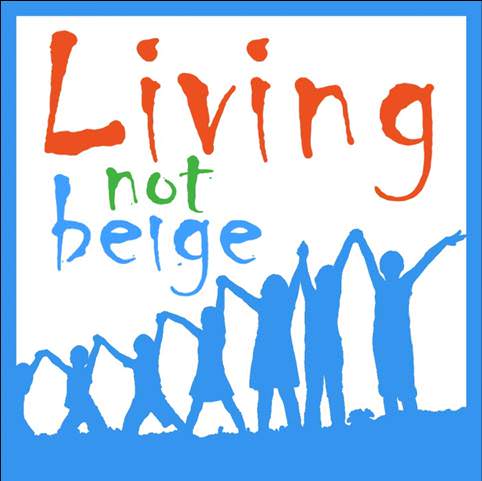 Mainstream property industry has a stranglehold on urban development where property is valued for its individual worth, with little consideration given to personal or community sustainability. With an ageing population, increasing diversity and decreasing use of institutionalised care and particularly given the constraints on public finances, we need innovative models that facilitate long-term community capacity building: models which support resilient, thriving communities though the empowerment of a new citizenship culture.
Living Not Beige merges architectural design, governance tools, and community engagement in one process. The process is activated on a particular site and is transposable to the wider suburban context, igniting a culture that draws more broadly on society's resources. The model unites individuals, families and groups including those who are marginalised from the mainstream housing market. We think, talk and map the interconnections of private, social and community spaces to connect people – supporting them and their community to achieve more in collaboration than they can do alone. The development model transcends mainstream real-estate culture – a culture which doesn't consider individual/collective fulfilment as an essential element to value property.
Here's an exciting opportunity to live in a small cluster of houses in a dynamic, healthy ecovillage. 12-12 homes, each between 2-4 bedrooms. Multi-generational singles, couples, families; community gardens, energy efficient, low maintenance.
Membership & Visitors
A core group is forming. Land has been sourced within an Ecovillage. Construction will commence in 12 months.