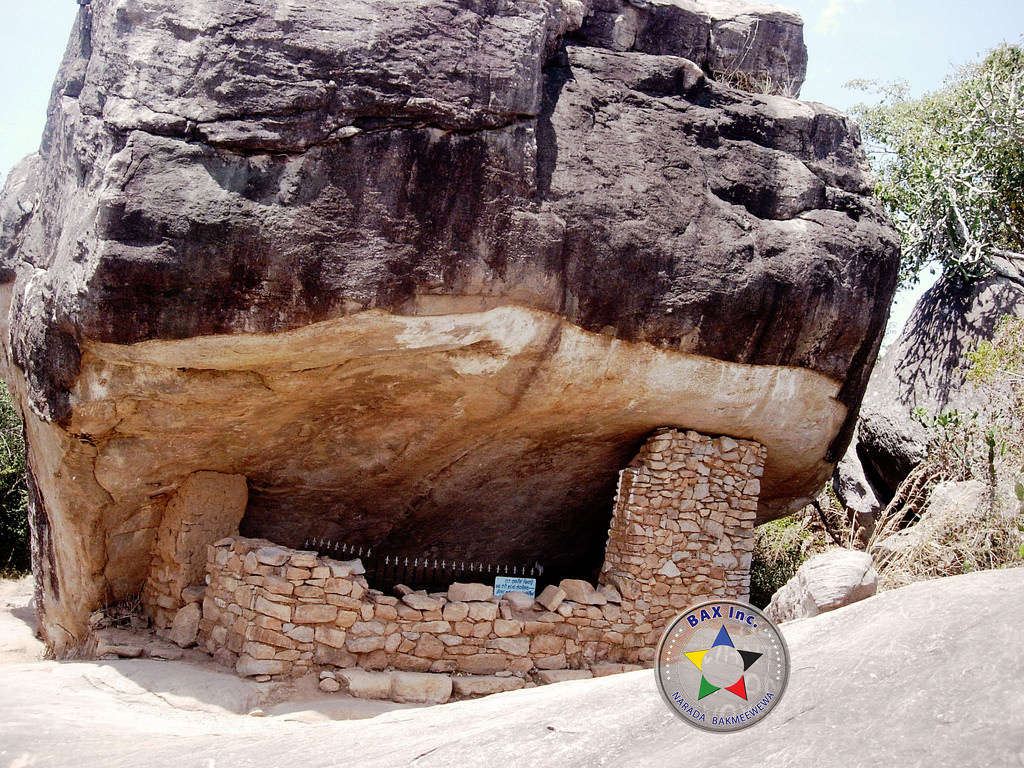 Lunu ela retreat
HORIZON LANKA FOUNDATION
WWW.HORIZONLANKA.ORG
our own truth in love, relationships and sexuality. Horizon N ew horizon
New horizon is intentional community hosts about 34 people. We focus on the ecological and social aspects of living together in a future-orientated way. Sustainable development is only possible if it touches and embraces a variety of life areas. Especially promotes personal development and cultivates a way of heart- and mindful changed in its 20 years of existence and has been on the move from a rather homogenous pioneer community to the pluralistic and manifold resident group of today.