During recent years, it became clear for many that our ways of living are unsustainable and even if we could somehow sustain them are not allowing us to flourish as life.
Accelerated by the recent events on the planet we decided to take our responsibilities and create ourselves the sort of environment that will at the same time allow men and women of this earth to bloom and the rest of creation around us to regenerate and flourish as well.
The current plan is to create an intentional Eco-village on the islands of São Tomé and Príncipe that will be able to self sustain itself, at least in terms of energy, food, water, shelters with the lowest level of non-usable waist. This Environment on top of offering a good quality life to the residents will serve as a platform for them to heal and understand themselves as much as enhancing their abilities as humans while at the same time taking care of the rest of the creation around them and learn more from it.
We are on the early stages of this project so our mains focus for now is:
– Get more people interested involved
– Look for possibilities of additional fundings
– Start the mastermind process to start concretizing the project
As soon as next month one of us will go on-site to start the conversation with local authorities and look for potential other sites if the main one is not available.
We are a group of relatively young people and most of us have known each other doing arts, mainly dance and Art is something we wish to implement in the ideal of the village, we would be thrilled to be joined by other artists with a test for adventures.
In order to start to know each other, we have opened a group on Facebook (momentary), feel free to join us: https://www.facebook.com/groups/275925490180603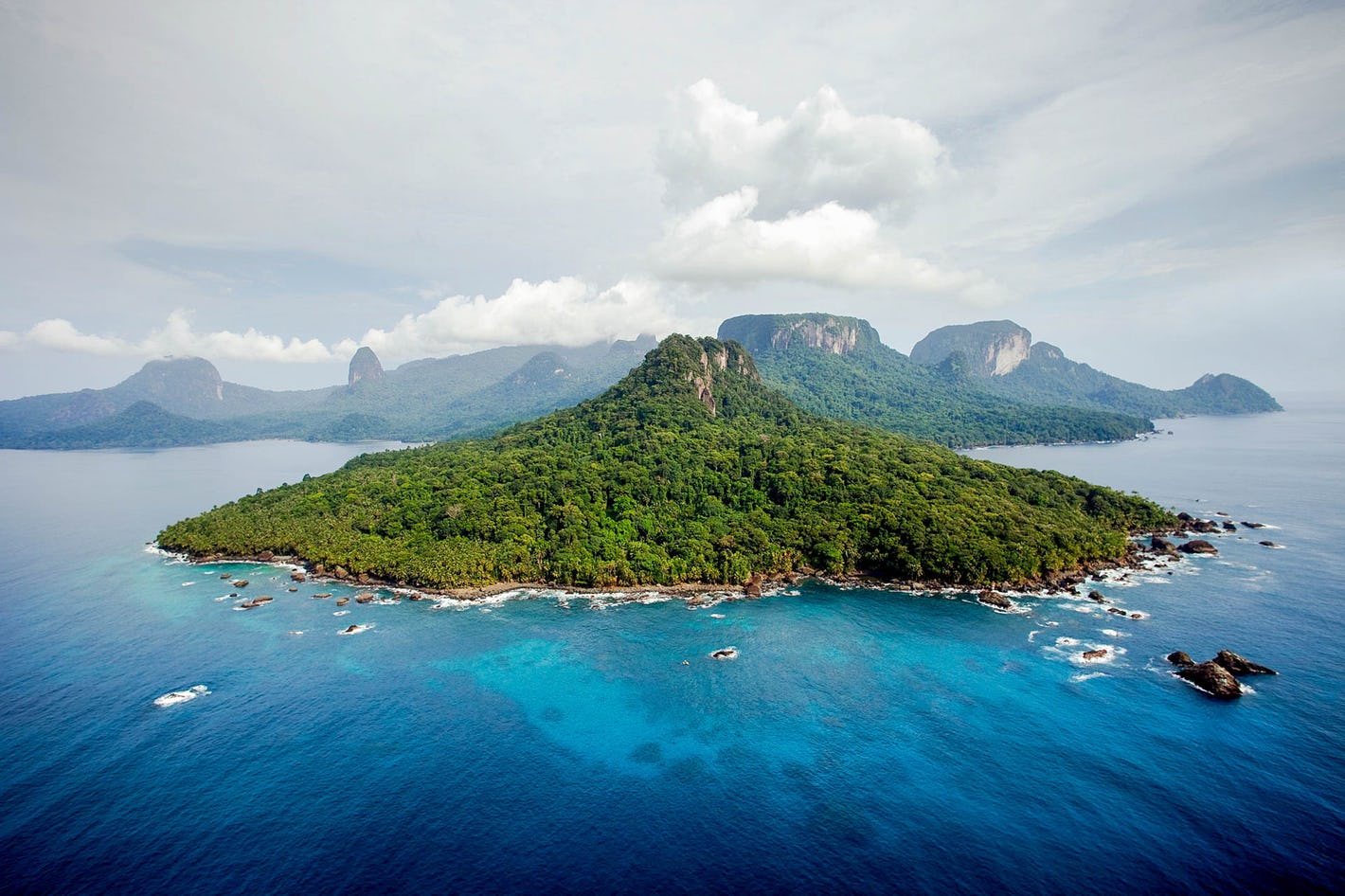 Membership & Visitors
Current members: 8
Open to new members
Open to visitors
Since we are still in the early stage of the project we are open to anyone that agrees with our general goal which is to create an environment in service of love, art, beauty, and consciousness.
So when it comes to details we would like to be joined by artists, healers, architects, builders, yoga teachers, weel-being trainers in general, medically-trained people, and those with an agriculture background, as well as engineers.
With that being said the most important for us are people interested in learning so even if you don't have any of those skills yet don't be shy, the fact that you would like to invest your time and energy in such a project is more than enough to join at this particular stage.