We aspire to be a community dedicated to slowly and steadily becoming both more sustainable as well as more aware of what goes on in our mind, body and world at large. We want to be a part of the bigger community, land and biome, and strive towards a more satisfying and holistic way of life together with others.
Nonviolent Communication, Spiral Dynamics and Internal Family systems are all things that we have an interest in, and is an integral part of our lives. Non of it is the end-goal however, and we always apply things to see if it works or not, as well as combining models. Permaculture we are curious about, but know less of.
We are also dedicated to understanding health – we enjoy the meta-perspective of our lives, and it is essential for us to focus on the connection between the bigger picture and our daily lives. As both of us are on Disability Benefit at the moment, we have the financial safety to explore what is going on and to look at our options for healing and to better understand how to use our vulnerabilities and wants go create a place where we will feel more connected and satisfied.
Since we are aiming for shared housing, getting to know each other beyond the surface is a must. To hold a shared purpose and to make intentional and conscious choices about what kind of culture, emotionality and mentality we want more of in the long run, takes very informed, curious and creative minds, compassionate souls that are strong enough to hold dualities like life/death, spirituality/religion, feminine/masculine, and someone willing to delve into their own hearts and be gentle with their own shortcomings. Furthermore, it is about looking as far ahead and back in time as we are able to, and taking small, gentle steps that are not rushed or forced. It might not be perfect, but we are very decent at balancing growth and safety.
Both of us long for more deep connections with likehearted individuals, so let us know if you are curious.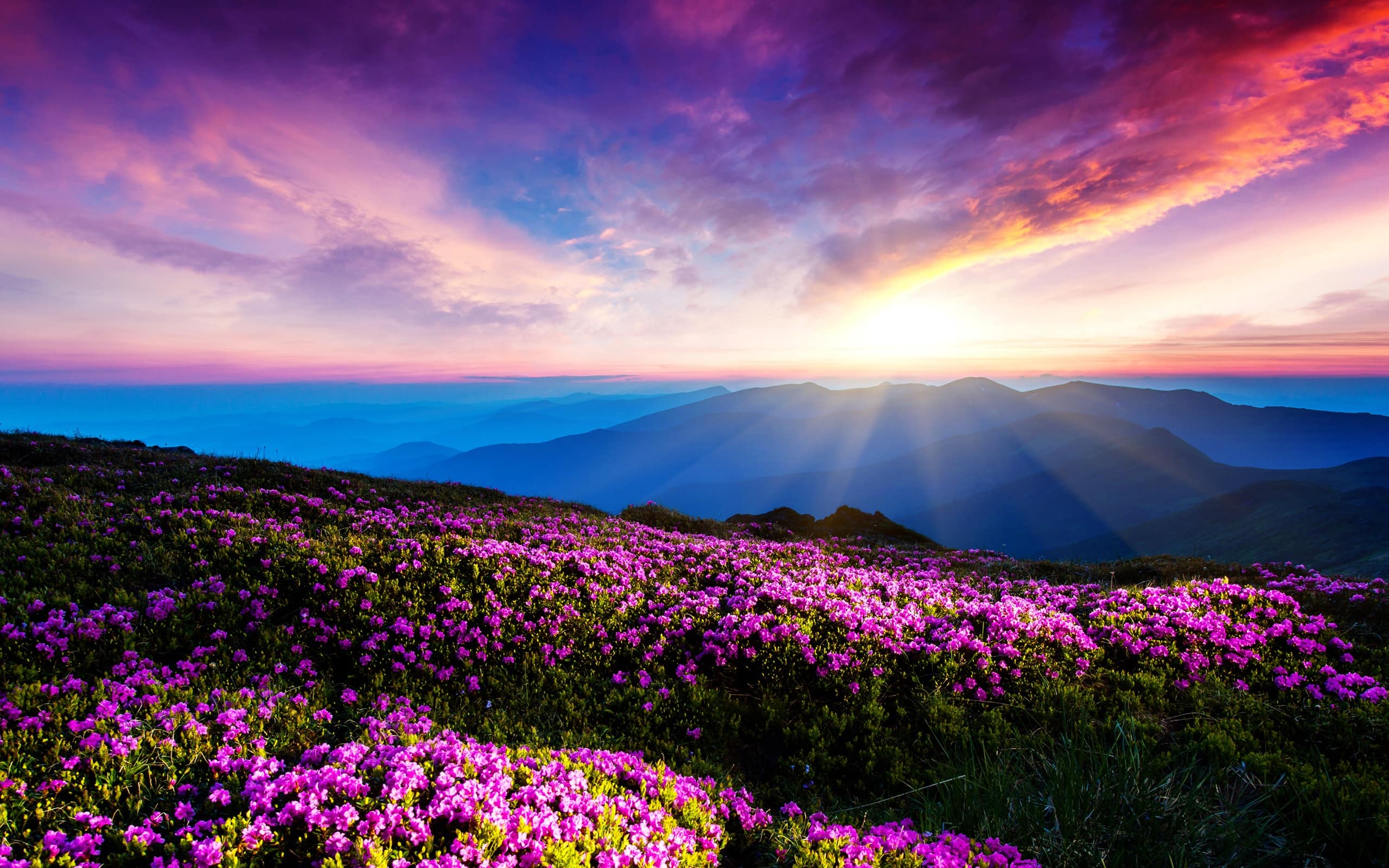 Membership & Visitors
Current members: 2
Open to new members
Not open to visitors
If you are interested, please send us and email where you tell us about yourself. Moreover let us know how you persceive what we have written here. A bit of background would be great as well, and details on how you make conscious choices with intention and what you need to be the best version of yourself.
After that we will contact you back, and if we match well, we will take the rest from there.