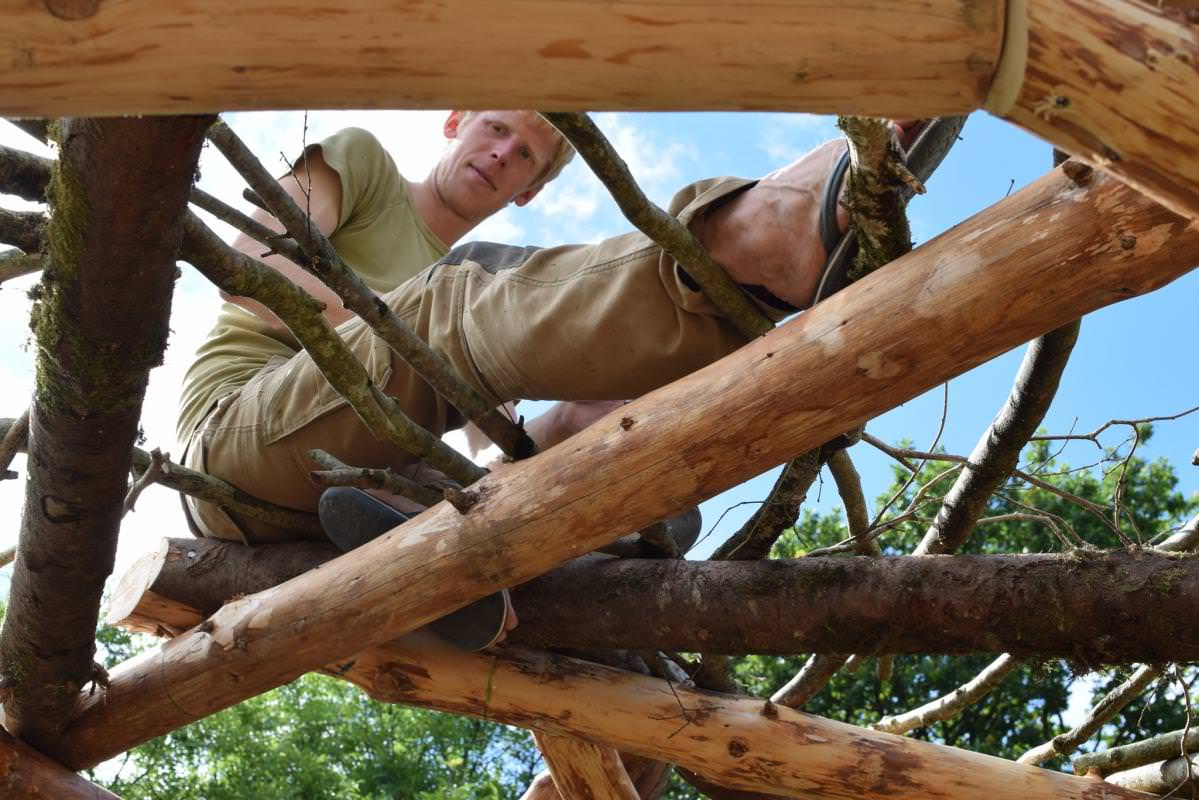 We are working on the creation of as many ecovillages in the Netherlands as possible.
Currently, we are involved in several projects. Few in the planning phase and one hands on building site. In the North of the Netherlands, there is a project where quite a few people build and will be living in an ecological way. We are building a house of wood and hempcrete with a green roof and a large dome glasshouse attached.
We love to create an ecological, sustainable way of living, which will be able for many of us. So to create an ecological community with a strong connection with "normal" nowadays society to be able to create a change.
At the moment we are dealing with buying the land. We aim to start hands on physical work by the beginning of 2020. Feel welcome to pass by and join the building process if you feel like. Facilities might be poor in the beginning and better along the way. 😉

Membership & Visitors
Current members: 50
Not currently open to new members, but might be in the future
Open to visitors
Please get in contact.
Image Gallery