Sanctuary of Visions is a self-sustaining non-profit cooperative, a community of 35 diverse individuals who share the same values and principles, striving for a longer and happier existence.
It's a space connected to nature for unconventional creatives who wish for a different built environment, where they can create  & play freely, and where they can achieve a financially sustainable, high-quality way of living through work and decision co-operation. It's for the ones who prioritize a thriving lifestyle, the health of their mind and body, and who crave meaningful, deep human connection.
The Sanctuary is a hybrid between coop, an eco-village & artist retreat.  At once a co-working, skill-sharing and a co-living space. Together we create space to explore dimensions of our inner world, to heal and flourish.
We are doing this with the hope we can start to change the way people decide to live. Because there is another sustainable and abundant way of living, by designing the environment for people, through community and becoming open to sharing resources. By stopping accepting what seems the only choice given out there. We want to defeat the isolation & disconnection, through downshifting, building a community with similar values, and by creating purpose through creativity and movement we want to free and connect creative souls.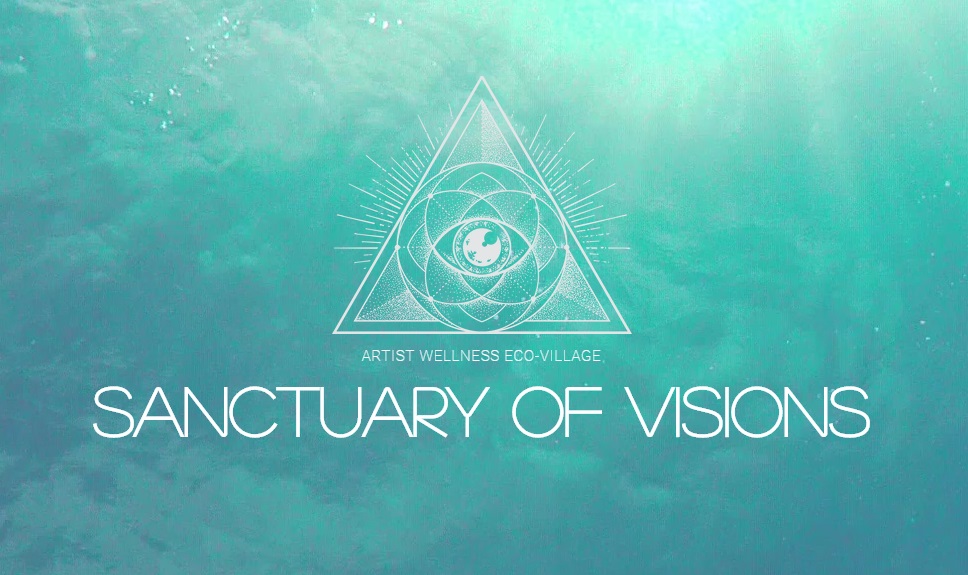 Membership & Visitors
Open to new members
Open to visitors
Please contact Sharon or join the Facebook group (link on our website)