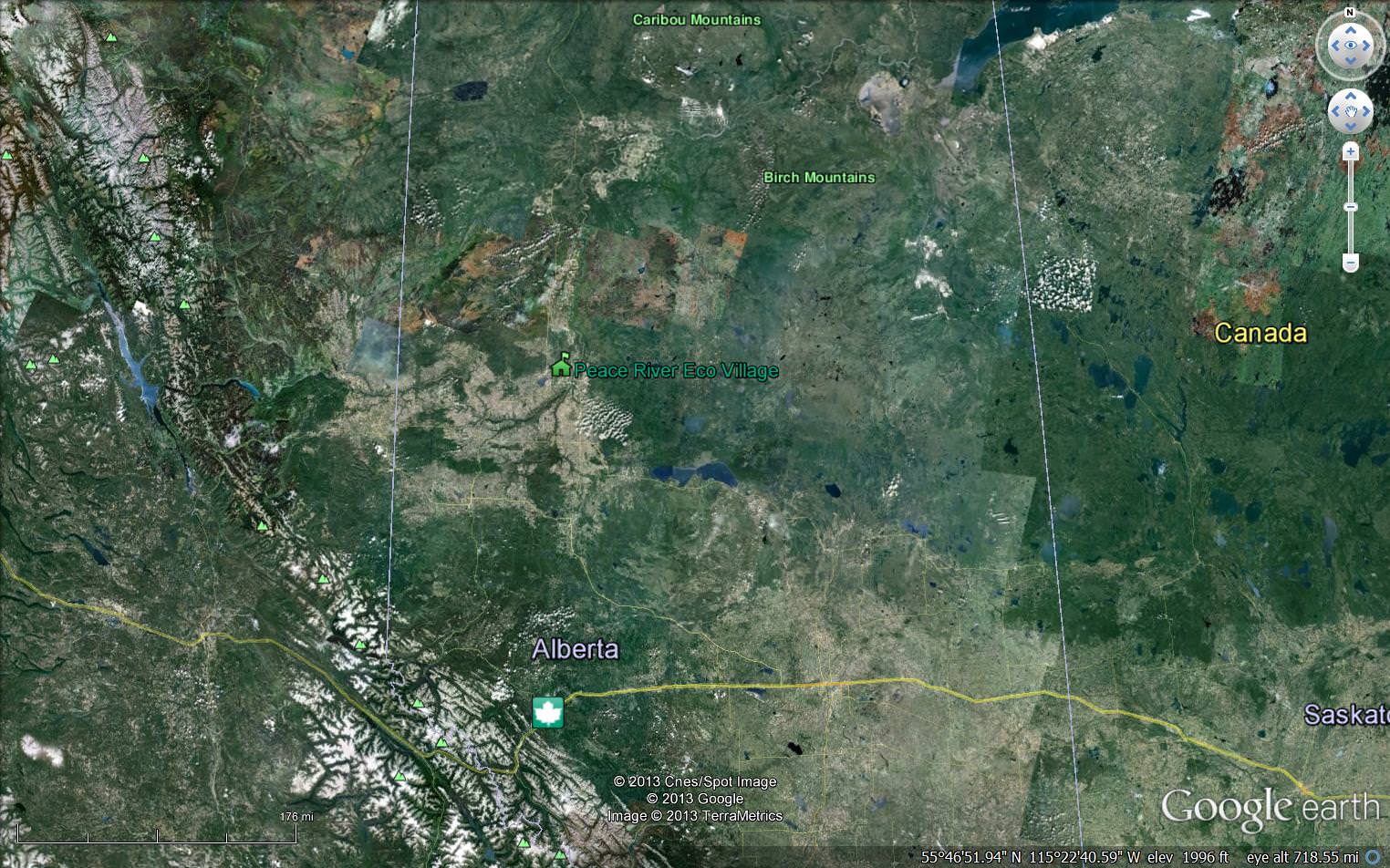 The largest the community has been is 2, myself the owner, and a new member that joined in the venture in 2016. We are both living off site seeking other ventures currently and until more people become interested, we will be there seasonally 'here and there'!
This place is an open canvas, please bring your ideas on community! For now it is a very economical place for people to live.
Project started as of march 15/2013.
Membership & Visitors
Current members: 3
Open to new members
Open to visitors
If you would like to join, I would really like to hear how this land can help you obtain what you want to do. Please be honest, no need to sell yourself. It could be that you would simply like a quite place to study, make food and have an offsite part time job. Email that to me, or setup a time and we can talk over the phone, or by skype of facebook ect.
Images & Video