Hello!
We are looking to connect with, and potentially welcome new men and women to our homesteading community in rural north-western Spain.
For some very brief background: our ideals align with natural law, high morality, high trust, and a healthy lifestyle, both mental and physical.
We welcome individuals as well as families, who are like-minded and can pull their own weight financially or with their skills and labor.
If this sounds like something that could be for you, please visit our website and reach out to us on our email or telegram.
Website: https://www.verdantvalleys.com/
Email: [email protected]
Telegram: https://t.me/verdantvalleys
Regards and have a lovely rest of your day!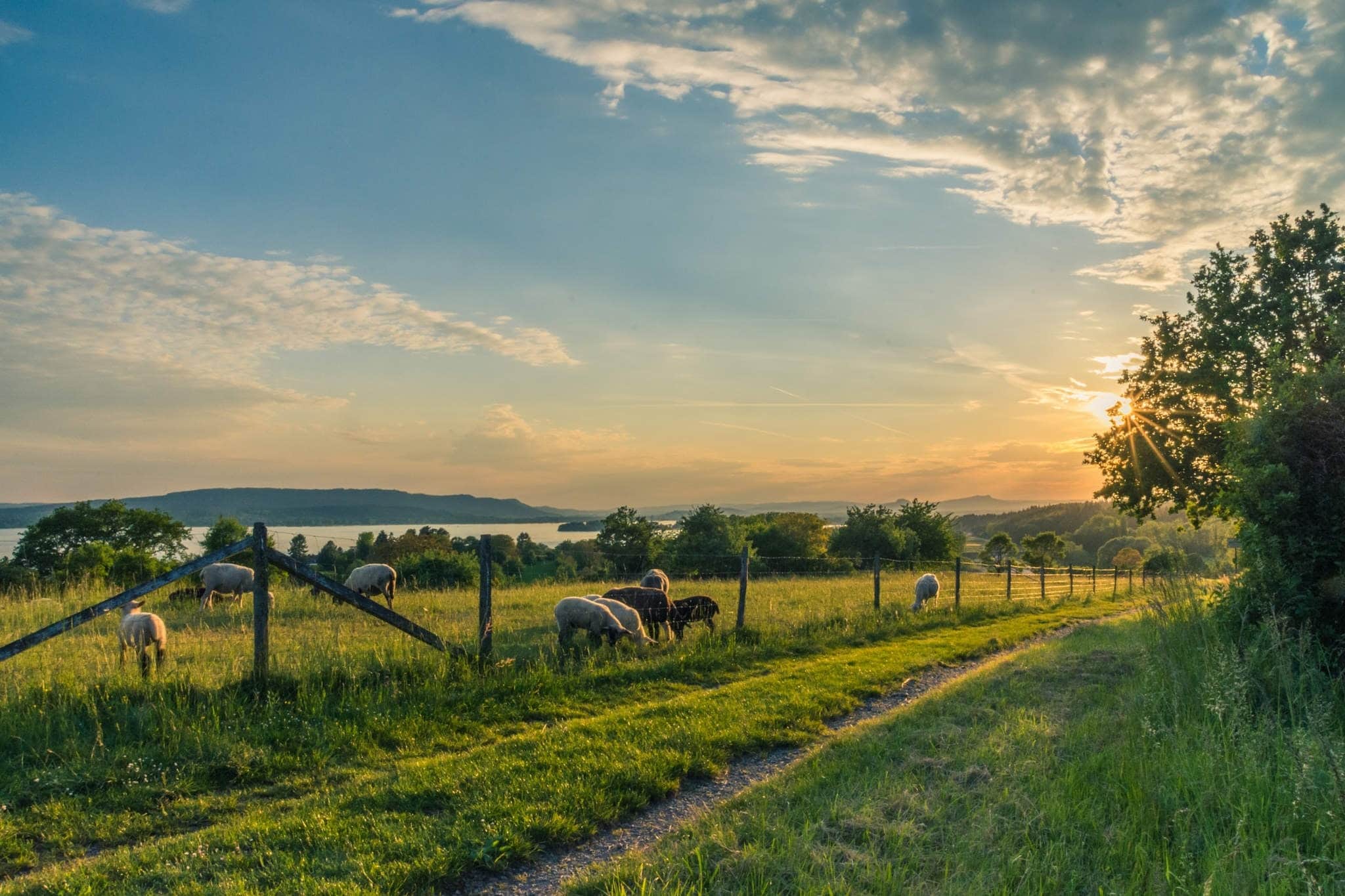 Membership & Visitors
Current members: 6
Open to new members
Open to visitors
Visit the website and follow the links. You can send an email at [email protected] or join the telegram at https://t.me/verdantvalleys