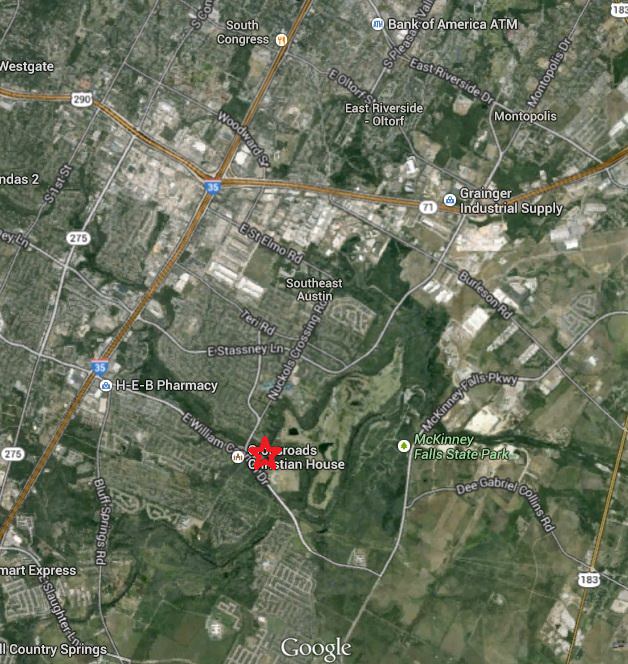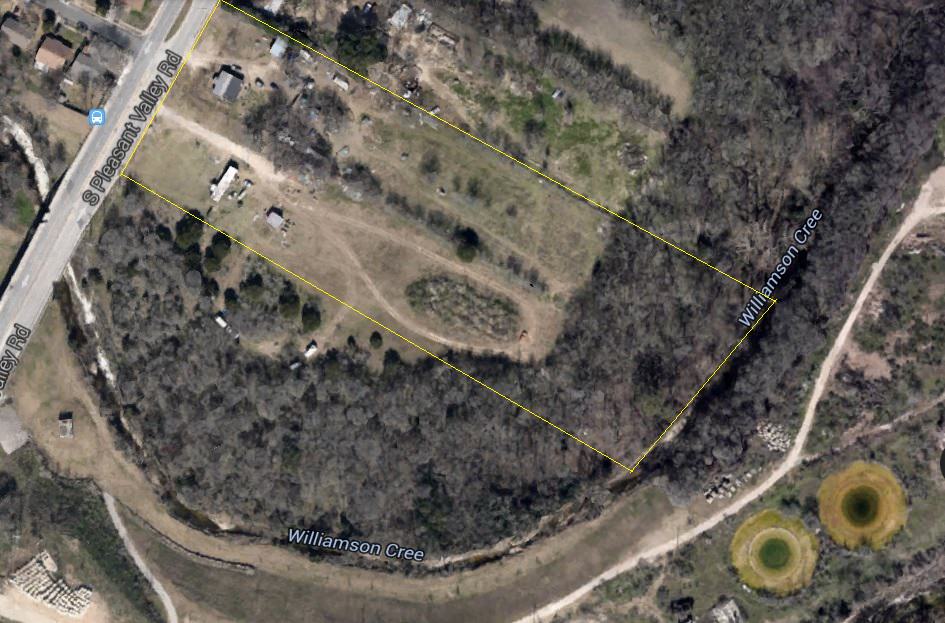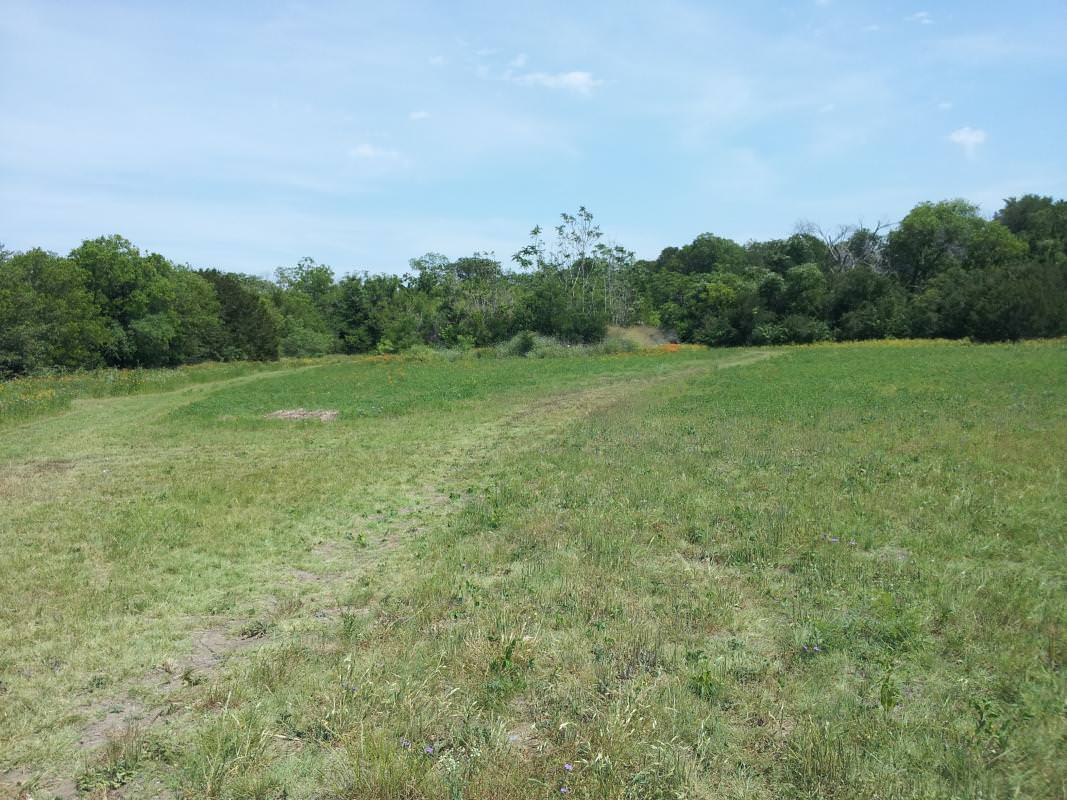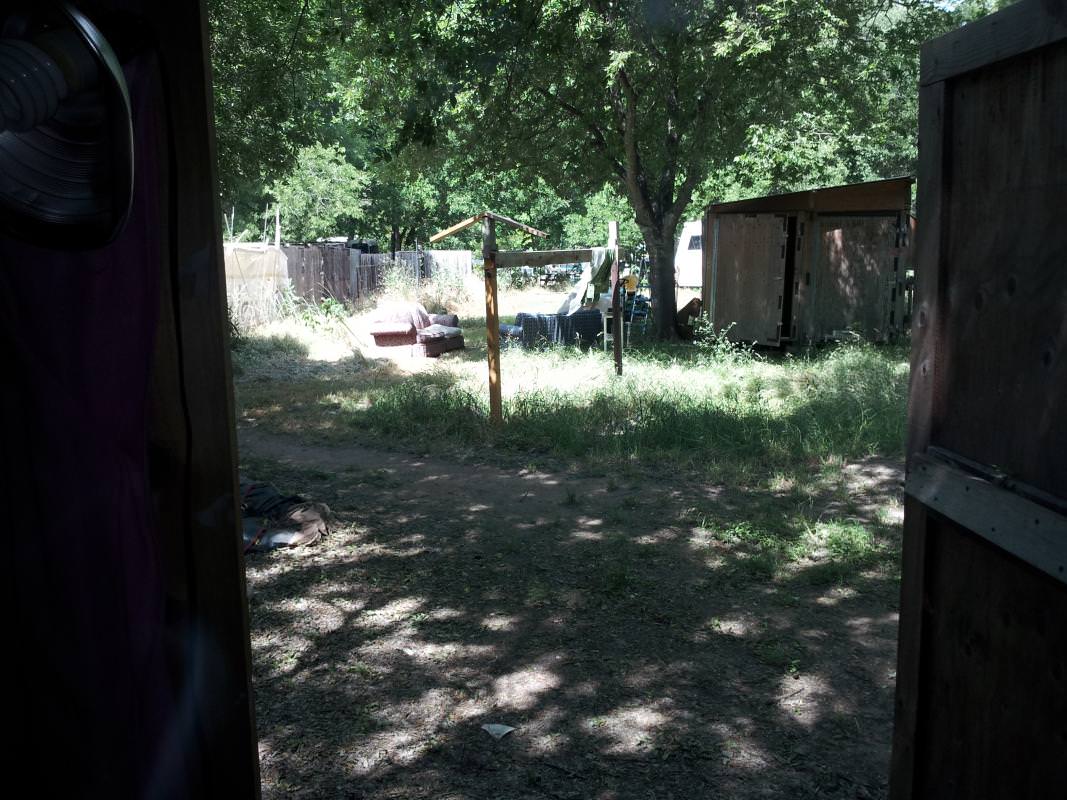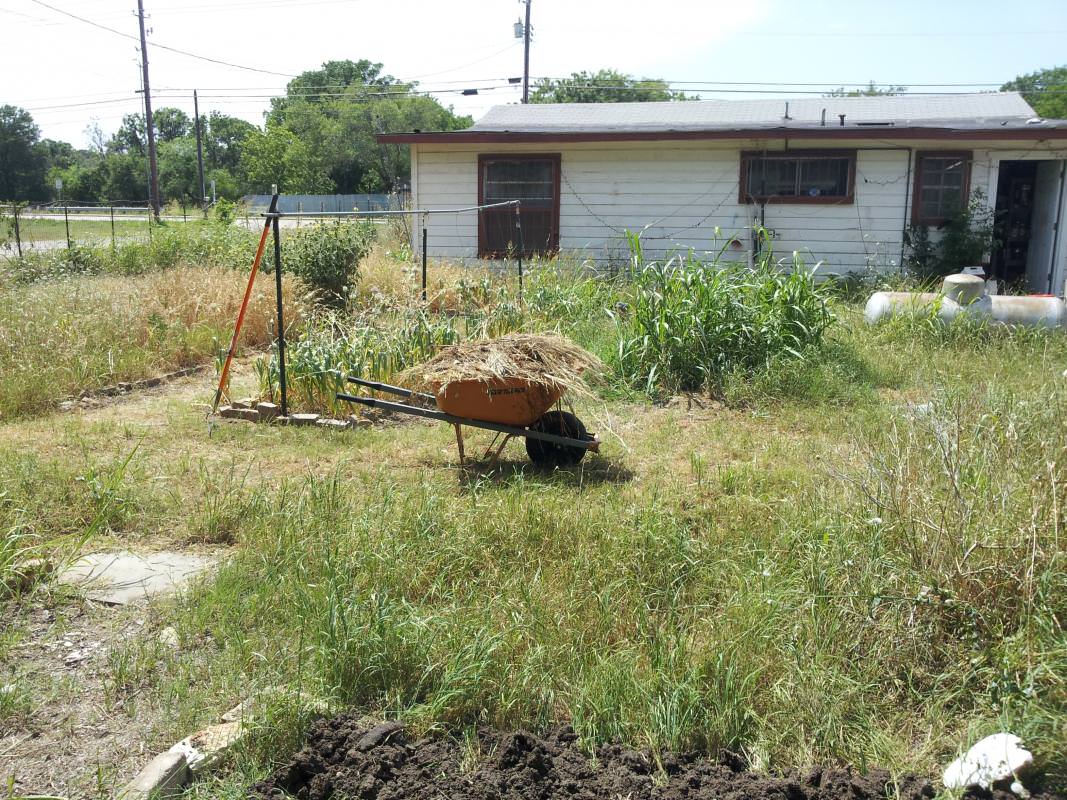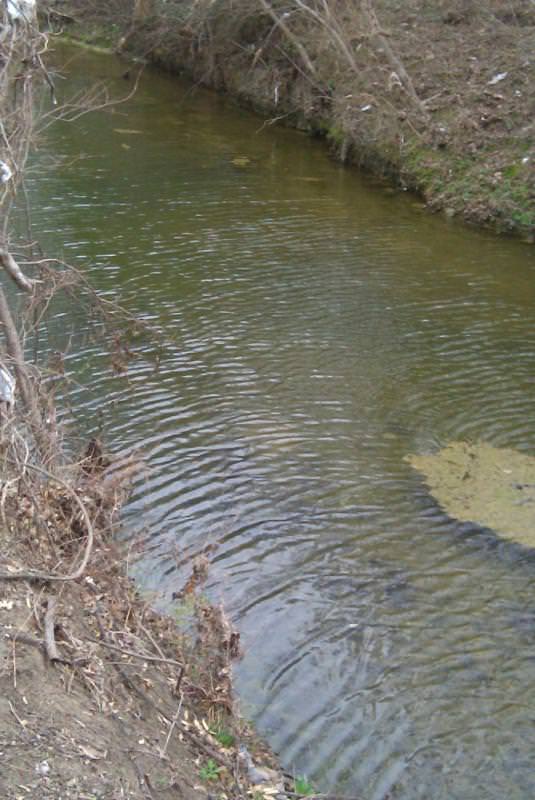 Wildcraft is a new Intentional Community being born here in Austin Texas.
We are looking for a few exceptional and diligent people who want live on this beautiful 7 acre site as caretakers and co-creators of this new community.
Our Mission is to cultivate a healthy community of artists collectively striving for self-sustainability (Ecovillage); Permaculture – Care for the Earth, care for the land, care for the people; Celebrate cultural diversity; Develop an urban self-sustainability learning and research center; Develop collective crafting workshops for local artists to learn and working in; Allow local green businesses to installed exhibits, working examples of self-sustainability in action; Host related tours and events and classes;
The Land
——–
We are located in Southeast Austin, on the edge of town, and on the bus route, and only 7 miles from downtown Austin. Check out the 'Gallery' section for some pictures of the land.
There are acres of trees that make up the deep woods in the back. A seasonal creek borders the back of the property. Diverse wildlife is abundant. Wildflower meadow brings the bees. Owner willing to owner-finance the land. Land manager is a member of the community. Large enough for events. Over 30 native beneficial plants have been found. On the bus route. No Neighbors live on 3 sides of the property.
The People
———-
Those currently living here strive for healthy intentional community values, observe non-violent communication skills, value privacy and personal space, express extreme tolerance, and celebrate cultural diversity.
Current residents include:
– A Certified Permaculture Designer who is also a full time glassblower and and has his studio here on the property.
– A courier who has a degree in anthropology and a strong desire to create healthy community.
– A cosmetologist who traveled the world as a military brat, studies herbal medicine, and earned the nickname 'Glitter Fairy'.
– Two dogs (no more. we have reached our limit) – Angel and Harley…
Currently we are:
– Age from 30 to 47.
– Spirituality – we are on the pagan end of the spectrum.
– We share some meals but do separate food, Some of us eat meat and some are vegetarian.
– No children live here. We will be keeping it that way for now.
– Hemp/420 friendly, hippy friendly,
– Background checks are done on everyone living in the community. We do not allow anyone with a history of violent crimes or sex offenses to reside here.
– We all enjoy alcohol socially.
Our Mission
———–
– Cultivate a healthy community of artists collectively striving for self-sustainability (Ecovillage);
Permaculture – Care for the Earth, care for the land, care for the people;
– Celebrate cultural diversity;
– Develop an urban self-sustainability learning and research center;
– Develop collective crafting workshops for local artists to learn and working in;
– Allow local green businesses to installed exhibits, working examples of self-sustainability in action;
Membership & Visitors
Current members: 4
Open to new members
Please check out our website for information