Vision
We envision the re-emergence of a sustainable and abundant Africa growing out of an alliance of self-empowered and resilient communities.
Mission
As a solution based alliance, GEN-Africa makes visible examples of best practices, and develops educational tools to inspire societal transition to resilience.
Values
"GEN-Africa embarks on a journey of "Ho Se Basa"* towards Pan-Africanity where
the African community embraces mother Earth & Humanity"
*Ho Se Basa = A holistic notion of working together in Amharic
1)COMMUNAL SOLIDARITY
I am because you are "The Spirit of Ubuntu"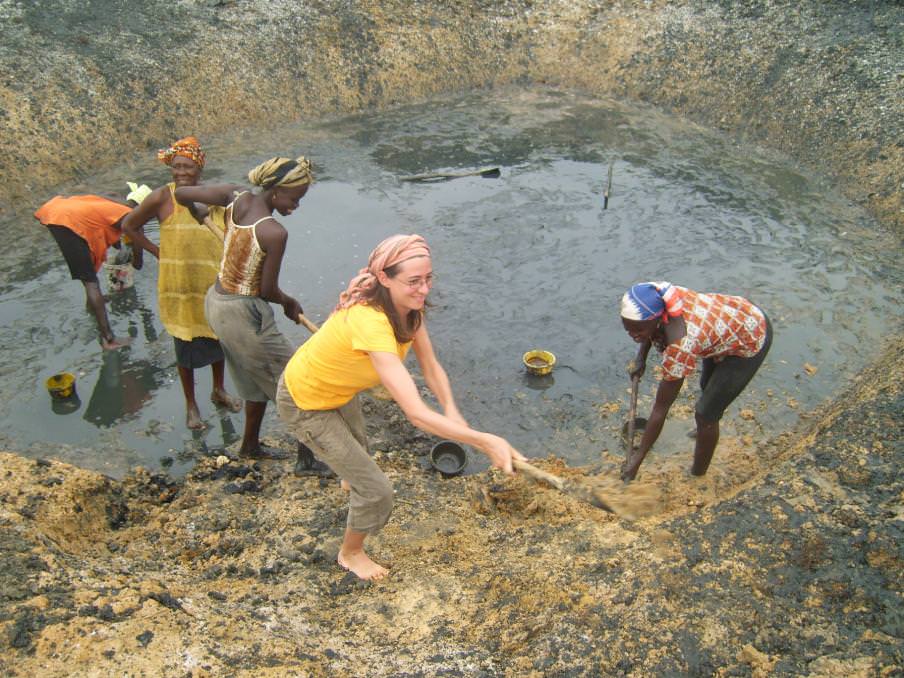 2) SHARING IN ABUNDANCE
…. Our wealth, richness and happiness
"Living the Teranga"
*Teranga = Unconditional hospitality in Wolof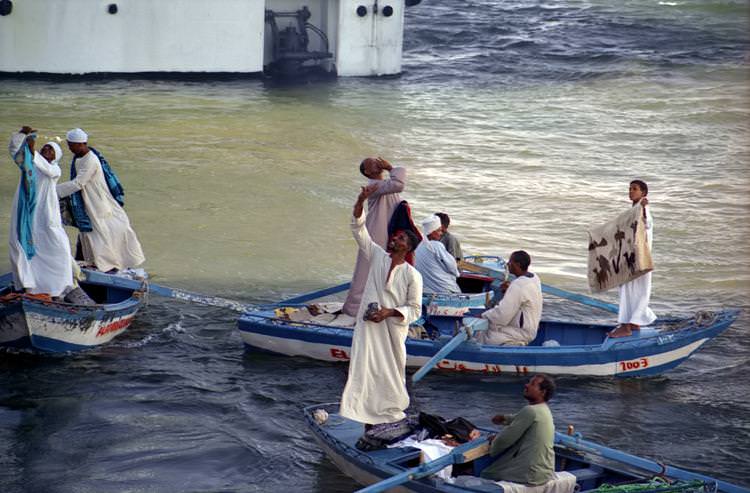 3. HOLISTIC PEACE ….
From inner peace to world
peace
"GEN-Africa is a space for
Salam*"
*Salam = Peace in Arabic &
Amharic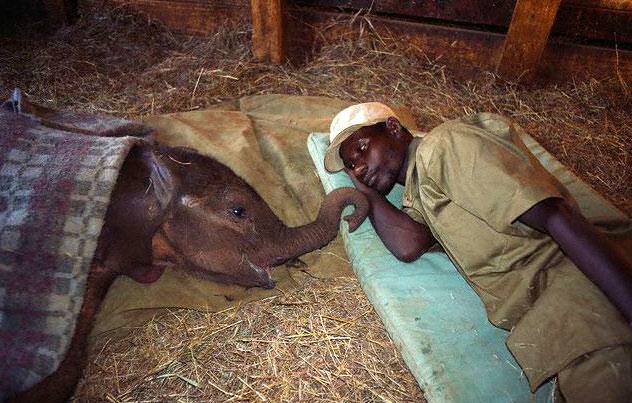 4 ) SPIRITUAL HEALING…
Of the past for people and mother
earth
"Sangoma's* power & Asonyesu's**
wisdom"
*Sangoma = Traditional spiritual healers in
Southern Africa.
**Asonyensu = Ancestral sacred groves in Twi &
Akaan (Ghana)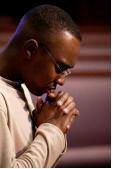 5. RESILIENCE AND SUSTAINABILITY….
Regenerating ecosystems
for future generations
of all species
"Re-rooting the Baobab"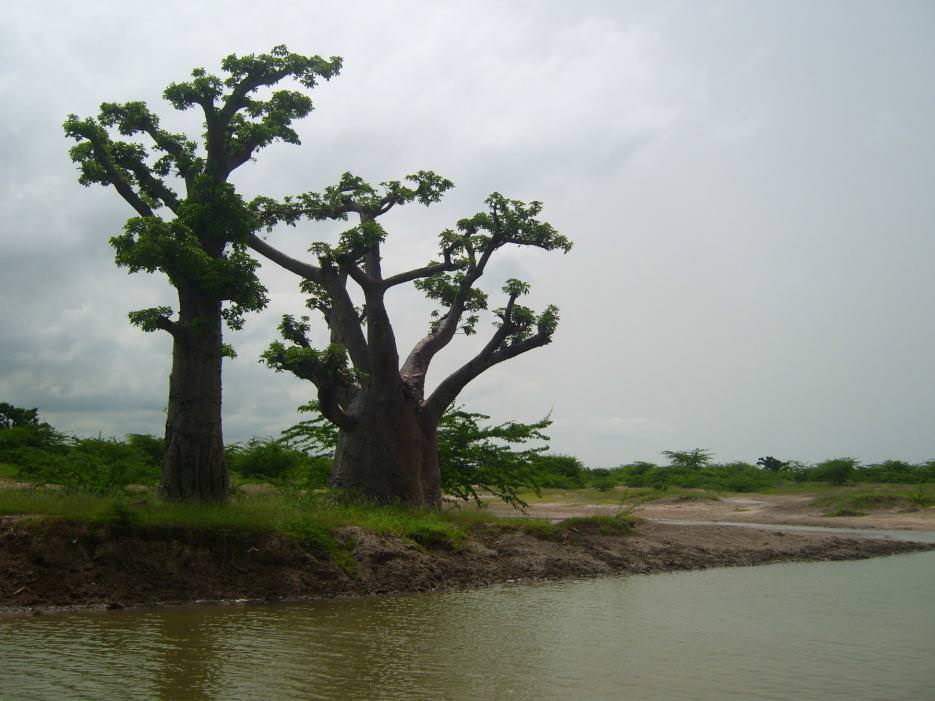 6. SELF- RELIENCE & INDEPENDENCE…
In our choices, decisions and actions.
"Rising Uhuru's *flag"
*Uhuru = Liberty & independence in Swahili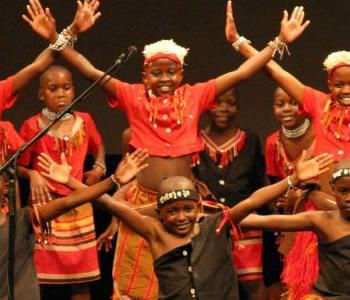 7. EQUALITY & FAIRNESS …
Reaching out to marginalized, being the voice of the
voiceless
"Bantamba Gathering"
*Batamba = Community gathering under the trees in The Gambia particularly
during Ramadan for feeding the needy during Ramadan.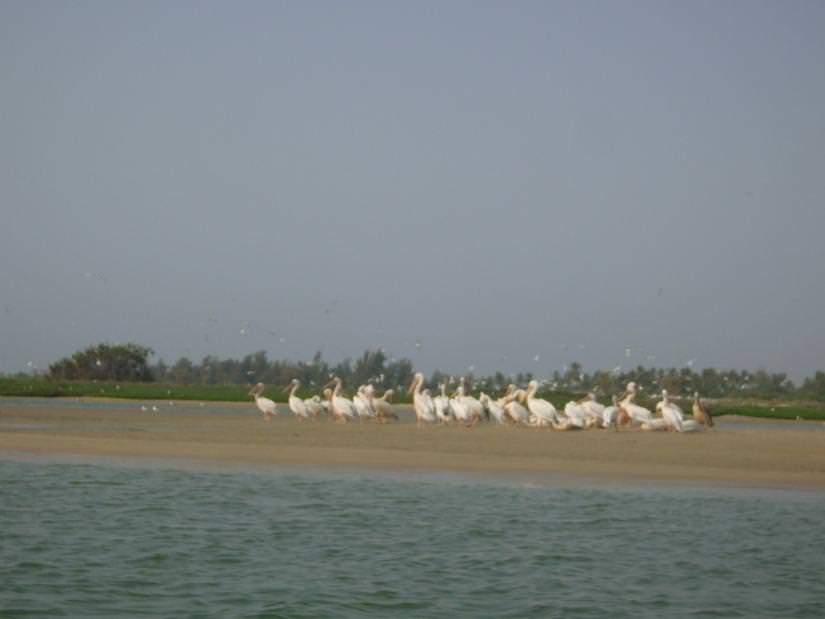 8. UNITY IN DIVERSITY ….
Celebrating Africa's diverse
natural & cultural heritage
"Weaving the Djembe *beat and
the Kora **melody"
*Djembe = a drum in west & central African
** Kora = a string instrument in Senegal