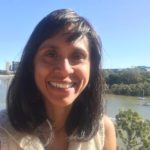 Trudy Juriansz, is currently based in Australia. She currently serves as the Hon. President and Public Officer of GENOA Inc. Trudy also volunteers as a trainer and mentor to GENOA's core staff (Operations Circle). She is GEN's Networking and Outreach Director. She has worked throughout Asia and Oceania in education, community building, social enterprise, and land restoration, using tools such as sociocracy, non-violent communication, permaculture and analog forestry. She works closely with youth in NextGENOA.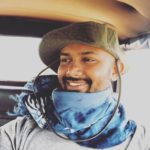 Dhanushka Jayanetti (DJ) currently lives in Colombo, Sri Lanka. He currently serves as the Treasure, Office Manager, Regional Liaison of GENOA and a GEN Ambassador. Dhanushka is also the founder of One Earth Community and works as a permaculture practitioner and designer in Sri Lanka.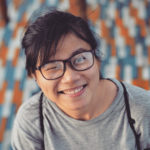 Thao Kin (Kin) is the Networking Coordinator of GENOA and a core member of NextGENOA. Kin is passionate about ecology and is on a long exciting quest of her life learning from and caring for Mother Earth. She used to work in non-governmental organizations in Vietnam specializing in organizing and facilitating training on environmental education. She is now focusing her love and energy on Deep Ecology education while doing facilitation work.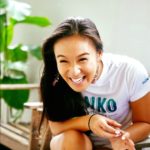 Florence Leung (Flo) is from Singapore and is the Communications Coordinator of GENOA. She completed her Ecovillage Design Education course at Gaia Ashram (Thailand) and Training Of Trainers at Auroville (India) in 2018. Flo spends regular time in green spaces, making ceramic artworks, and singing.