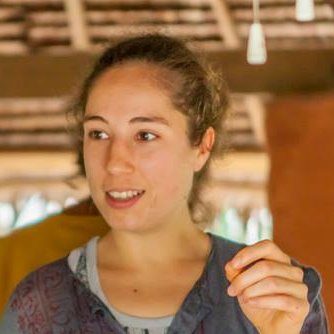 I work as a regenerative designer, community organiser, grower, project manager, action researcher and facilitator with integral design thinking, permaculture, regenerative agriculture, human transformation, sustainable practices, team and network development
I have visited, lived, learned and worked at many diverse sustainable communities, eco-projects, farms and change initiatives - contributed to countless events - around the world.
I inspire, connect, support and catalyse groups and projects to grow and make a positive impact. My life is dedicated to co-creating a thriving, connective and peaceful human presence in collaboration with planet earth.