The 5 member GENOA Council are also part of GEN's General Assembly from GENOA region.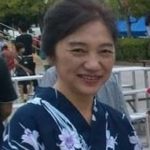 Hiroko Katayama ([email protected]) from Japan is a GEN Board Trustee. She is a representative of Global Ecovillage Network JAPAN and a plan-designer of GEN-Japan's educational programs. She is a member of As-One Community in Suzuka and is serving in the Environmental Council of Suzuka City. She is a tea ceremony master.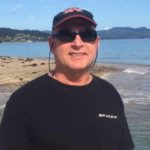 Andrew Olivier ([email protected]) from Australia is a GEN Board Trustee and a GEN Ambassador. He is a pioneer member of Narara Ecovillage and a member of the Leadership Circle of GEN Australia. He dreams of shaping public policy and perception about living and working differently.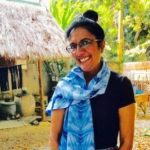 Thalea Tane ([email protected]) is from Aotearoa (New Zealand). She works with the Institute of Earthcare Education Aotearoa and Tui Spiritual & Educational Trust.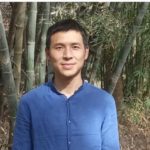 Haichao Wang ([email protected]) is from China. He is a member of the Sunshine Ecovillage Network and GEN China. He dreams to promote transformation to an eco-civilization in China and he is inspired to strengthen the relationship of GEN China and GENOA.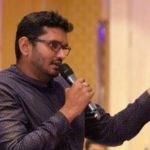 Udesh Fernando ([email protected]) is from Sri Lanka. He is working with the Sarvodaya Institute for Higher Learning. He dreams of building a strong community of young people and he aims to work with GENOA for education and research.
Other GEN's General Assembly representatives from GENOA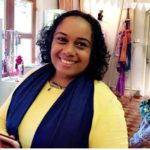 Sharmila Seyyid ([email protected]) is from Sri Lanka. She is the founder of Mantra Life Center in Colombo and she works with local women through social enterprise. She is passionate about community well-being, right livelihood and women's empowerment.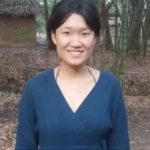 Seyoung Park ([email protected]) is from South Korea and works closely with NextGEN Korea. She is the representative of NextGENOA to the General Assembly. She is passionate about spreading positive, motivational, healing energy within GENOA.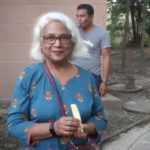 Zareen Myles ([email protected]) is from Delhi, India is a multifaceted member or our GA. She is currently the Director Of Programs at INSEDA (Integrated Sustainable Energy and Ecological Development Association). Zareen has organised & facilitated many types of trainings all over India. She has almost 50 years of experience in NGO and related development work.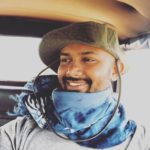 Dhanushka Jayanetti ([email protected]), from Colombo, Sri Lanka. He is currently the GENOA Office Manager and Regional Liaison to GEN and working as a permaculture designer in Sri Lanka. He is a cofounder and was the onsite manager of the One Among Trees Project (Ayurvedic cultivation and reforestation project). Prior to this, he worked in a variety of fields such as secretarial, logistics, finance, sports coaching and events & theatre production.