This is the story of Ben. His journey took him to Vidalia Ecovillage in Spain, where he explored community and human relations through the flow of dance.
Building the new normal!
The climate crisis has emerged because the growing human community has taken more than was sustainable. With our natural resources depleting and more and more ecosystems collapsing – the change begins within. When we feel loved, whole and at peace in ourselves, we can stop taking so much, and begin to love – to care, to nurture. This is what ecovillages put into practice daily, pioneering new and regenerating ways of living in all areas of sustainability.
Every day ecovillages and communities around the world are building a more authentic, connected and regenerating way of life. They want this to be their normal, and rather than wait for the world to catch up, ecovillagers go ahead and build it themselves. They know in their hearts that it is not only possible – it is also destined to be.
Friends of GEN Building a New Normal is a campaign to celebrate the many people seeded around the planet who are building their own "new normal" through the very lives they live. Each one forms the bedrock of the Network, the Movement we are – saplings of regenerative planetary cultures. This campaign is a statement, a challenge, as well as an invitation to take action or join hands. We flourish together.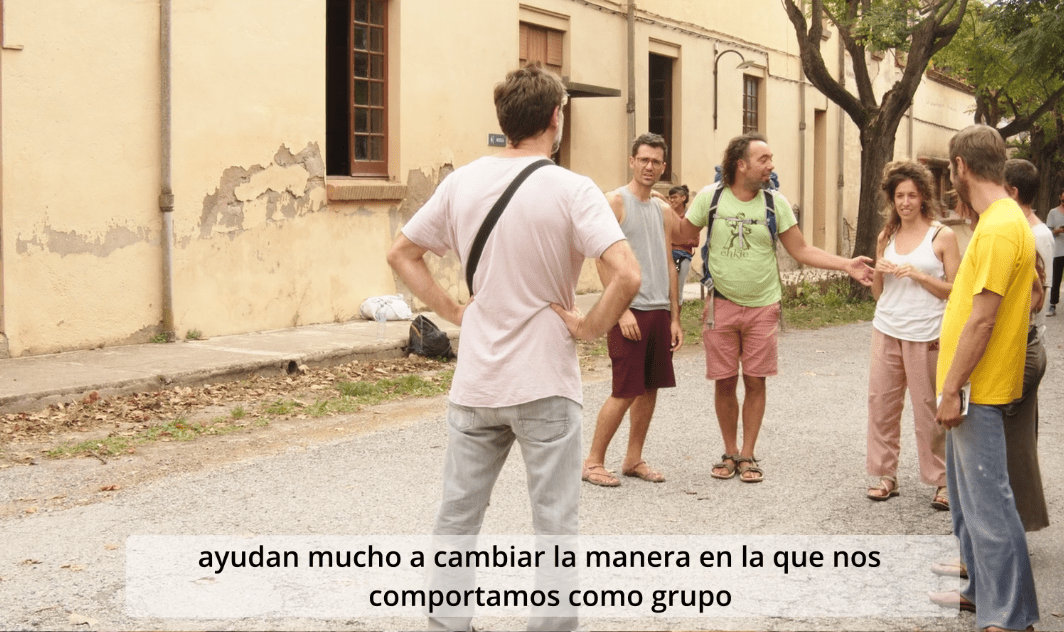 GEN at COP26
We're entering crucial months for the future of humanity! The world is preparing for COP26, the big UN Climate Conference in November. We will send a small delegation to advocate for the ecovillage pathway of regeneration, and we need your support.
We want to hear from you! What message would you like the GEN team to deliver at COP26? How is your ecovillage or your project creating the better world we know we can build together? Please share with us by leaving a comment below*.
We look forward to hearing from you!
*By leaving a comment in this post, you agree to allow GEN team reach out to you to share updates about COP26. You can ask us to stop emailing you at any time. This is outlined on our Privacy Policy.
Video created, filmed and edited by Bruno Cerpa Moreno – https://www.instagram.com/brunocerpamoreno/