everyone is welcomed to [visit].
then, to become a new member, it'll be like any long term relationship: first we meet, then we spend time together. eventually you'll know better than any of us if you should stay! 😏
come co-create a paradise
this is an idea to be discussed and thought through together.
and this is a project being made from scratch, since 2020.
we are accepting new members up to 10 people, to comfortably and lovely live in our land. we want to grow slowly, always getting to know and helping each other.
also we need people who are ready to shift their world and live with us for at least 1 year. read everything here. talk to us. act by yourself.
keep in mind, we have many restrictions!
no smokers. zero tolerance. it's essential for security against wood fire, in portugal.
only organic material is allowed to go in the land, from cosmetics to paint and anything that may quickly leak underground.
only vegan food. we don't have the infrastructure for composting meat. plus the smell in itself cam attract wild animals, which we also can't handle today.
there's a lot to read on the website. we can't fit it all in here! so these are the main points:
this is just a plan, to be remade!
be #readytoshift
bring your home
be aware it'll probably be at least 3650eur (10eur per day) for minimal costs over 1 year
no smoking
only organic
no meat and derivatives, due to composting and smell
pay attention to all details (but don't be too picky)
come enjoy life with all its potential and in harmony!
get in touch!!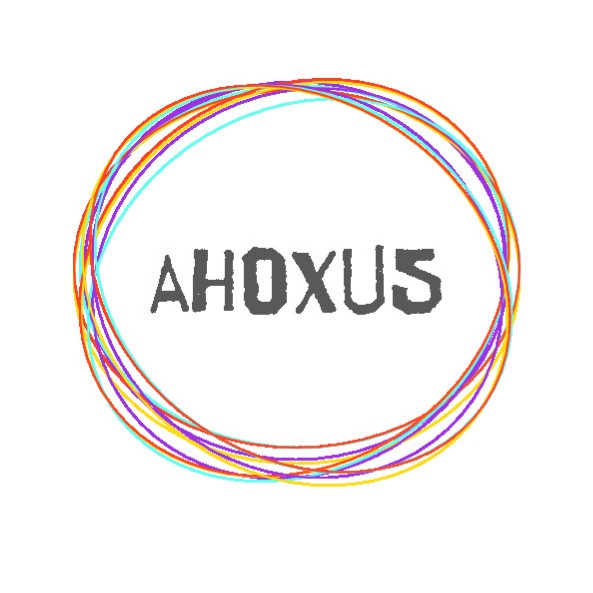 Membership & Visitors
Current members: 1
Open to new members
Open to visitors
# how to join the community
+ get to know us. go through our content!
+ connect and introduce yourself. however you please.
+ dive in and contribute. 1 day visits are ok, but we encourage at least 2 weeks living together for really starting to understand what ahoxus is all about.
+ everyone and every idea is welcome, but we'll always strongly encourage our core values for public spaces and focus on new ideas.
+ read everything again and again. carefully. word by word. we all have been there. and we all continue to do mistakes. keep trying!
Images & Video