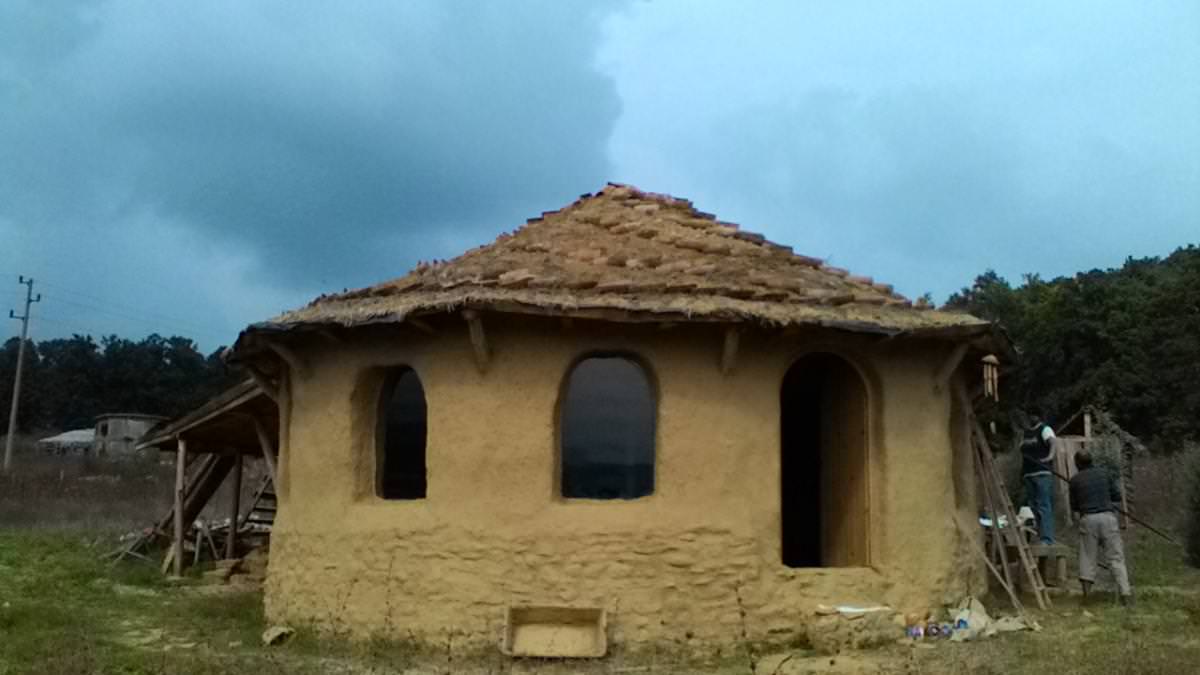 Hello, We are a small sustainable 5 persons eco-community of kin's domains (kin's homesteads)in Eastern Bulgaria, in the mountains near the Black Sea, inspired by the books Ringing cedars of Russia. We started our project in 2011 and we are still looking for new members who will like to buy their hectare in proximity – men or couples – and to start a new life. We receive also volunteers in summer. The conditions are spartan, like in a scout camp in the forest. We speak french, english, russian, and of course bulgarian.
We prefer spiritually oriented people, vegan and vegetarian, who have read the books of Vladimir Megre about Anastasia, practicing permaculture. Everybody assumes himself his material and financial needs.
Membership & Visitors
Current members: 5
Open to new members
Open to visitors
We will be happy to receive people, who has read the books of Vladimir Megre about Anastasia and kin's domains and are inspired by these ideas and principles. Vegans, vegetarians, zen, spiritually oriented.