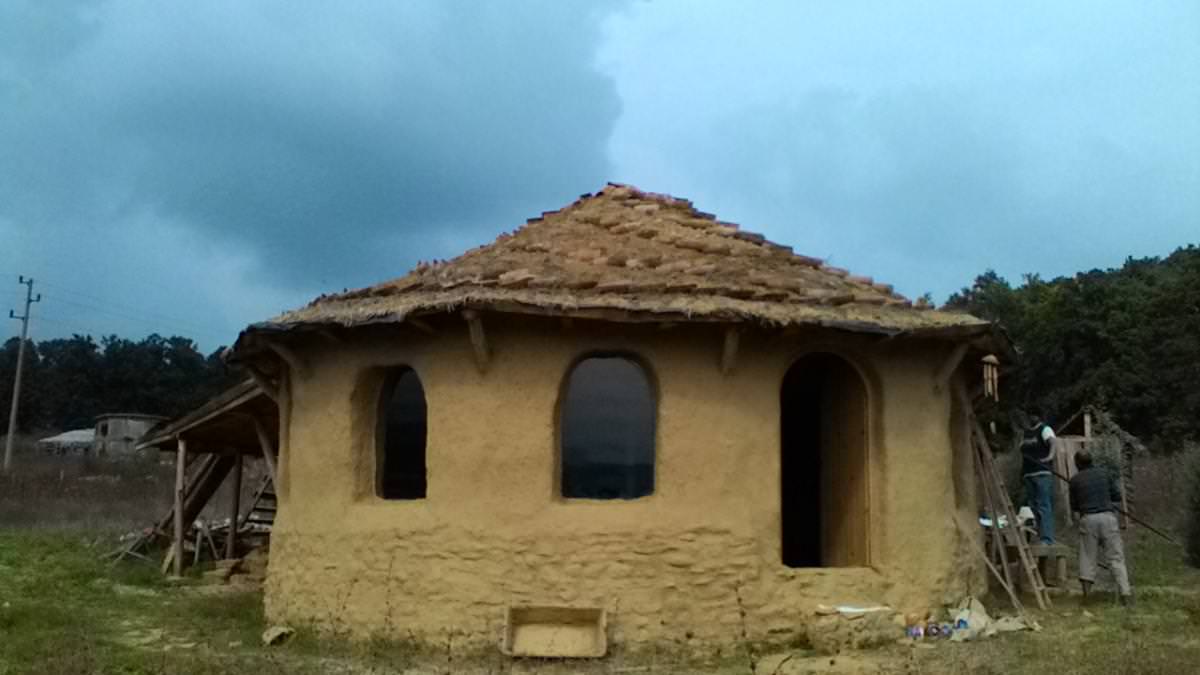 Hello,
I am 60 years old, single, suisse-bulgarian nationality. I started creating my kin's domain in 2011, inspired by the books of the Russian author Vladimir Megre about Anastasia from the Siberian Taiga and the ringing cedars. My kin's domain has a surface of 1,6 ha, situated in Eastern Bulgaria, in the mountains near the Black sea shore, 40 km from the city of Varna. I receive volunteers in summer. I speak french, english, russian, and of course bulgarian. I am vegetarian.
I am trying to live in harmony with the nature.
My page Facebook www.facebook.com/tandree
Latest update 19.09.2020
I am looking for a retired single man, no drinker or smoker, who likes the rural life, likes to work with his hands, likes to live in harmony with nature, peaceful zen character, who would like to live in Bulgaria, in my other house, which is in another village, nearby my kin's domain. I don't ask a rent, but a help with the house and garden maintenance. I need help. It is so nice to share with somebody the things of life.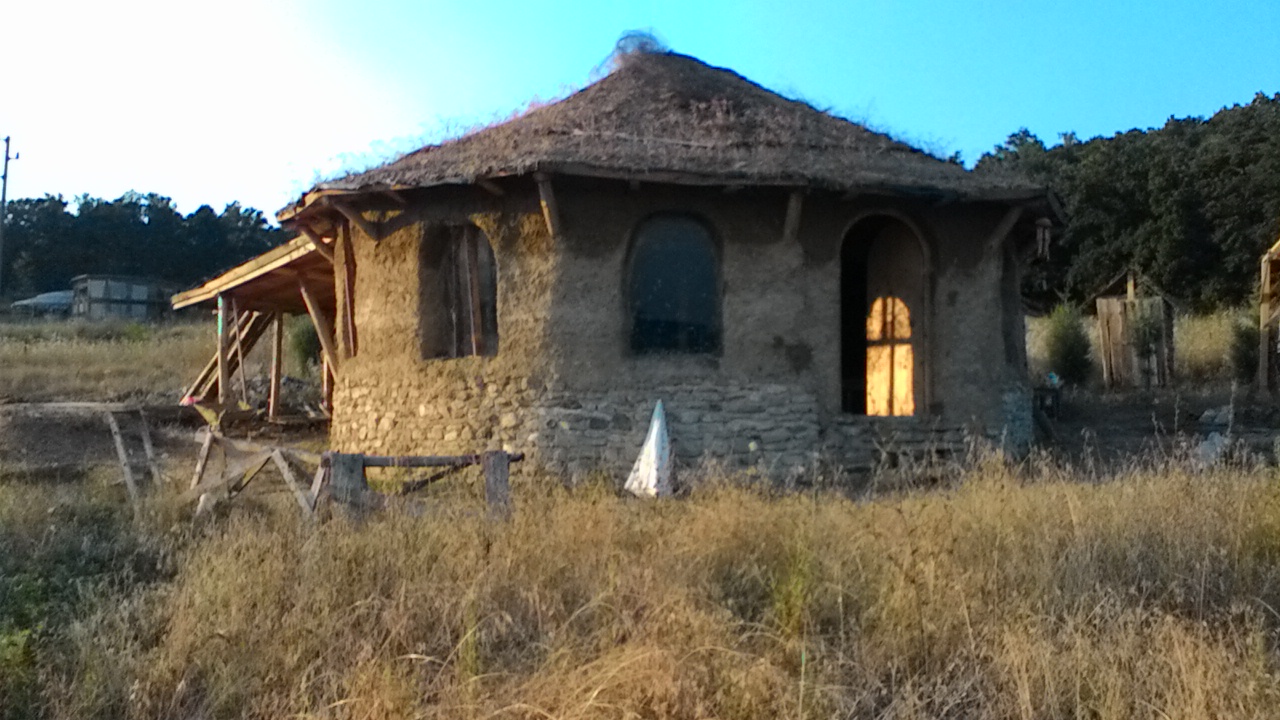 Membership & Visitors
Current members: 1
Open to new members
Open to visitors
I will be happy to receive helpers, who has read the books of Vladimir Megre about Anastasia and kin's domains and are inspired by these ideas and principles. Vegans, vegetarians, zen, spiritually oriented, like to work with their hands, creative.
Video