GEN Climate Solutions
GEN Climate Solutions
best practicies and success stories
Thousands of ecovillage communities around the world are taking action and responding to the challenges confronting us due to global warming and climate change. These actions range from and focus on developing and implementing Green Building Practices, Climate Friendly Agriculture, Restoring the Natural Environment, Sequestering Carbon and Green House Gases through BioChar and Soil Restoration, Protecting and Regenerating Local Water Cycles, Installing and Using Renewable Energy and Appropriate Technologies, and responding to emergencies and crises with resilient and regenerative planning and rebuilding practices. Below we feature many of the best examples of what is being done around the world in ecovillages and by the ecovillage community to do our part in solving the climate crisis - grouped by topic areas.
This page is under development. You are seeing the new version of this page, certain information is still missing. If you can not find something please reffer to the old version of this page.
Permaculture & climate friendly agriculture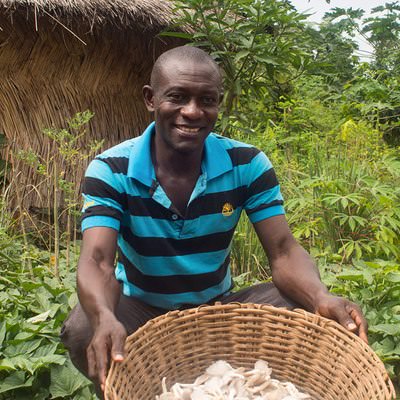 Our systems of industrialized agriculture have enabled humanity to feed billions more people but it has had its problems as well and has caused havoc both on ecosystems and in helping to cause global warming around the world. It has been projected that if we don't change our farming practices we will lose most of our topsoil on the planet in just 60 years. Fortunately humanity is learning that there are better ways to farm that not only limit the release of greenhouse gases and restore soil health but that also can help us sequester hundreds of billions of tons of carbon and reverse global warming - if we make the changes needed in a much more concerted manner.
Fortunately many ecovillages have been using permaculture, agroecology, no till and conservation tillage, cover cropping, organic farming, integrated pest management, and more recently key line farming to protect and build soil health, restore local and natural ecosystems, add to climate resiliency, and increase productivity for small scale and family farmers. Read on to learn more about both the problems and some of the best that is being done in ecovillage communities below.
This page is under construction and is missing sections
please refer to the old version of this page for the complete information