Auroville, "The City of Dawn" founded in 1968, just celebrated 50 years as a "universal town where men and women of all countries are able to live in peace and progressive harmony above all creeds, all politics and all nationalities." The community of over 2500 residents from 54 countries in Southern India represents one of the most established models of intentional, sustainable community living worldwide. The Global Ecovillage Network congratulates Auroville on this milestone and looks forward to continued collaboration as we build a regenerative future, together.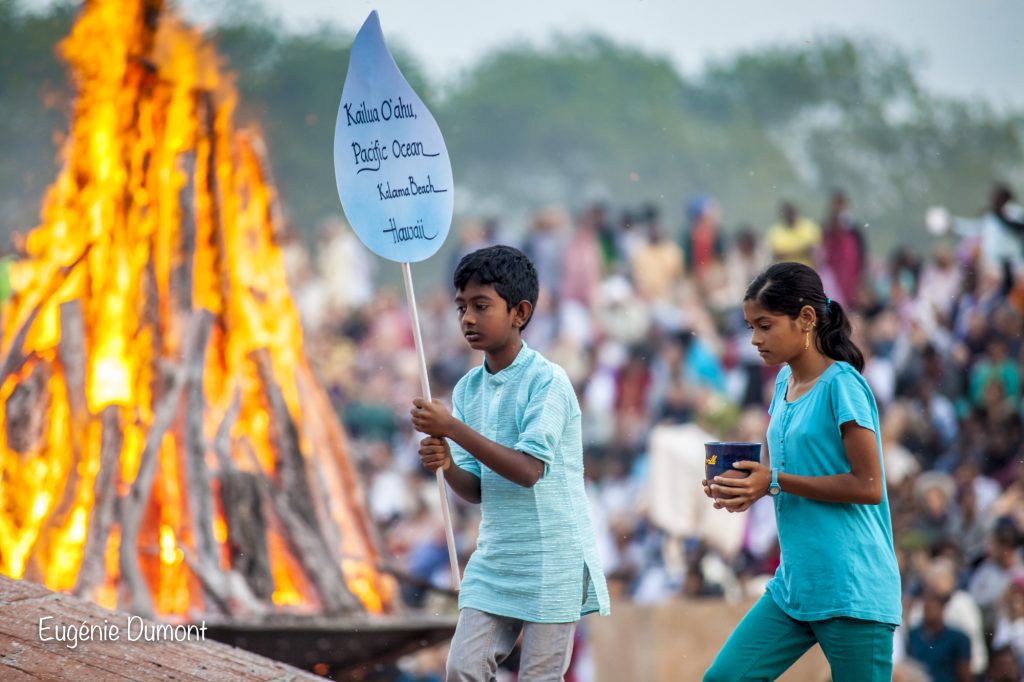 Our friends at Auroville share this video from the Indian Prime Minister's visit to the community to celebrate the anniversary:
(click on the link for a transcript of his speech: Modi Address to Auroville Press Information Bureau) Read and view more on the anniversary here.