This is the story of Ena, of how she and the people in ZEGG Ecovillage have built their Human Connection.
Zegg Ecovillage, Germany
"We have developed a tool to grow personally and build trust among each other. When I step into the middle I let others be part of my inner life, struggle or celebration. Other community members will give feedback. "Before my life here, people would never point out my potential or blind spots.
Here, we try to meet each other with curiosity and find out what drives people to act in a certain way. This helps me to see beyond roles and opinions and judge less. We can address what bothers us with a loving intention. We can express ourselves deeply and let ourselves be touched by one another. This is the new normal I want to live in."
Video editing by Lucie Baudin – www.luciebaudin.com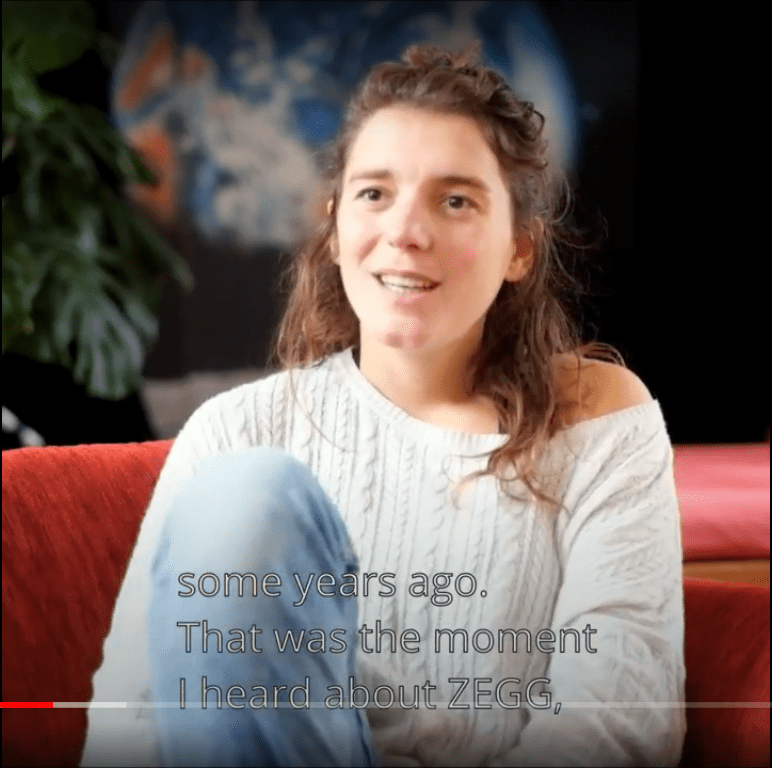 Building the new normal!
Strong human connections can totally be our normal! It will take an investment on our part, an effort to grow together, but with a shared intention we can work together to make that happen.
Every day ecovillages and communities around the world are building a more authentic, connected and regenerating way of life. They want this to be their normal, and rather than wait for the world to catch up, ecovillagers go ahead and build it themselves. They know in their hearts that it is not only possible – it is also destined to be.
Friends of GEN Building a New Normal is a campaign to celebrate the many people seeded around the planet who are building their own "new normal" through the very lives they live. Each one forms the bedrock of the Network, the Movement we are – saplings of regenerative planetary cultures. This campaign is a statement, a challenge, as well as an invitation to take action or join hands. We flourish together.
Become a Friend of GEN and support the ecovillages on the ground build the new normal!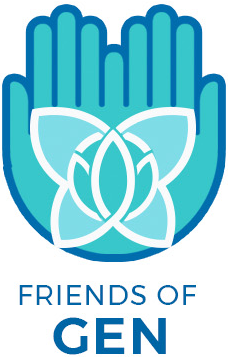 As a Friend of GEN, you become a sustaining contributor to the work of the Global Ecovillage Network. Together we can continue to implement sustainable solutions and help catalyze the power of community for a regenerative future.
By becoming a Friend of GEN you will receive exclusive benefits to bring you closer to GEN's work on the ground and connect with communities worldwide. Friends of GEN sustain the work of the Global Ecovillage Network through creating a grassroots community of supporters for ecovillage solutions and collaboration. Learn about the levels of giving below and find the one that is right for you.