International Peace Initiatives (IPI) in Kenya and Ecologia Youth Trust (EYT) from the UK have been collaborating for years. IPI's focus is on empowering women, young girls, and orphaned children who are in some way affected by the HIV/AIDS epidemic. This twinning collaboration has given EYT the chance to expand their scope of charitable action to a new continent and to make good use of the alliance between GEN Europe and GEN Africa. EYT has created more opportunities for IPI, whether by giving greater visibility to the project or by directly sending resources. The positive impact reaches children and their children's homes as well as the Vocational Skills Schools, which has trained nearly 2000 women with professional skills, enabling them to break the cycle of poverty and violence in their lives.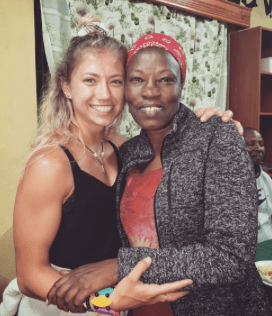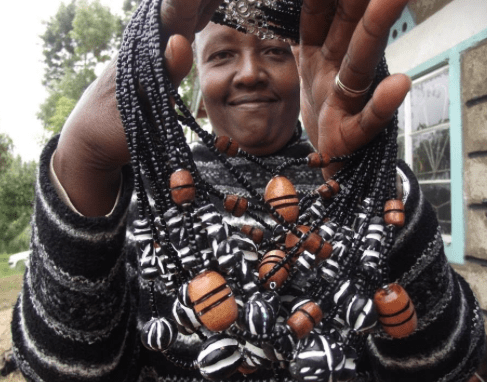 Twinning
For Ecovillages, eco-projects, regional and national ecovillage networks
For years there has been the practice of "twinning" within GEN, where ecovillages, eco-projects, and ecovillage networks form special friendships and support each other. Over time, these friendships solidify and evolve into mutually beneficial relationships. We now have wonderful examples of twinning relationships in GEN and are excited to streamline the twinning so more projects are able to find and support each other.
GEN is now supporting twinning relationships in a more systematic way, as a 'dating agency'. When possible, we try to provide modest funds to support collaborative projects. Know more in the Twinning page.
Become a Friend of GEN and support the ecovillages on the ground build the new normal!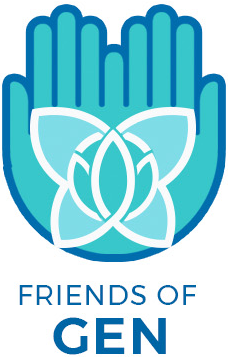 As a Friend of GEN, you become a sustaining contributor to the work of the Global Ecovillage Network. Together we can continue to implement sustainable solutions and help catalyze the power of community for a regenerative future.
By becoming a Friend of GEN you will receive exclusive benefits to bring you closer to GEN's work on the ground and connect with communities worldwide. Friends of GEN sustain the work of the Global Ecovillage Network through creating a grassroots community of supporters for ecovillage solutions and collaboration. Learn about the levels of giving below and find the one that is right for you.