RIE (Iberian Ecovillage Network) and REDES (Network for Emergence and Development of Ecovillages in the Sahel) were twins. Some of RIE's members have traveled to different communities in the Sahel and supported mainly with capacity building and digging 12 wells, which is a huge increase in the quality of life for a lot of families. The people of RIE can now point out where the Sahel is and which problems they are facing there. This raises their awareness of countries on other continents facing climate change issues. Furthermore, it is an important experience because it helps prepare the Spanish and Portuguese communities for similar challenges, such as deforestation and reduced access to water, which are very likely to become real due to climate change.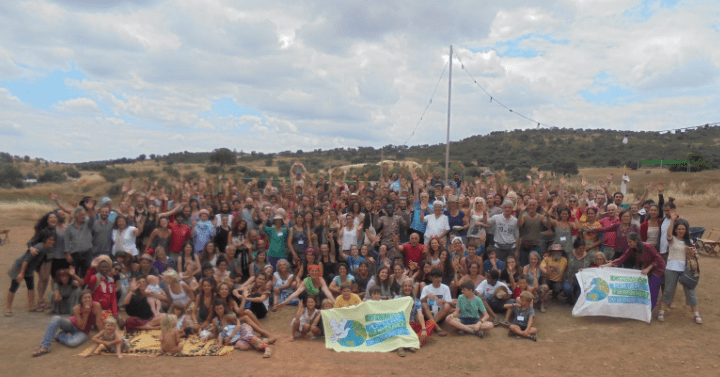 Twinning
For Ecovillages, eco-projects, regional and national ecovillage networks
For years there has been the practice of "twinning" within GEN, where ecovillages, eco-projects, and ecovillage networks form special friendships and support each other. Over time, these friendships solidify and evolve into mutually beneficial relationships. We now have wonderful examples of twinning relationships in GEN and are excited to streamline the twinning so more projects are able to find and support each other.
GEN is now supporting twinning relationships in a more systematic way, as a 'dating agency'. When possible, we try to provide modest funds to support collaborative projects. Know more in the Twinning page.
Become a Friend of GEN and support the ecovillages on the ground build the new normal!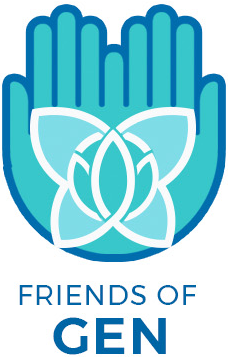 As a Friend of GEN, you become a sustaining contributor to the work of the Global Ecovillage Network. Together we can continue to implement sustainable solutions and help catalyze the power of community for a regenerative future.
By becoming a Friend of GEN you will receive exclusive benefits to bring you closer to GEN's work on the ground and connect with communities worldwide. Friends of GEN sustain the work of the Global Ecovillage Network through creating a grassroots community of supporters for ecovillage solutions and collaboration. Learn about the levels of giving below and find the one that is right for you.