Representatives from the GEN Africa Council, Advisory Board and from the national networks from different countries came together in Sekem, Egypt, from the 15th – 20th December 2015, to exchange on best practices and decide on the most effective strategies to take GEN-Africa forward. More than ever, we are now asked to provide knowledge and concrete replicable solutions, tested and practised on the ground, as an answer to the current climatic and social challenges that we are facing as humanity on this planet struggling for a healing path.
At the founding conference of GEN-Africa, which also took place in Sekem in 2012, a strategy paper was developed for the first 5 years of this emerging network. In 2015's strategy meeting the group gathered and evaluated what has happened since then, shared about the challenges and the successes of implementing work on the ground in several Africa countries. A key question that informed the discussions was: how can the Ecovillage approach be dramatically scaled up, without losing the core value of locally owned, participatory processes?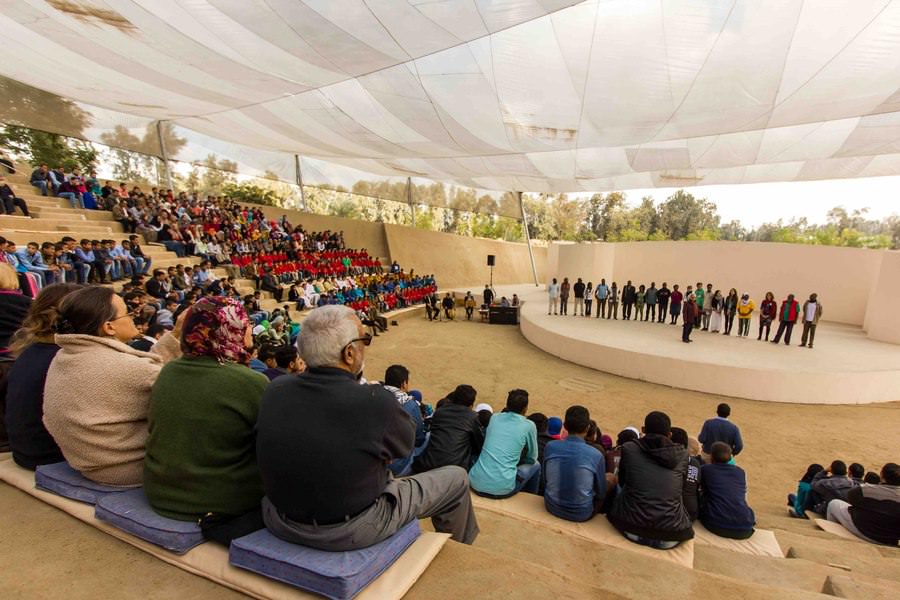 The group of active leaders and advisors updated the GEN-Africa strategy, especially in the light of the recent adoption of the Sustainable Development Goals and the Paris Climate Agreement. Community-based approaches can be an effective way towards implementation of sustainable development and climate change adaptation and mitigation in Africa.
Sekem provided incredible hospitality and inspiration, as it is a model eco-social enterprise ecovillage. Dr. Abouleish, Sekem's founder and Right Livelihood Award recipient, expressed his commitment for a deepened partnership with GEN in which Sekem is willing to share their best solutions with 'lighthouse ecovillages' around Africa and the world. It became clear that the social entrepreneurship component is a driving force for thriving communities, especially in the African context. Sekem is also generously providing an office space to GEN Africa and dedicated employees to follow up.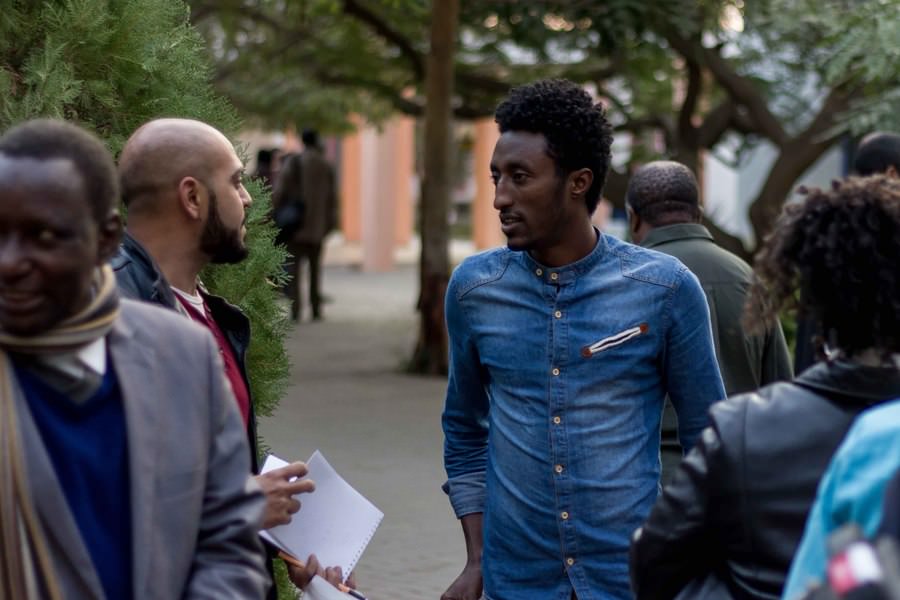 The participants of the meeting had a chance to interact with the wider public in a day workshop organized by the Heliopolis University for Sustainable Development, where students from Heliopolis University, Sekem co-workers and other guests shared on their experiences with social innovation.
A better world can really be on its way, and we bow in gratitude to all the present participants and to their continued commitment to the principles of sustainability and their tireless efforts in establishing seeds of hope and of an abundant life in Africa.
Photos: Tobias Fetscher)