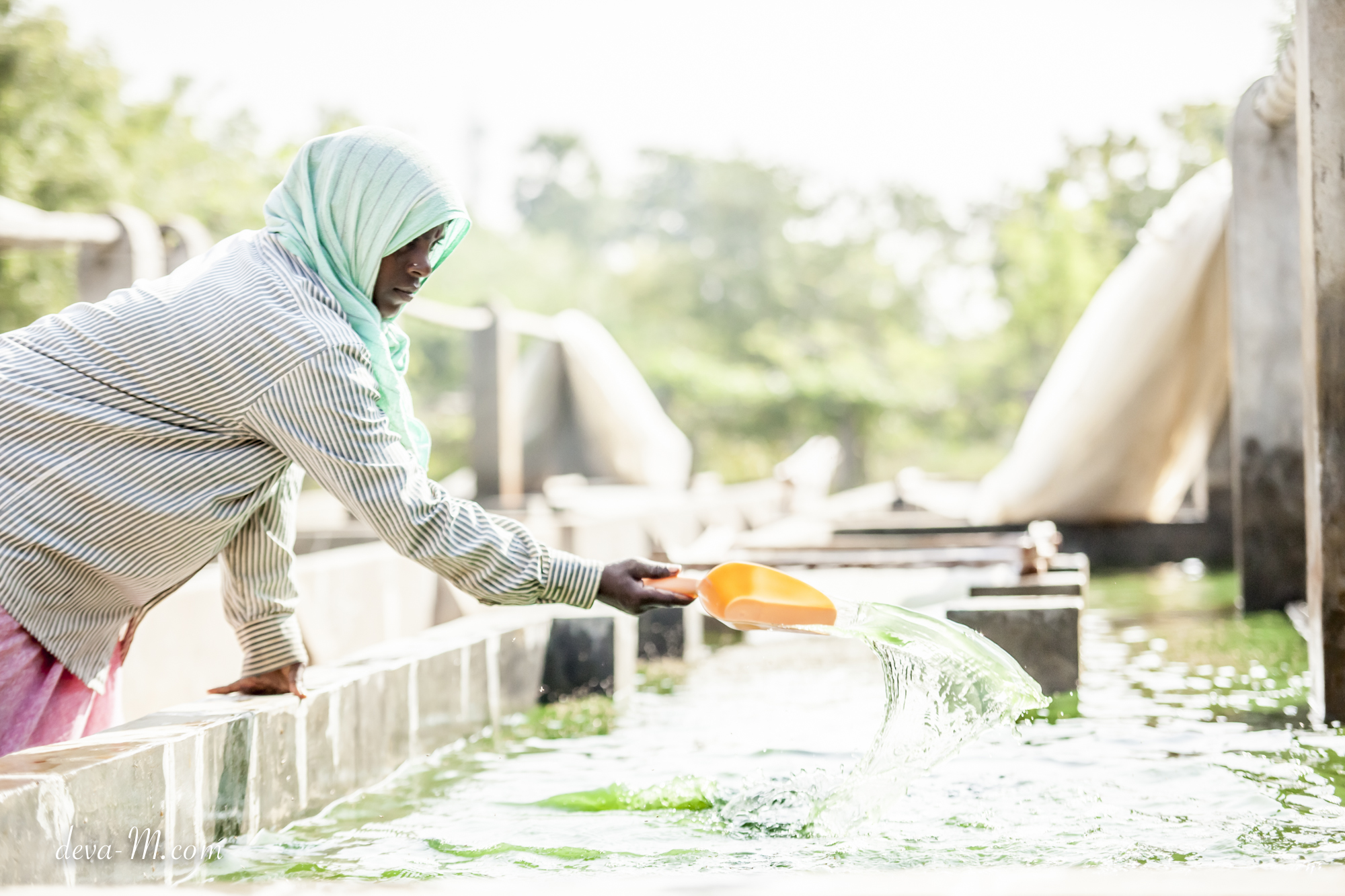 The Global Ecovillage Network (GEN) is thrilled to announce that we're one of the thousands of organisations taking part in this year's #GivingTuesday campaign, to be held on the 3rd of December. And you can help GEN to catalyze the power of community for a regenerative world.
GivingTuesday is a global generosity movement unleashing the power of people and organizations to transform their communities and the world on December 3, 2019 and every day.
Support the Global Ecovillage Network, donate now!
Your contribution to the Global Ecovillage Network supports our mission to innovate, catalyze, educate and advocate in global partnership with ecovillages and all those dedicated to the shift to a regenerative world. Your donation is a vital contribution to our international community. Thank you for your support!
GEN is a growing network of regenerative communities and initiatives that bridge cultures, countries, and continents. The Global Ecovillage Network (ecovillage.org) builds bridges between policy-makers, governments, NGOs, academics, entrepreneurs, activists, communities and ecologically-minded individuals across the globe in order to develop strategies for a global transition to resilient communities and cultures.
Giving Tuesday began in the United States in 2012, as a way to give back after the well known shopping days of Black Friday and Cyber Monday. Last year celebrities including Sir Richard Branson, Cara Delevingne and Dua Lipa used the campaign to support causes close to their hearts, alongside household name brands such as PayPal, RBS and ASOS, with leading charities like Marie Curie and the Dogs Trust getting involved on the day.
#GivingTuesday was the top trending item on UK Twitter, with the hashtag reaching people more than 600 million times. In the UK, more than £7.8 million was raised in online donations alone on the day itself.
Gabriel Siqueira, Communications and IT Director of GEN said: "Giving Tuesday is the perfect occasion for us to demonstrate the power of communities. We invite our partners, donors, volunteers, staff and board members to share theirs giving stories on social media, and to show their love and commitment to the ecovillage movement."
Gráinne Mathews, Giving Tuesday UK Campaign Lead, adds: "Giving Tuesday is a chance for us all, no matter where we live or what we do, to help out a cause close to our hearts."
When you give, you spread your love. Donate now to the Global Ecovillage Network!
How to further support GEN #GivingTuesday Campaign
Credits: Eugenie Dumont.