Farm Rustig is a project by a small group of Namibians planning to setup an ecovillage for their community on a farm about 2 hours from Windhoek.
Our eco-village is based on permaculture principles, enabling lifestyle balance, respectful freedom, meaningful connection to nature, ourselves and each other.
We are a passionate and energetic team which takes ownership in creating the world we want to live in. Through this process we experience uplifting transformation in our own lives.
We inspire and support others with our knowledge and wisdom enabling them to create similar sustainable safe havens around the world.
We're planning to opensource our documents and share all our experiences setting up our ecovillage with anyone who is interested. We believe that we can only be sustainable in Namibia if all villages here convert to ecovillages, and we are more than happy to help anyone wanting to do that. Part of our aim is also to setup an internship program through which we want to help likeminded Namibians learn the ropes to start their own ecovillage one day.
Our team consists of 5 founding families who are all passionate about building an ecovillage and helping others learn from what we do! We are busy recruiting new members to grow our community to 10-12 families and we are also looking for land to own.
Our website is www.ecovillagenam.org and our Facebook page is https://www.facebook.com/ecovillagenam. We're just starting out with these pages so they are still very empty…something we hope to change in the next few weeks.
Feel free to contact us via the contact page on our website or via Facebook 🙂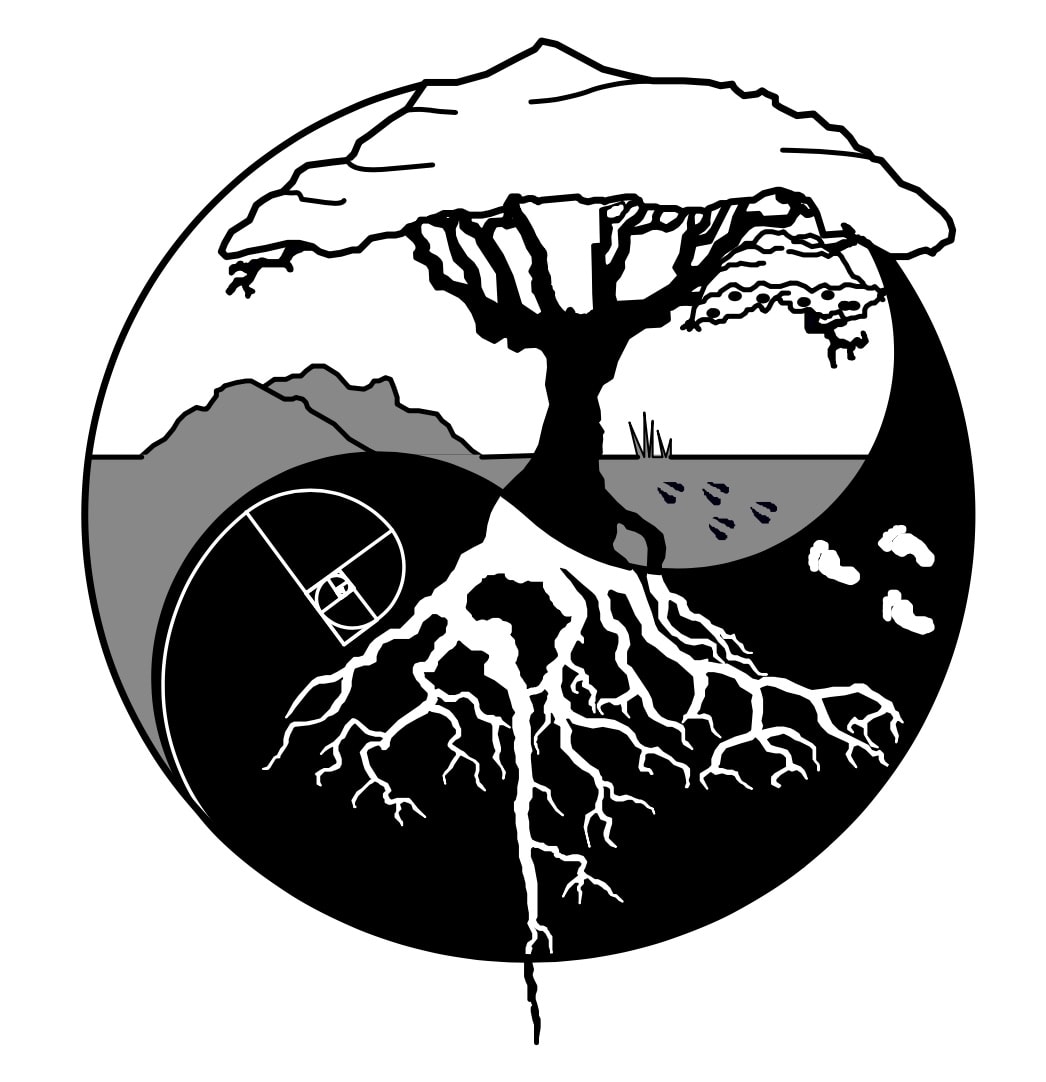 Membership & Visitors
Current members: 24
Open to new members
Open to visitors
We are currently refining our membership program, so for now please just check our website. We'll add a membership section soon, but in the meantime please contact us via e-mail or the contact form on the website.
Image Gallery