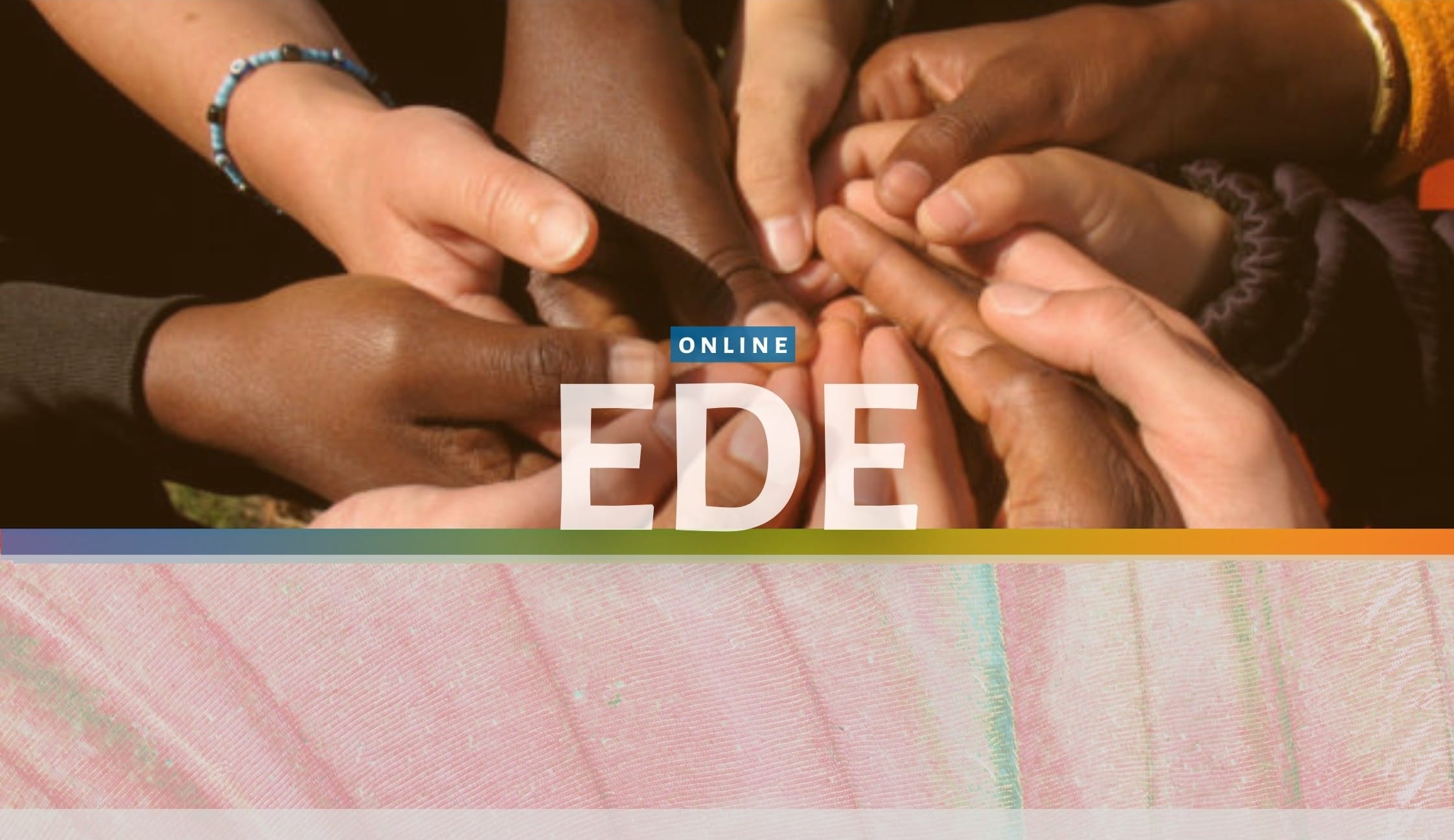 Ecovillage Design Education
with the Global Ecovillage Network

Are you ready to begin
designing thriving communities and societies
that live within our planetary boundaries?
Join our global online classroom and learn
from renowned educators from around the world.
*Learn more about our expert facilitators here.
The next live online course will run from 6 April to 11 August, 2024.
Saturdays at 13:00 UTC, and 3 Sundays.*
Possibly a few different times to accommodate guest presenters in other timezones.
Check your local time here.
If you cannot make these dates, we also welcome your interest for our future cohort by adding yourself here. You'll be first to be notified when details are confirmed.
Read firsthand how this very course has impacted past participants, such as gaining confidence to speak about something as complicated as forming an ecovillage and changing the way you walk through the world!
We strive to be inclusive to global economies and can provide places at 50% off the 'regular' price for participants from and living in the Global South. Simply fill in this form and we will be in touch.
We may be able to offer a limited number of reduced price scholarships when we have enough participants and sponsorship donations. To apply for a scholarship, tell us more about yourself here.


It allows you to get a broad perspective of the topics and skills needed to become a true change maker and you will understand where you want to focus even more in depth.


Gain confidence in participatory facilitation and
building resilient learning communities
Improve your communication skills and conflict management
Explore shared leadership and participatory decision making processes
Practice deep sharing & trust building
Learn about appropriate environmental technologies
Identify how to support and strengthen local economies
Experience how to think globally and act locally
Gain a holistic perspective of sustainability and community building
Learn from the real experience of community builders and
ecovillage founders
Improve design and implementation skills for effective regenerative projects
Work with others to explore your own dreams and plans,
co-developing projects throughout the programme and beyond.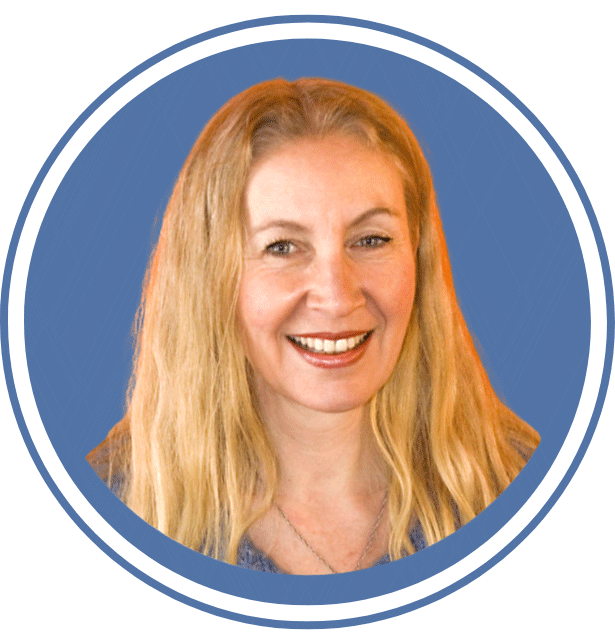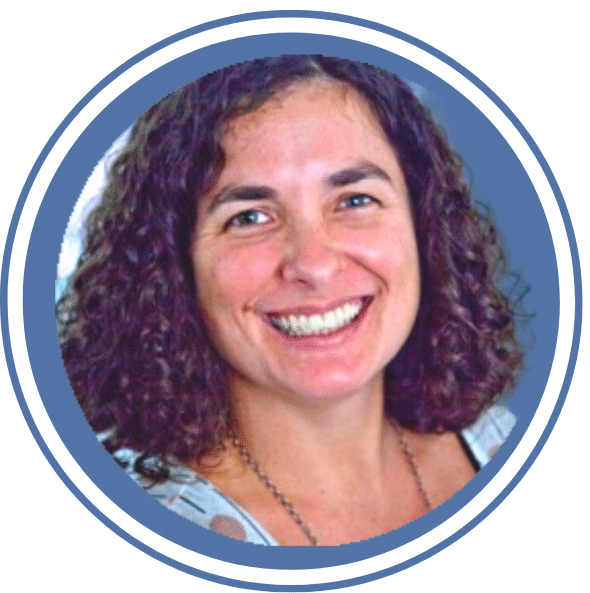 📺 Recordings available for later viewing.
Social Dimension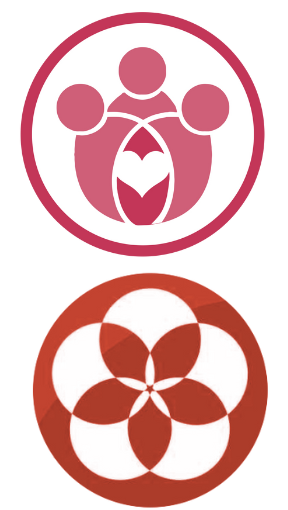 Module 1 Ecovillages: Living Laboratories for the Future (Intro session)
Module 2 Creating Community & Embracing Diversity
Module 3 Dragon Dreaming: co-creating collaborative projects
Module 4 Communication Skills & Conflict Management
Module 5 Social & Personal Transformation
Module 6 Leadership & Participatory Decision Making Processes
Economic Dimension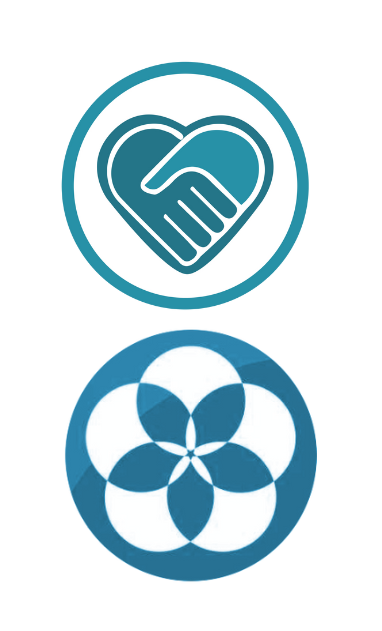 Module 1 Shifting from Global Economy to Sustainability
Module 2 Exploring Community Economies
Module 3 Strengthening Local Economies: The Importance of Localization
Module 4 Social currencies, community banks & exchange trade systems
Ecological Dimension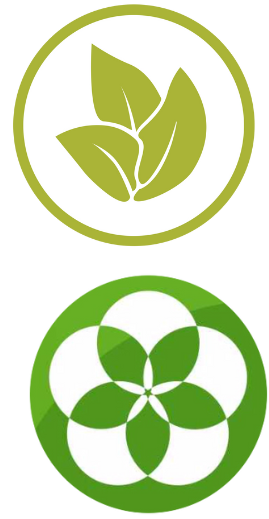 Module 1 Permaculture Design
Module 2 Renewable Energy; Water Management, Waste Management
Module 3 Green Building
Module 4 Sustainable Agriculture & Food Sovereignty
Module 5 Ecovillage Solutions to Climate Emergencies
Worldview Dimension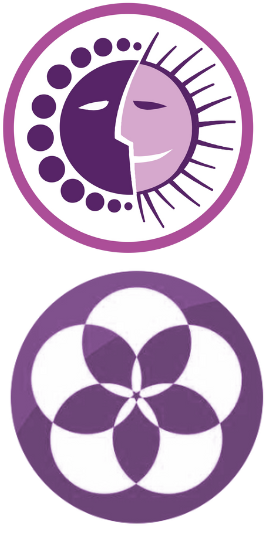 Module 1 Holistic Worldview & Reconnection with Nature
Module 2 Transformation of Consciousness – Trauma Work
Module 3 Designing Regenerative Cultures
Module 4 Evolutionary approaches to Education
Module 5 Ecovillages and the Sustainable Development Goals
Get Inspired

Feeling overwhelmed with admiration and respect for everyone in the EDE Team. The collective wisdom is truly incredible. Macaco and Taisa have completely exceeded my expectations as they are wonderful facilitators and great teachers, possibly the best teachers I have ever encountered. The course structure is perfect! Everything about the course is just perfect, its quite amazing what we can do online.

How we learned from each other, how we improved as a group as the project progressed. How we learned to manage conflict and decision-making better. How some of the individuals of the group learned to be more humble.