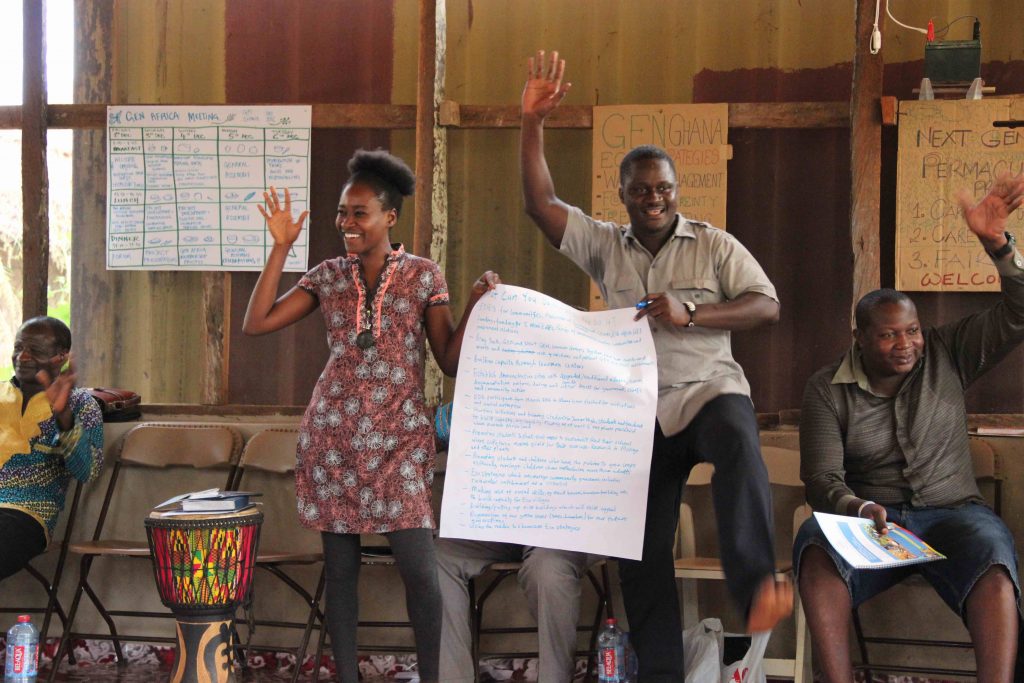 GEN Africa is currently seeking highly motivated candidates for two part time positions supporting the regional network. The submission timelines for applications are short so please review the job descriptions, complete all requested materials and submit by the dates outlined on each job description.
Job Opportunity GEN Africa Regional Coordinator
Job Opportunity GEN Africa Bookkeeper UPDATE We have extended the deadline for this job posting to Tuesday, April 10th, 2018!
Click here to learn more about GEN Africa. For questions, please contact GEN Africa Executive Secretary Sonita Mbah