Integral Coach, Author, Change Agent
She co-founded Aldeafeliz ecovillage in 2006 near Bogota Colombia, an intentional community whose purpose is to be a demonstration center for resilience and sustainability. Since its founding, a group of 20 adults and 10 children have been experimenting with various social and ecological technologies, including sociocracy, non violent communication, and permaculture, aspiring to live harmoniously with each other and with the land they are stewards of.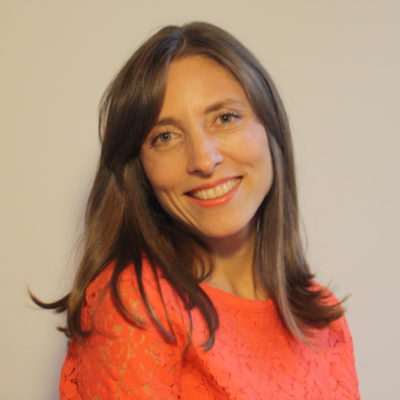 Anamaria sows the seeds of inspiration, encouraging others to own their power, and to create and lead in a way that transforms and responds to what the world needs. She works with New Ventures West, a world class coaching school, as a coach and coach trainer. She is a leadership trainer at George Washington University's Center for Public Excellence and Byron Fellowship, both leadership development initiatives for change agents from around the world. She is an Art of Hosting practitioner and trainer, with extensive experience designing and facilitating powerful learning journeys for different groups. 
Primary interests: Social (Lifelong Education, Trust & Communication, Leadership & Governance); Culture (Vision & Purpose, Mindfulness & Self Reflection)
Site content by Anamaria Aristizabal
Blog posts
The name Aldeafeliz means "happy village." But the Colombian Ecovillage Aldeafeliz, founded in 2006, had not been very happy for quite some time. Since 2014, they are using Sociocracy as a tool to make decisions and governance. At the end of a recent meeting one of the members said, "If we continue like this, not only will we be happy but also millionaires!" By co-founder Anamaria Aristizabal. (The article originally appeared in the Spring, 2015 issue of Communities magazine.) Colombia is a … Read more