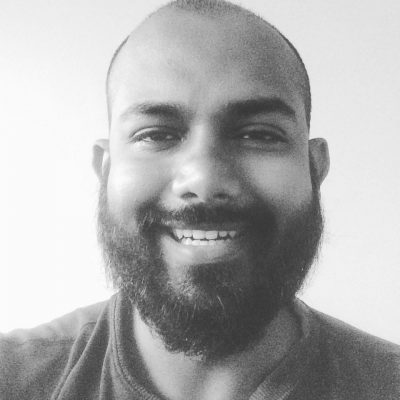 Dhanushka, originally from Colombo, is the Office (Yellow) pod
facilitator of GENOA. He is the co-founder of One Among Trees project,
based at the Sarvodaya farm in Thanamalwila. He is also a co-
creator of the permaculture network and the ecovillage network
in Sri Lanka.
Dhanushka is a permaculture and ecovillage practitioner with
limited experience but constantly learning and attempting new
things. He has skills in events organising, theatre work,
volunteer management, construction and financial management.
He is also an eco-building, community living, alternative
education and holistic living enthusiast. As an ex-rower he has 3 years of coaching experience.
Primary interests: Social (Leadership & Governance); Culture (Mindfulness & Self Reflection); Integral Design (Contextualised Design); Ecology (Seeds, Food & Soil); Economy (Social Entrepreneurship)