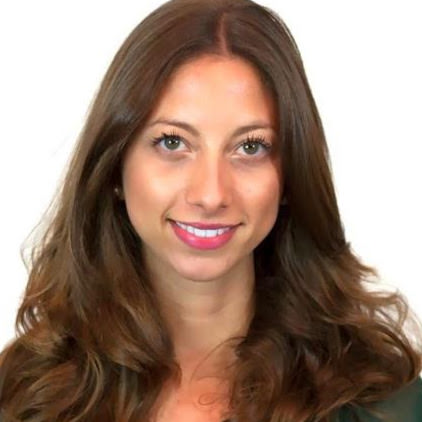 Yael's background is in biomimicry, brand strategy and innovation consulting. In 2015 Yael founded Mimetika, a biomimicry consultancy pioneering life-centered design. She is the principle advisor and brings in multi-disciplinary teams through a modular, network-based approach.
Previously she was a senior strategist at brand, design and innovation consultancy Wolff Olins in New York, leading design-thinking processes for an array of Fortune 500 clients and not-for-profit organizations. Yael also worked at creative digital agency Iris Worldwide in New York helping brands create a presence in digital channels and uncover emerging technology tools. She has also led the consumer insights department at global communications agency Saatchi and Saatchi in Toronto.
In her spare time, you can find Yael in nature or behind the lens, or behind the lens in nature! She is immersing herself in the wisdom of biomimicry and community design, testing her ideas on an open-source, regenerative community project in Costa Rica.
Yael holds a BBA from York University's Schulich School of Business in Toronto and the Copenhagen Business School in Denmark, an MPhil in Inclusive Innovation from the University of Cape Town in South Africa and is a member of the Global Biomimicry Network.