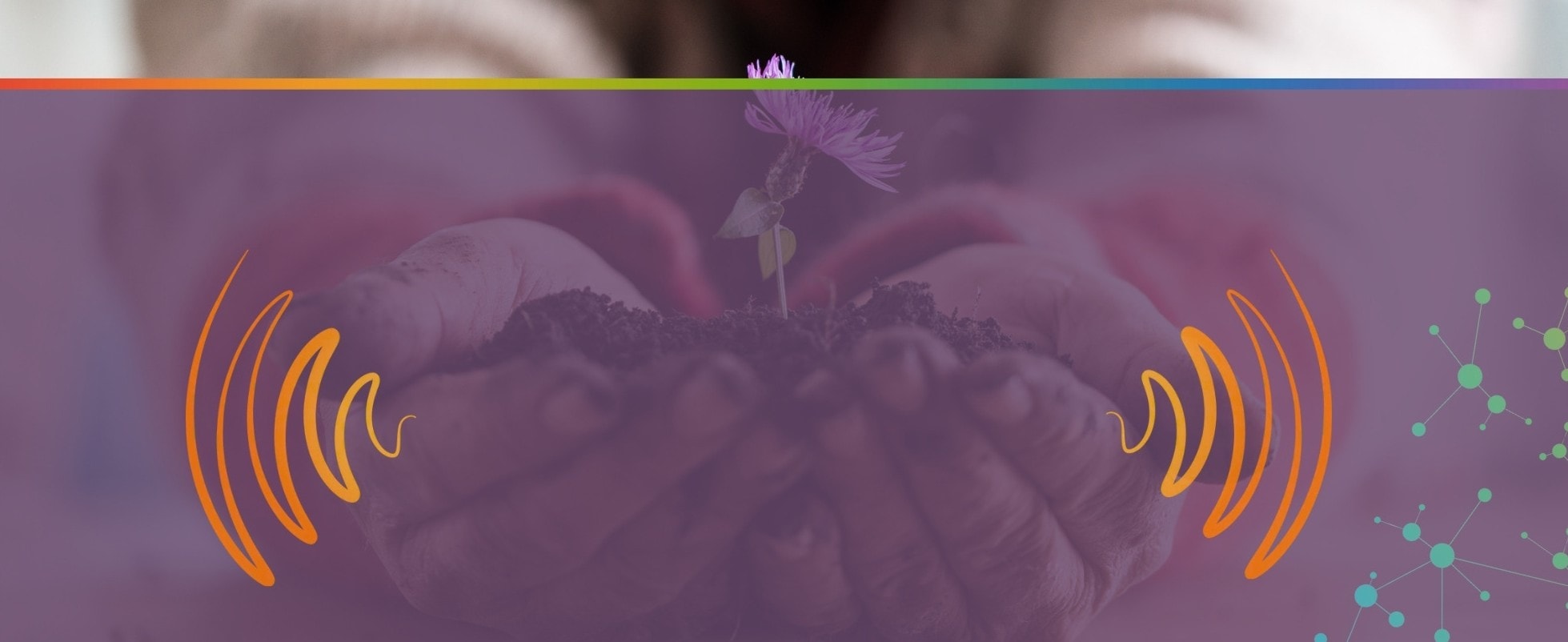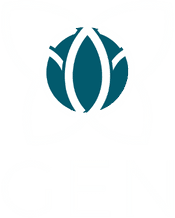 GLOBAL EARTH GUARDIANS
---
Uniting Visionary Investors in
Shaping Planetary Regeneration
Join us for an immersive panel discussion
on impact investment to catalyze
planetary regeneration.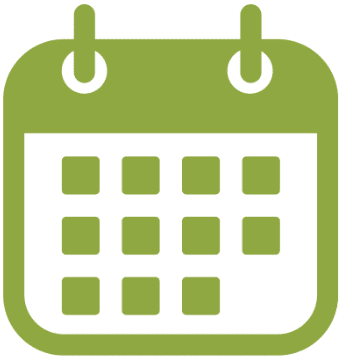 December 20, 2023
1:00 PM – 2:00 PM GMT
With Rob Wheeler and Marti Mueller, elders in the Global Ecovillage Network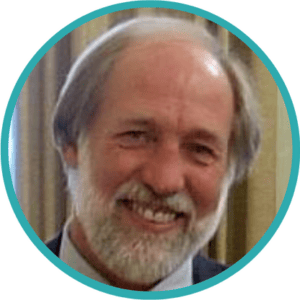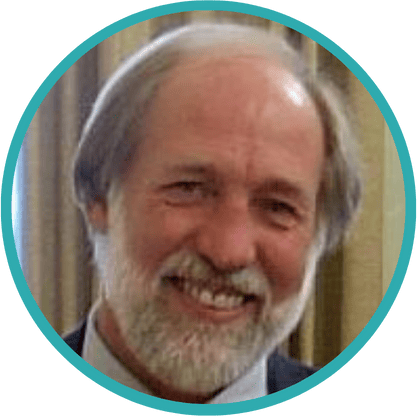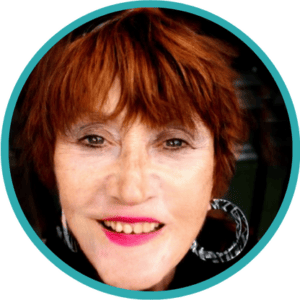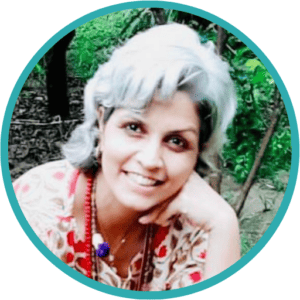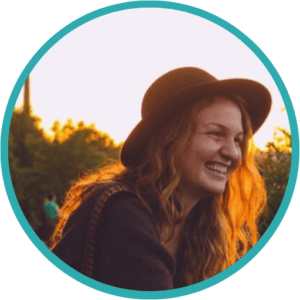 This unique event unites investors, visionaries, and change makers in a dynamic conversation unveiling the strategies for investment opportunities that can have a substantial impact on the future of our planet.
Explore first-hand insights and expert viewpoints, listen to success stories, and delve into strategy, criteria, and a collaborative approach essential for sustainable investment opportunities that focus on healing the Earth and ensuring that we will not only survive but begin to thrive
in a changing world.
Who will benefit from this Webinar?
Earth-and-Climate-Sensitive Investors & Philanthropists:
Identify purposeful, regenerative investment opportunities.
Explore projects and ventures with
significant environmental and social impact.
Social impact investors
Explore community-led regenerative initiatives.
Foster partnerships with thought leaders for positive change.
Ecosystem Stewards
Understand how investments contribute
to environmental conservation and restoration.
Explore impactful regenerative projects.
Sustainable Living Enthusiasts:
Gain insights into the positive effects of the regenerative movement.
Connect with a community dedicated to positive change.
Business Professionals and Entrepreneurs:
Understand opportunities to participate in
building a resilient future.
Explore diverse forms of capital extending
beyond monetary gains and profits.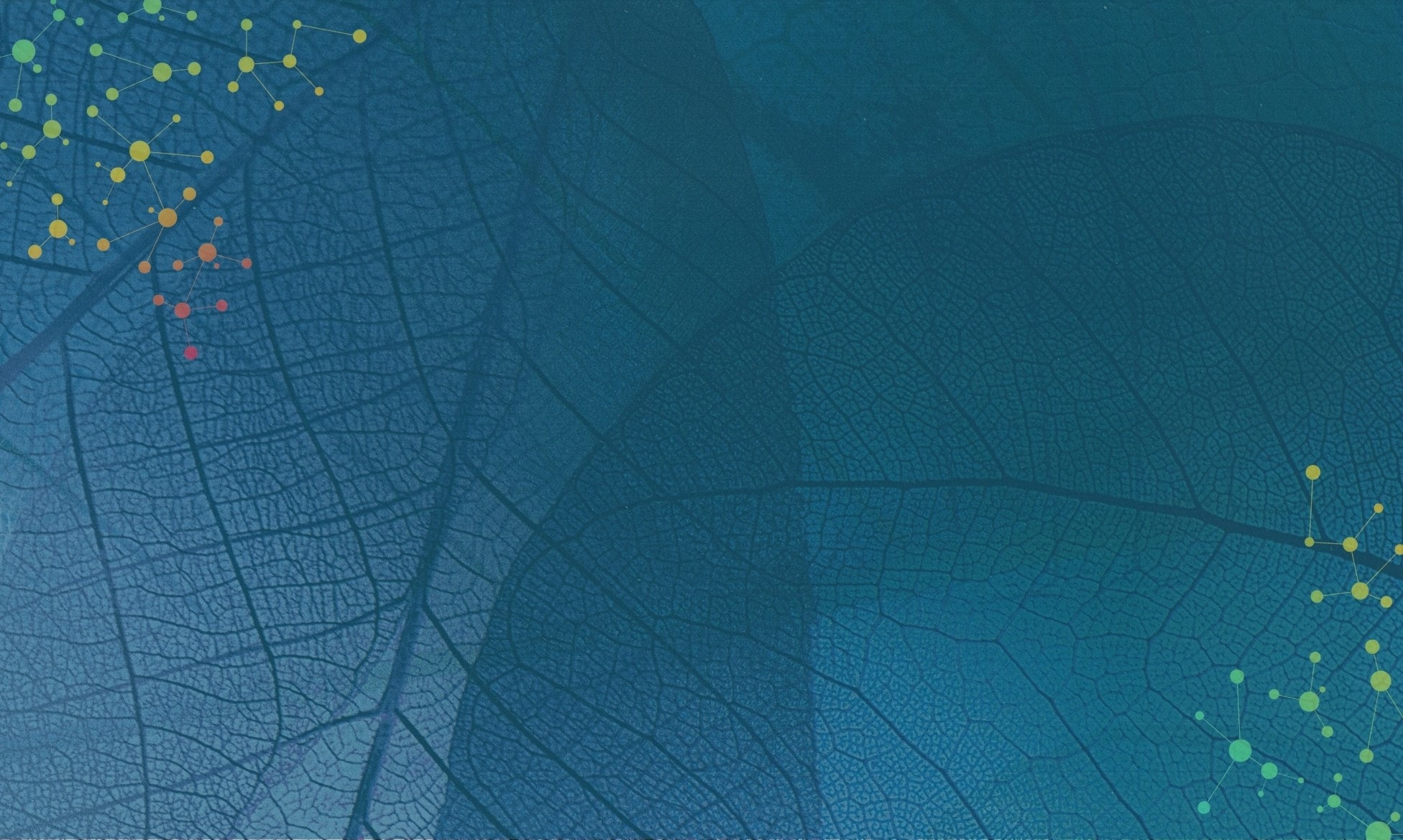 GEN's Global Footprint
Ecovillages Worldwide: Over 10,000
Countries Represented: 114
Impactful Projects: 1000+
Active Members: 15,000+
Affiliated Organizations: 1,500+
Online Community: 25,000+
Regional Chapters: 5 continents
Partner Organizations: 200+
Global Presence:
Africa, Europe, Latin America,
North America and Oceania & Asia
WHAT IS THE GLOBAL ECOVILLAGE NETWORK?
The Global Ecovillage Network (GEN) catalyzes communities for a regenerative world. GEN is a growing network of regenerative communities and initiatives that bridge cultures, countries, and continents.
GEN has over 25 years of experience bringing together multicultural and diverse communities to meet the challenges of climate change and showcase viable
models of sustainable living across the planet.






GLOBAL EARTH GUARDIANS WEBINAR
MODERATORS & PANELISTS

Rob Wheeler, co-moderator
Council of Elders,
GEN Advocacy
Rob has represented the Global Ecovillage Network at the United Nations for the past 20 some years, participating actively in the UN Commission, High Level Political Forum and World Summit on Sustainable Development and the Rio+20 process and conference; UN Climate Summit Conferences, and the UN Environment Assemblies.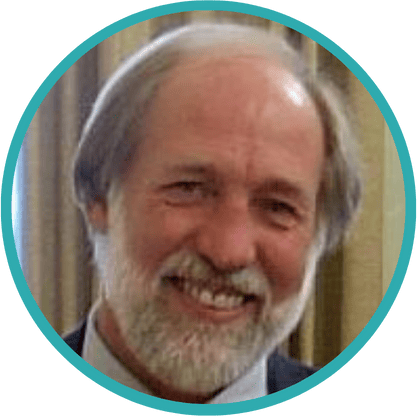 Marti Mueller, co-moderator
Council of Elders
MARTI is a writer, journalist, photographer, and social-environmental activist. She was on the GEN Board for more than a decade, first as a Wisdom Keeper and later as chair of the GEN International Advisory Council. She is currently part of the GEN Elders group and the GEN United Nations Working Group. She was also on the first board of the EDE, which is now GAIA Education.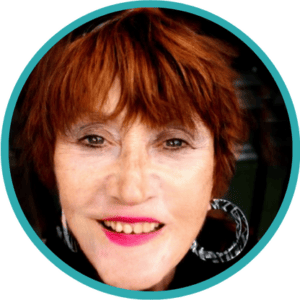 Amena Anantishi Bal
GEN President
Amena is a creative visionary, spiritualist, healer and permaculturist dedicated to designing compassionate, caring, heart centered relationships, stewarding ecovillage regenerative movement through sharing and weaving regenerative best practices and projects. Taking care of the earth and being nature is her
highest purpose.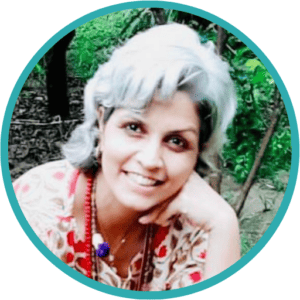 Eva Goldfarb, host
Communications Leader
A former participant in the online Ecovillage Design Education course, Eva came to GEN-I as a marketing consultant with a love for story weaving and open communication. Eva wears many hats within the GEN family both on an international level and with GEN Europe, where she is seeding a new ecovillage in Northern Spain.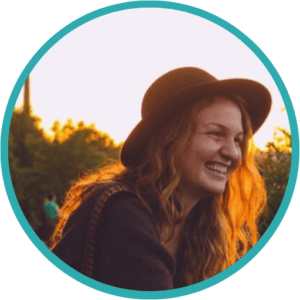 Ross Jackson
CEO at Gaia Trust
Ross Jackson, a trailblazer in international finance and co-founder of SimCorp, offers a unique blend of financial acumen and environmental advocacy. With a successful track record in currency hedge funds, Ross brings a seasoned perspective to green investments. His transformative journey from businessman to sustainability advocate makes him a compelling and insightful panelist, ready to share expertise on alternative economic systems for a greener future.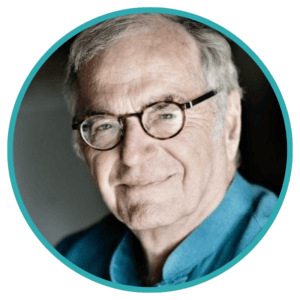 Bill Liao
General Partner at SOSV
Bill, a seasoned General Partner at SOSV, boasts 12+ years of investment prowess in quantum software startups, managing a $1 billion portfolio. With a focus on disruptive ventures, he has expanded SOSV to 1500 companies globally. Committed to philanthropy, Bill is a vital member of Founders Pledge, dedicating a portion of proceeds to social causes. His expertise in quantum tech, biotech, and sustainable development makes him an ideal, impact-driven panelist.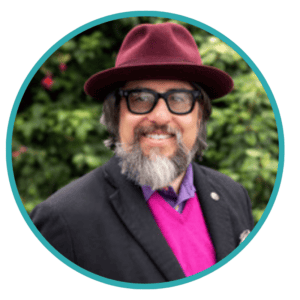 Mumta Ito
Founder at Nature's Right
Mumta, an environmental lawyer and advocate for rights of nature, transforms law for social change. Formerly advising global corporations, she founded an NGO to save an ecologically crucial island. A UN advisor, she initiated an EU legislative agenda on rights of nature. With a degree in Zoology and expertise in wholistic law, Mumta aligns legal principles with universal laws, facilitating both inner and outer transformation globally.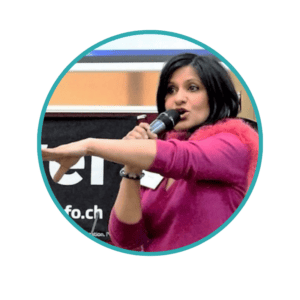 Thomas Legrand
Lead Technical advisor
Thomas Legrand, Ph.D. in Economics, is a sustainability expert, social scientist, and wisdom seeker. As the Lead Technical Advisor for the UNDP's Conscious Food Systems Alliance, he focuses on forest conservation, climate change, sustainable finance, and leadership. Author of "Politics of Being," he invites a reevaluation of development paradigms. Residing near Plum Village in France, he integrates mindfulness into his work as a Speaker and Trainer.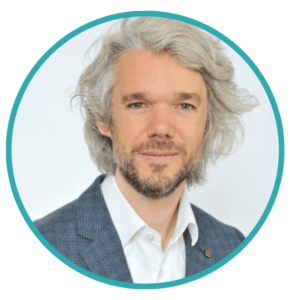 John Fullerton
Founder, Capital Institute and Impact Investor
John, a seasoned advocate for sustainable practices, brings a wealth of experience to our webinar panel. With a critical eye on current carbon removal strategies, he champions the power of natural sequestration through holistic management. John's commitment to transformative, eco-friendly solutions is reflected in his belief in the proven efficacy of photosynthesis.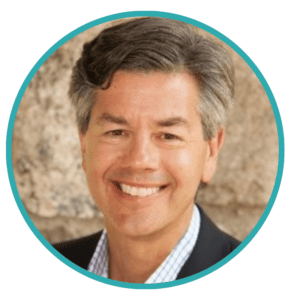 STAY TUNED
OUR LIST IS GROWING…