Kasisi Agricultural Training Centre, Lusaka, Zambia
6-25 August 2017
We believe that every community has the right to protect and the capacity to restore their environments. We believe that we can heal our past and invite a future that is in alignment with natural law. We believe that a world that lives within its means and builds bridges of solidarity across all borders is not only possibly, but true to our very nature.
The Ecovillage Development Programme inspires communities not only to adapt to Climate Change but also to improve their quality of life and lift them towards resilience. GEN inspires local authorities and governments to include ecovillage development programmes in their strategies for the implementation of SDGs and the Paris Climate Agreement.
We have learned that, while there is no one way of being an ecovillage, there are 3 core practises shared by all:
Being rooted in local participatory processes
Integrating social, cultural, economic and ecological dimensions in whole systems approach to sustainability
Actively restoring and regenerating their social and natural environments
Together, we will
Explore the ecovillage concept and the work and contributions of different types of ecovillages across the world
Understand ecovillage development as a tool for climate change adaptation and reaching the UN Sustainable Development Goals
Become familiar with a framework for holistic sustainability grounded in decades of hands-on experience and design of resilient communities worldwide
Practice participatory whole-systems design, using the Ecovillage Playing Cards
Explore assets, needs and potential next steps of a group, project or community in each dimension of sustainability
Select specific learning areas (demand driven training) e.g. community building skills, seed multiplication, social entrepreneurship, water catchment systems, etc. to dive into
You can choose to join us only for the first week or for the whole training.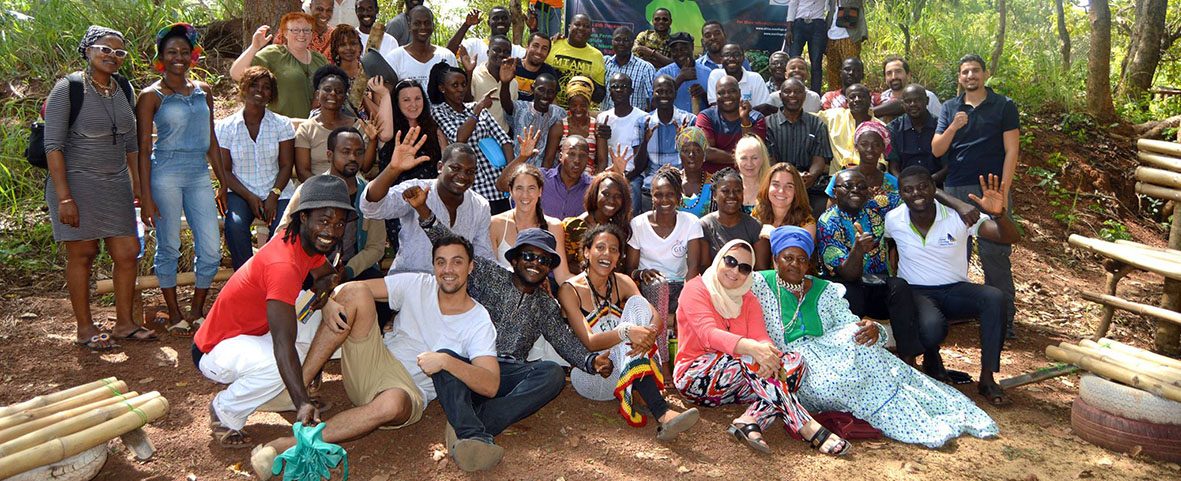 Join us for a life changing journey towards abundance and resilience!
Facilitation Team: Kosha Joubert, Mugove Walter Nyika, Linda Kabaira, … and more!
More information and registration: [email protected]
Phone: +260 978402378
Program run in cooperation with ReSCOPE
www.seedingschools.org
Facebook: www.facebook.com/Rescopeprogram
Twitter: http://twitter.com/Rescopeprogram
700 dollars for food, accommodation and training materials for 3 weeks (12  free places for those participating in the Greening Schools for Resilient Communities Programme)
300 dollars for food, accommodation and training materials for the first week only (up to 40 places in total)
Training free!
About the Author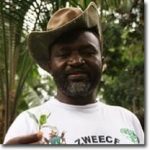 Mugove Walter Nyika works with the Regional Schools and Colleges Permaculture (ReSCOPE) Programme in eastern and southern Africa  as the regional facilitator. The ReSCOPE Programme is active in Zimbabwe, Malawi, Kenya, Uganda and Zambia and is seeking to establish new chapters in Tanzania and Rwanda.
He is also a member of the GEN Africa Council (http://gen-africa.org). Mugove has been working with school communities using this approach since 1996, having been a high school geography teacher for 14 years before then.