Blue Zone Side Event COP22
Improving Nationally Determined Contributions (INDCs):
Ecovillage Development, Energy Access, and Zero Carbon Societies in Africa, Asia & The European Union

How can local solutions lead to ambitious INDCs, provide energy access & improve livelihoods?
Many ecovillages and local communities are net zero carbon, energy self-sufficient, and offer wonderful opportunities to scale up local renewables, climate friendly agriculture, ecosystem restoration, etc. During this session we will describe extraordinary examples and success stories for scaling up and implementing best practices.
Moderators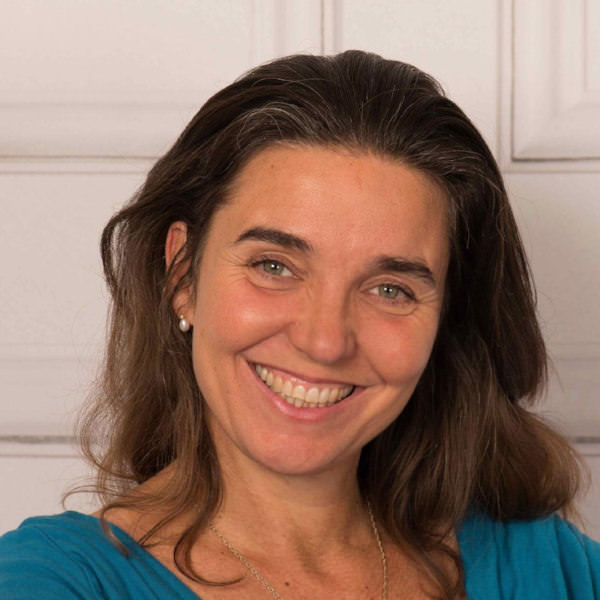 Kosha Joubert
Global Ecovillage Network (GEN)
account_circle
Gunnar Boye Olesen
International Network for Sustainable Energy (INFORSE)
Speakers
Kosha Joubert

Executive Director, Global Ecovillage Network, GEN, Scotland;

Tim Clarke

GEN and Board, ECOLISE, Europe;

Linda Kabaira

Board, GENAfrica, Zimbabwe

Delegate

Government of Bhutan

Kavita Myles

INFORSESouth Asia / INSEDA, India;

Dumindu Herath

Integrated Development Association IDEA, SriLanka;

Shovana Maharjan

Center for Rural Technology CRT, Nepal;

M.Mahmodul Hasan

Grameen Shakti, Bangladesh;

Santosh Patnaik

Climate Action Network South Asia CANSA;

Paul Allen

Center for Alternative Technology CAT, UK;

Preben Maegaard & Leire Gorrona

International Network for Sustainable Energy (INFORSE), Denmark
Organizers
International Network for Sustainable Energy (INFORSE)
chevron_right
inforse.org
Nordic Folkecenter for Renewable Energy (NFVE)
chevron_right
folkecenter.net