Green Zone Side Event COP22
Faith and Climate Resilience:
Ecovillage Inspired Solutions Around the World

How can spiritual values and beliefs inspire and engage solutions for climate resilience? The rise in the active engagement on climate change of indigenous, religious and spiritual organizations around the world can be harnessed for collaboration, replication and expansion. Listen to stories from different faith movements and organizations around the world practicing and applying ecological design thinking.
Moderators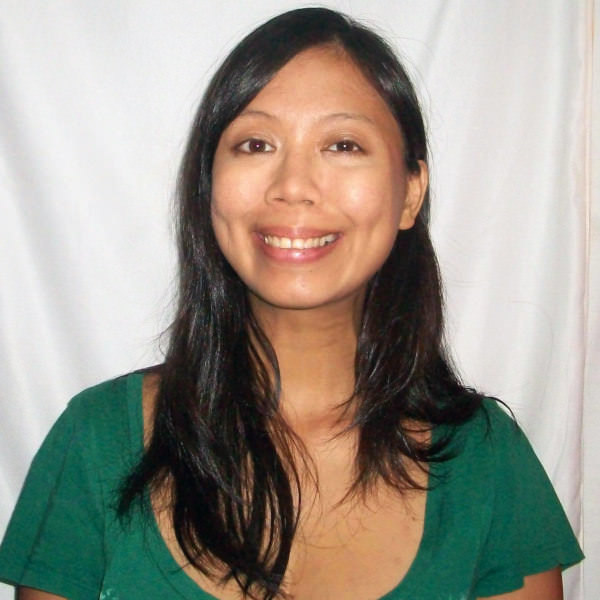 Sarah Queblatin
GEN International
Speakers
Spiritual Traditions Providing Practical Solutions,

Vita de Waal

(Foundation for Gaia, GEN)
Dynamic Harmony between Peoples and Nature,

Kristen Walker Painemilla

(CEESP, IUCN)
Environmental Responsibility: Spirituality in Action,

Sister Jayanti Kirpalani

(BKWSU)
Indigenous led and inspired ecovillage solutions,

Margarita Zethelius

(GEN Latin America)
Islam and Traditional African Practices in Ecovillages in Senegal,

Ousmane Pame

(GEN Africa)
A Contemporary Spiritual Pathway - The Foundation for Resilient Worldwork,

Kosha Joubert

(GEN International)
Faith in Action for Climate Change,

Nigel Crawhall

(ICE-INEB )
Ancient Knowledge for the Restoration of Balance,

Mama Manuel

, Kogi Elder / (Gonavindua Tairona) TBC
Organizers