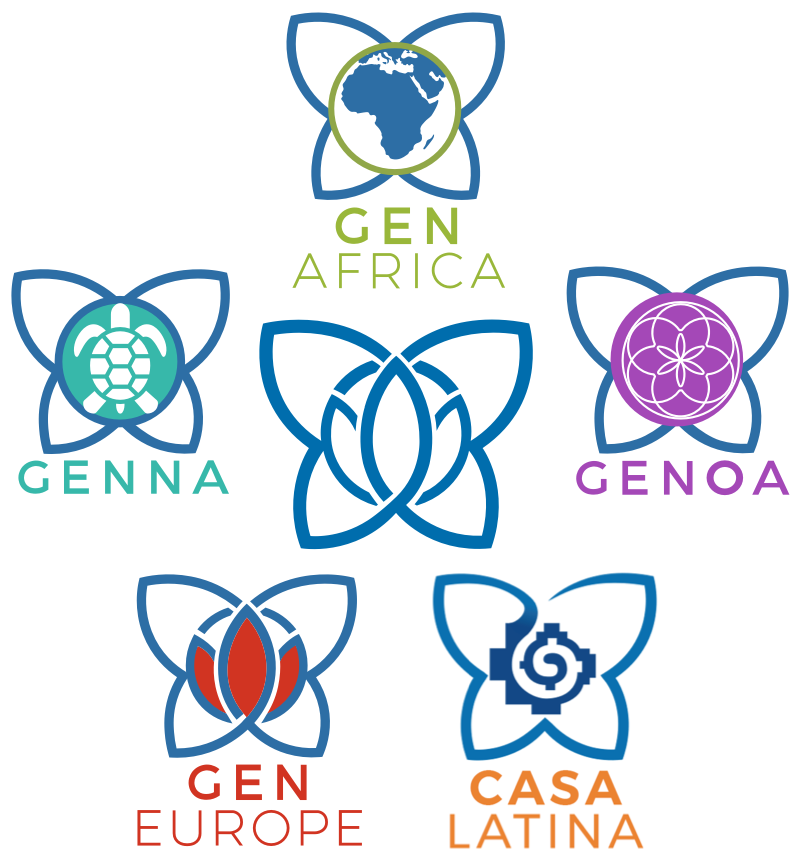 A Global Network of Specialists
GEN is a registered charity in Scotland that cooperates with five global regions: North America, Latin America, Oceania & Asia, Africa, and Europe. Services are available from consultants based in GEN's headquarters and around the world.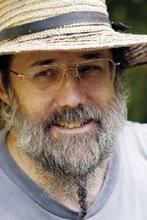 Founder of the Ecovillage Training Center in Tennessee, past president of Global Ecovillage Network and author of 16 books on history, ecology and the future, including Climate in Crisis (1990), The Biochar Solution (2010) and The Paris Agreement (2015). He has been a resident of The Farm community in Summertown, Tennessee since 1972. He holds degrees in political science, law and permaculture, and certifications in emergency medicine, horsemastership and forest management. He was co-recipient o…
View profile
Take the next step
Book a 30-minute introductory call to learn more about how we can work together.