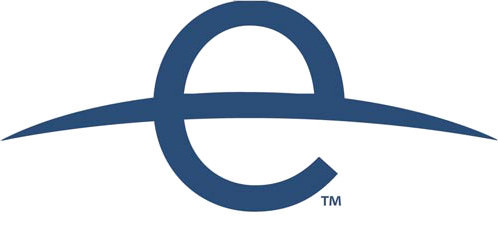 This year, for the second time, GEN collaborated with the Earth Day Network to host our first Ecovillage Day – Earth Day. Sustainable communities, ecovillages and interested individuals from around the globe joined. They invited their neighbours and the broader public to an Open Ecovillage Day in their communities to see, taste and experience aspects of resilience first hand. With communities participating from all around the planet it was a beautiful and diverse expression of collective change towards a more sustainable future.
"A huge thank you to all people making Ecovillage Day 2013 such a special one!"
Many people all around the globe shared a sense of mutual support and connection in an hour of silence, reflection and meditation. Events ranged from offering open house days to setting up local markets, playing games, building community and offering workshop and presentations to share each others dreams and get a taste of solutions for a sustainable future. Please click here for a selection of events that took place.
Poster Download Area
Please feel free to print it, share it online (facebook, twitter, …) and invite your friends to join, too. Thank you!