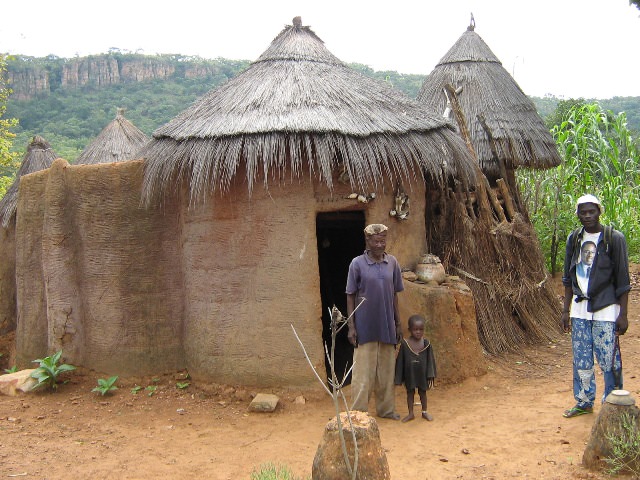 Eco-Benin is a Beninese NGO promoting community-based ecotourism in Benin since 10 years. As a member of The International Ecotourism Society (TIES), Eco-Benin is working to ensure better living conditions for communities at local and national level through the promotion and the development of ecotourism and eco-development initiatives as a sustainable way of managing natural resources in Benin.
For 10 years, training and development of skills related to ecotourism are key activities in the projects we implement. But right now, we have travel department dealing the marketing and selling of our community-based ecotourism tours.
Eco-Benin supports 10 tourism communities in Benin of which 5 are more developed and visited right now. In south, we are working in Possotomé and Kpétou at the Ahémé Lake. This project is related to lake tours and mangrove planning as a carbon offset project so tourists can plant mangrove on a voluntary basis. We have already planted about 700.000 mangrove plants around the lake and our goal is to reach a number of 2 millions in the coming years. In the centre of Benin, we work with a bee keeping project in Koko village. The focus here is the combination of bee keeping and ecotourism. In the North, we are working in Koussoukoingou village where the focal attractions are tata somba and mountains landscape. We are also present around the two national parks of Benin. At Pendjari national park, 60 micro-entrepreneurs are being promoted in Tanongou village where visitos come to see waterfalls, wildlife and local ethnics' cultures. There are 5 homestays here own by 5 women, 15 ecoguides, 5 carterers and etc
Around "W" national park, we are working in localities of Karimama, Alfakoara and Banikoara.
Membership & Visitors
Workshop-visitors welcome, Non-working Guests welcome, Work Exchange welcome, Volunteers welcome,