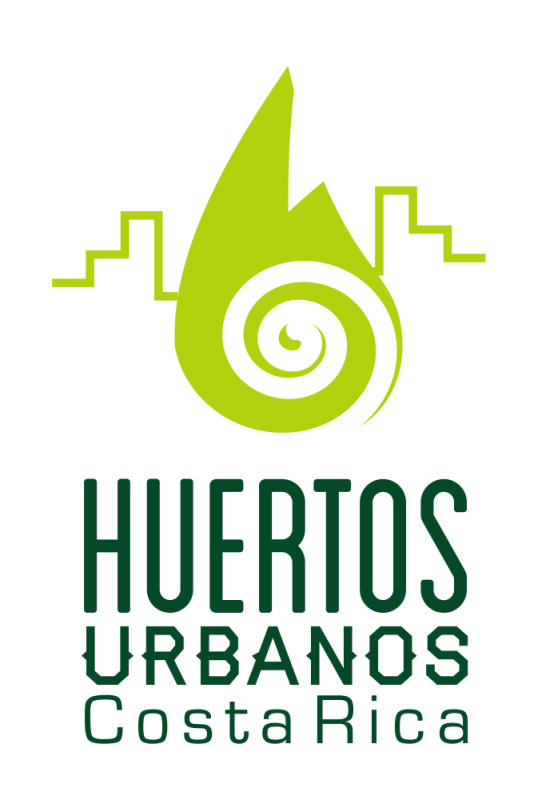 Huertos Urbanos de Costa Rica es una comunidad virtual y física que busca conectar personas y proyectos que se encuentren cerca geográficamente para que puedan compartir miembros, materiales y/o conocimiento para así crecer y fortalecerse. No es necesario tener conocimiento del tema, ni tener un huerto ya establecido. Aquí podemos aprender unos de otros e ir dándole forma a muchos proyectos.
El grupo prioriza cooperación/colaboración sobre ventas. Hay muchas alternativas para aplicar en un Huerto Urbano, nosotros nos enfocamos en aquellas regenerativas, naturales y responsables.
Membership & Visitors
Current members: 8000
Open to new members
Open to visitors
Please contact through Whatsapp to set a project tour.