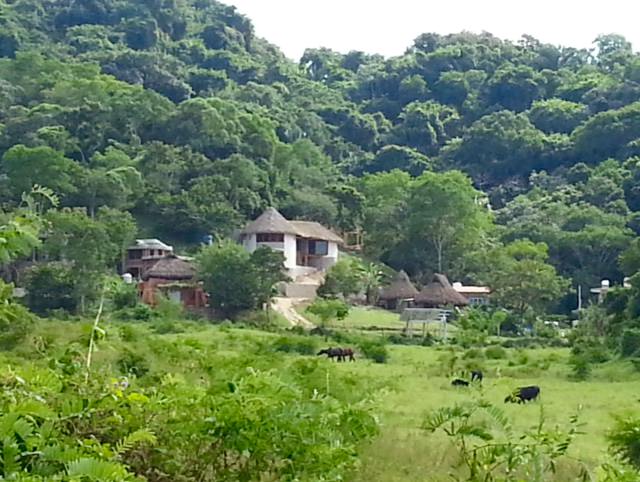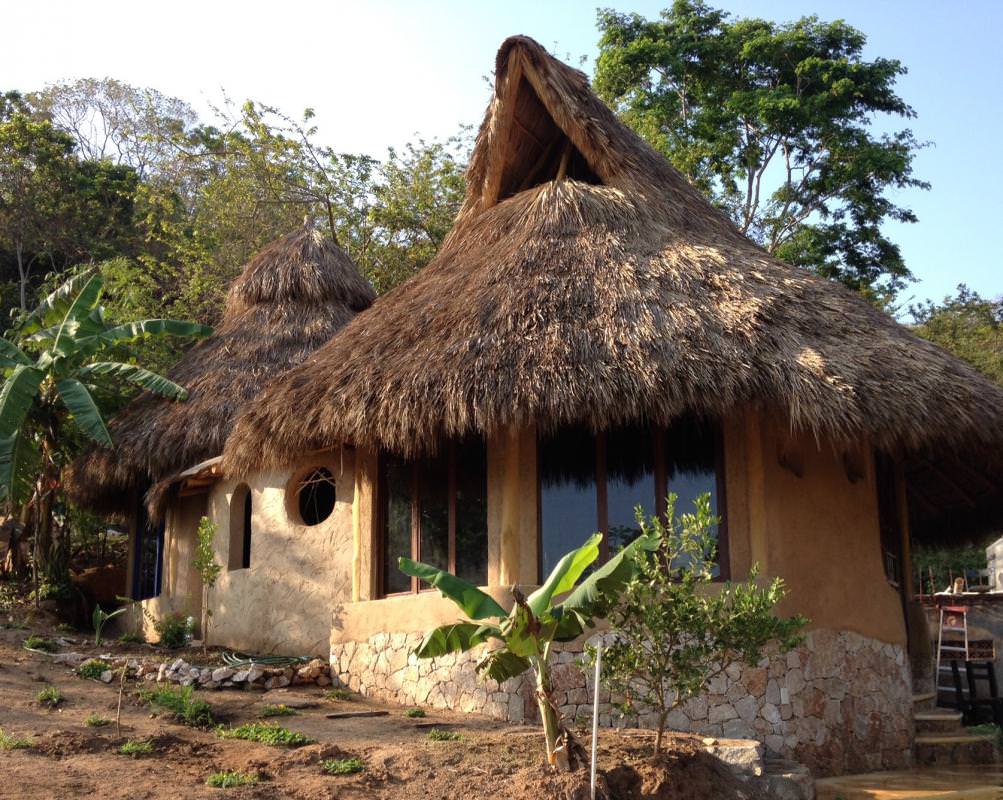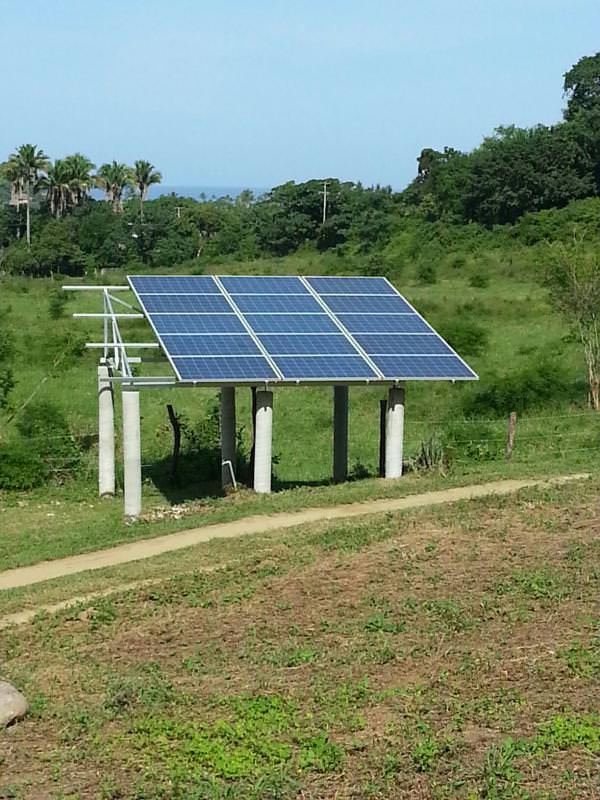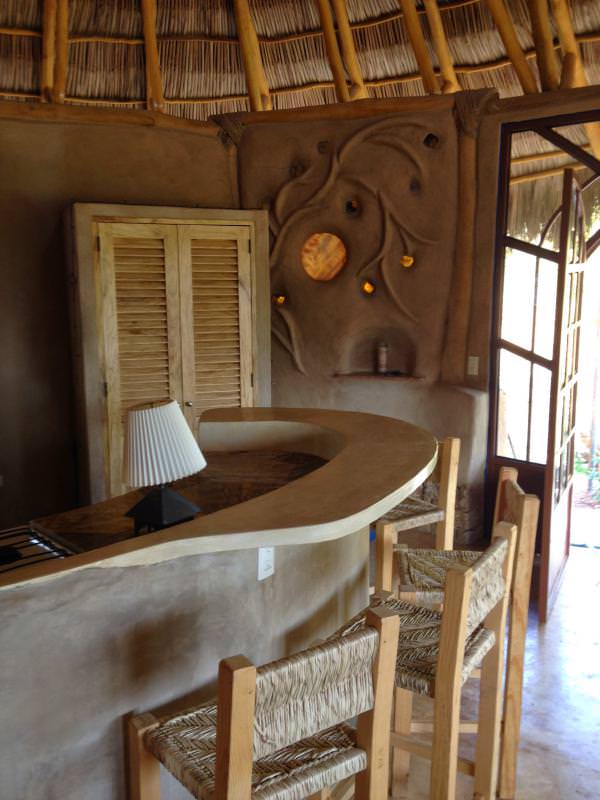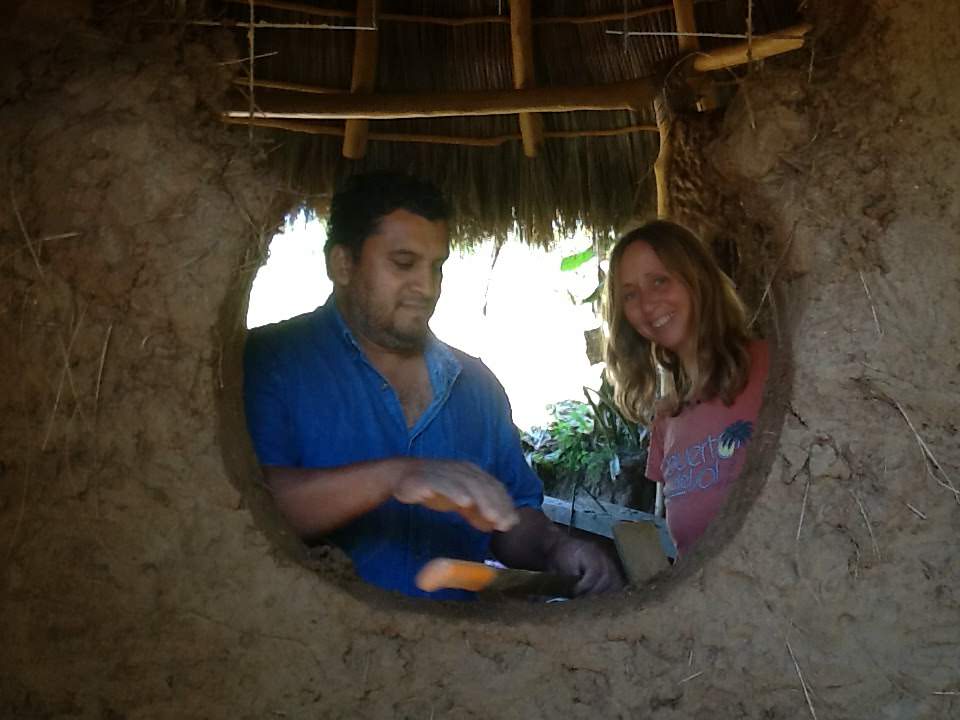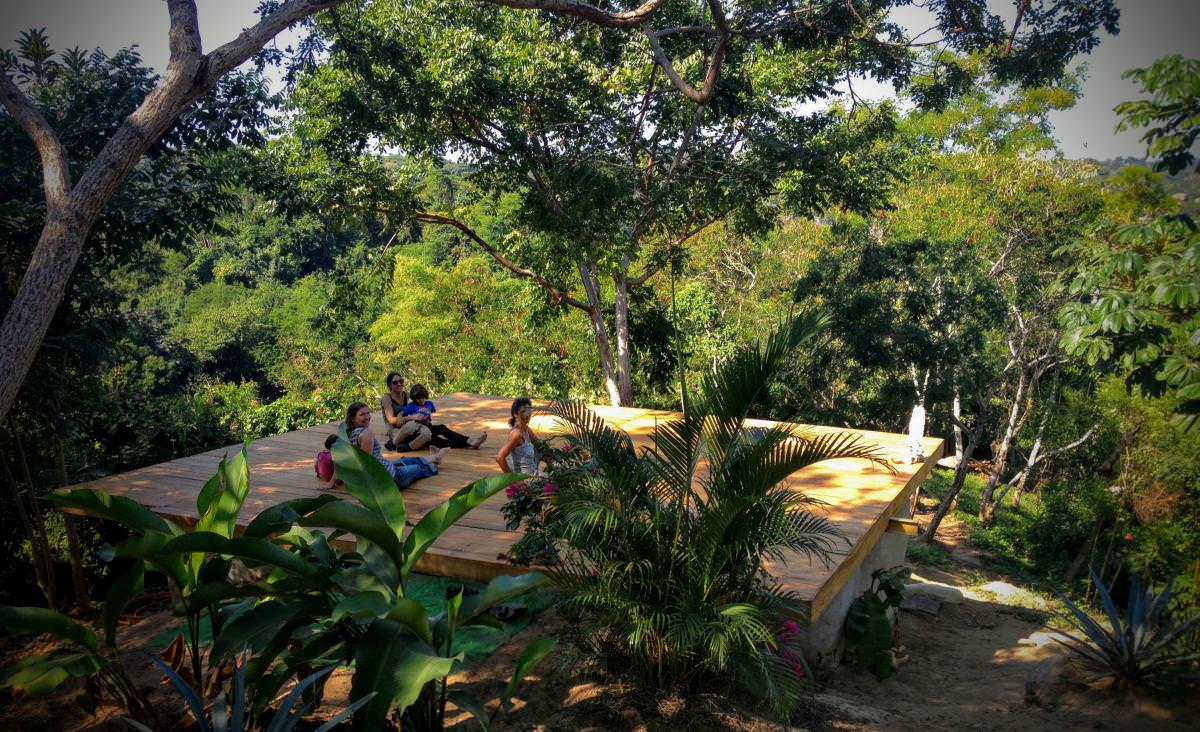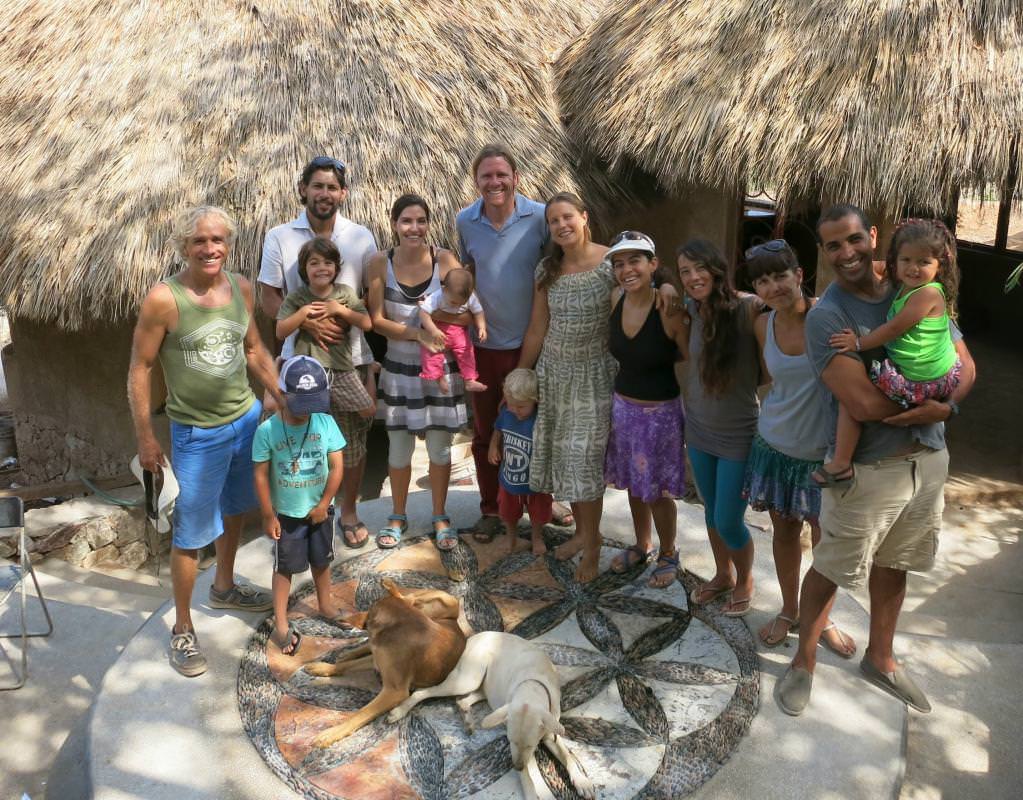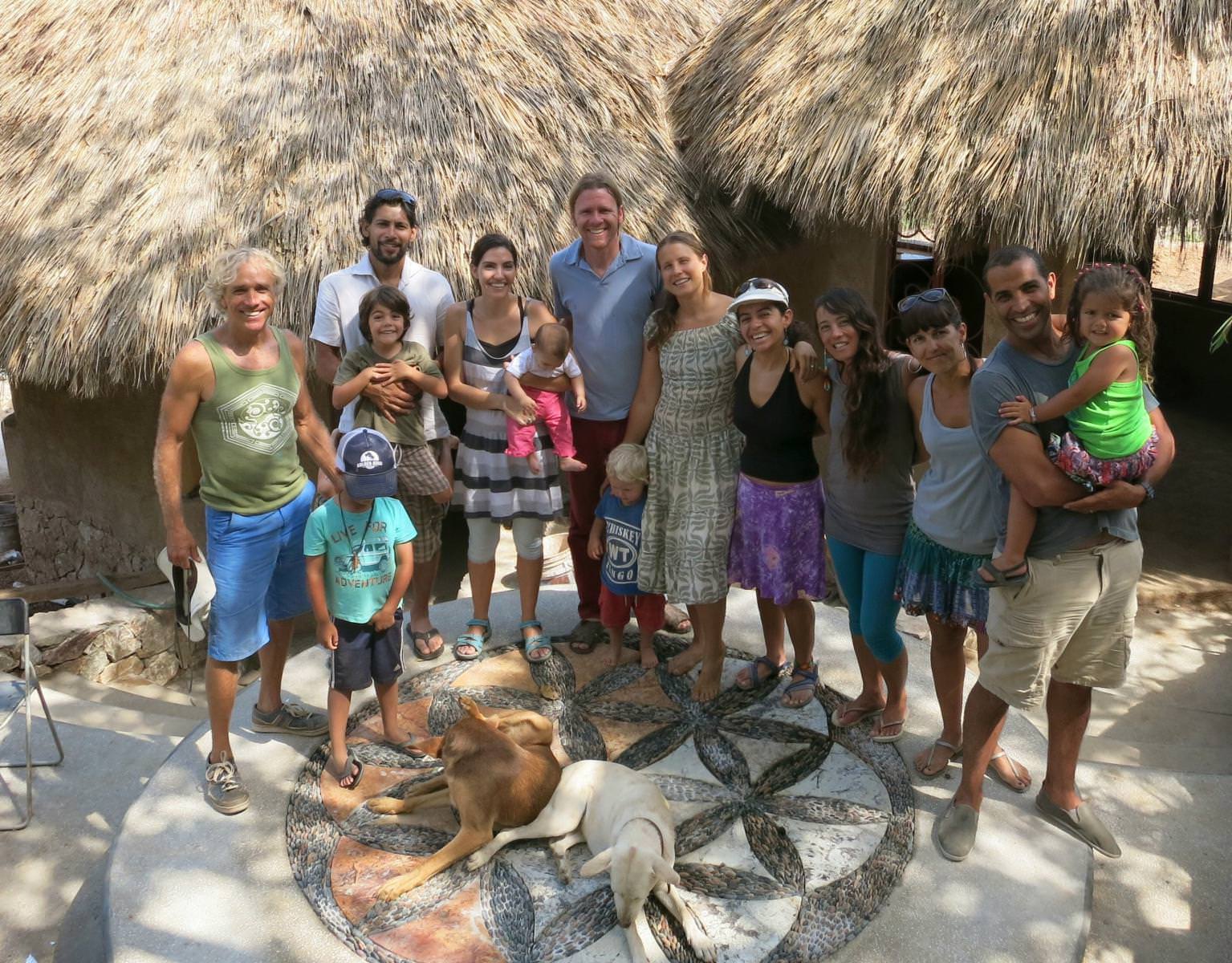 In these times….It's time to do it differently…
Stewarding a Refuge from the pace and patterns of business as usual…
Practicing and Inspiring lighter footprints on the earth
Earth Built * Sun Powered
www.tierraluz.org
We are committed to living closer to the natural world…
in harmony with nature and more lightly on the earth using sustainable technologies.
SUN: solar power, solar hot water, solar clothes dryers(!)
WIND: wind power, enhanced natural ventilation
EARTH: Natural building techniques, organic gardening, permaculture
WATER: Natural well water, gray water recycling, harvesting rainwater
AND…more to enjoy:
Ocean Views, Jungle Views, Pastoral Views
Regularized Titled lots and,Titled community land
Solar powered off grid well and 20,000 Liters community water storage
Common Land: shared open space (almost 9,000 m2!) including organic farmland, food forest, jungle trails, meditation vistas
Beautiful wooden 15m2 yoga deck on the highest ground and best view for all to enjoy.
Superadobe Community Storage/Bodega 12m2
We are an Eco-focused off-grid neighborhood set up co-housing style with private ownership of lots and common land co-owned via a Mexican Civil Association of which we are all members. We have beautiful land in Sayulita, Mexico, a fun, lively, small town north of Puerto Vallarta. We have a good well, solar system for pumping the water, water distributed to the lots, community water storage, roads ,trails, food forests, great sun for solar and already have 14 adults and 5 kids involved…It's happening! We have 6 lots left out of a total of 17. Seven houses have been built, 5 half of them with earthen building techniques such as Cob or Superadobe/Earthbag and local wood fired brick. The weather is fabulous, the skies are clear and blue most all year and there is great surf and swimming at the beach in Sayulita, a 20 minute walk or 5 min drive away.
VISION: A community of neighbors where there is a shared interest and commitment to using less
resources, producing less waste, producing our own renewable energy, and enjoying a more tranquil and
sustainable life that enhances health and well being. We share land/open space that holds possibilities for
growing food, gathering with friends, walking, sitting or practicing yoga in nature at a beautiful meditation
vista. Our homes are modest sized, ideally built with natural materials such as compressed earth blocks,
cobb, adobe, bamboo, etc, that are easier on the environment than more processed materials such as cement.
We each have incorporated at least a few sustainable technologies such as photovoltaics, wind power, solar
hot water heating, low impact development, grey water recycling, rainwater harvesting, composting toilets,
etc. Living this way, perhaps we may be closer to the suggestion by Mahatma Gandhi to, "Be the change you
wish to see in the world".
TONE: Smile!…It's Mexico! Let it go…Relax! Tranquilo! Find your gratitude and let it be known. Ask periodically, "How can I do this with a lighter footprint?" Also, take the time to pause, breathe, sit in nature listen and let the sacred land speak to us.
*The more shades of green the better!
**Inspired by some of the Mexican culture of tolerance, we invite this quality to be central to giving respectful space to one's neighbors differences.
*We have a community sacred space on the top of the land…a place for reverence of nature and meditation, yoga, etc.
*Private International Green School and Public school nearby