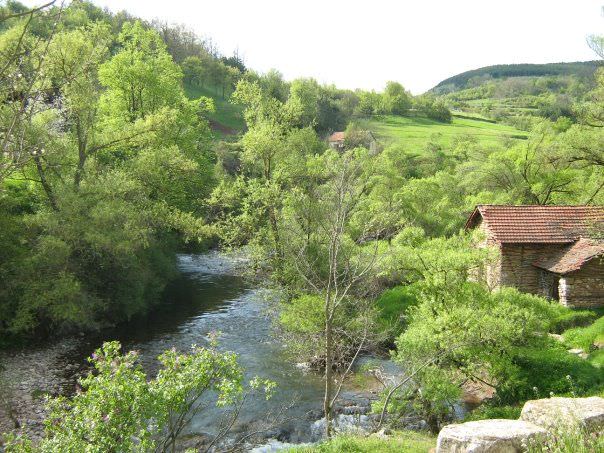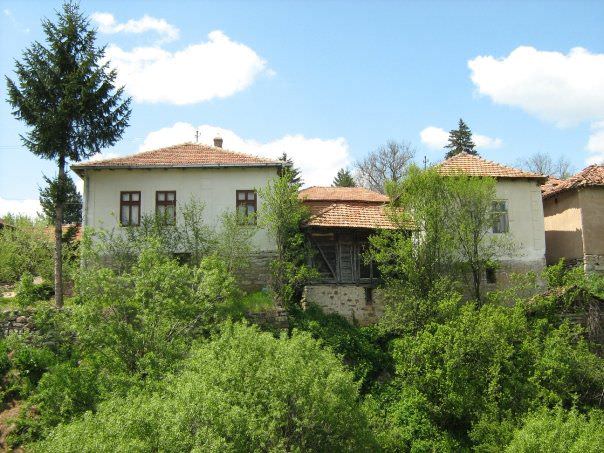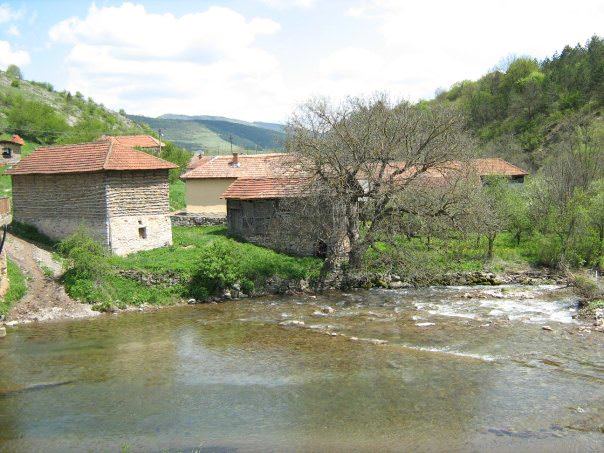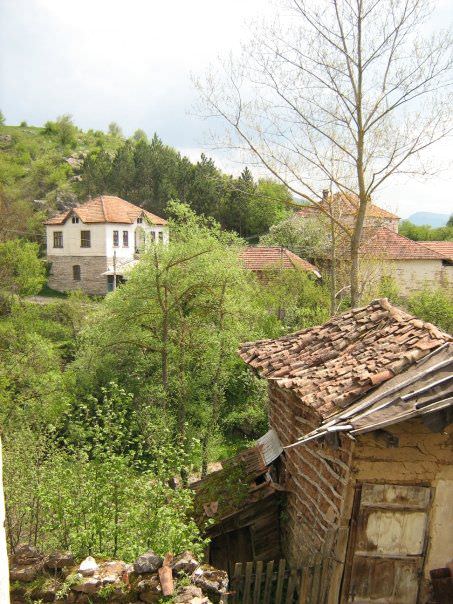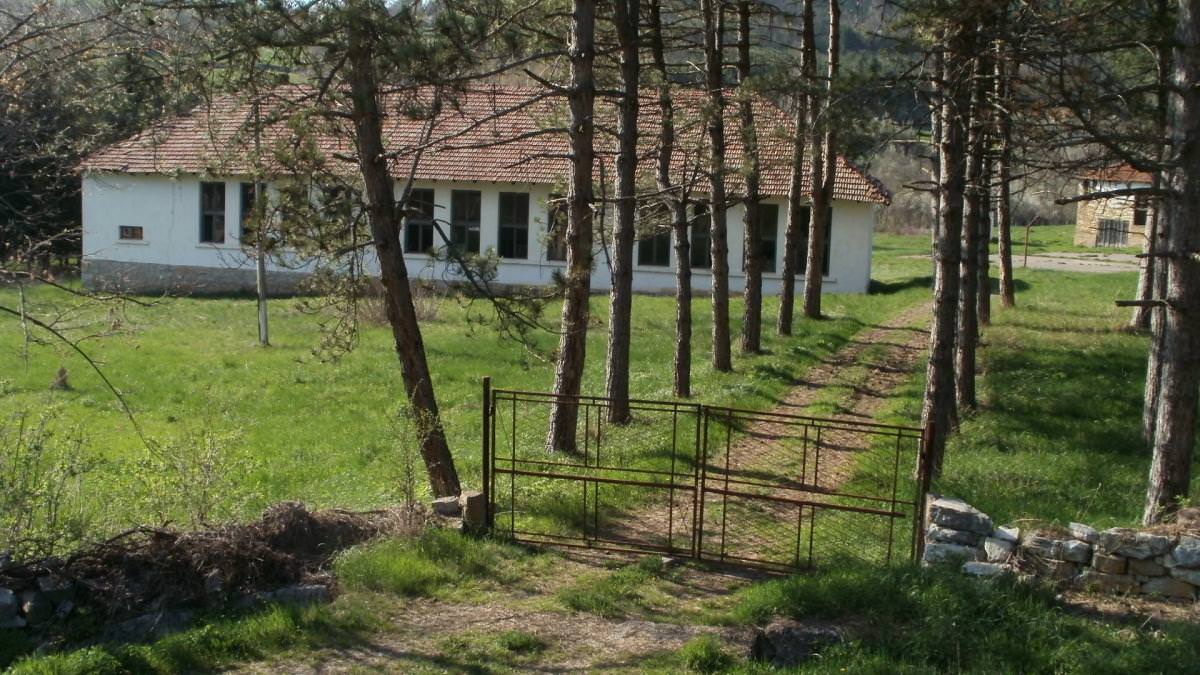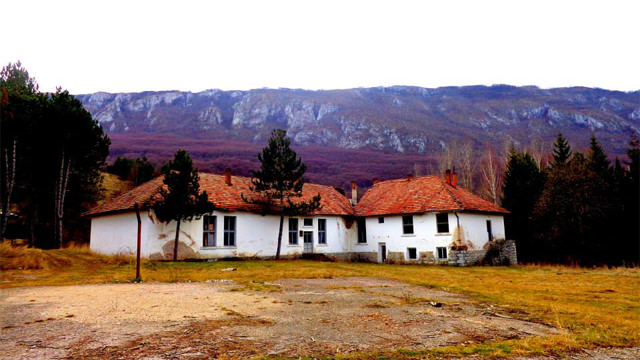 Hi there!
We are two young families and a few singles working to start an ecovillage community near village Visocka Rzana at the border between Serbia and Bulgaria. At the moment, we are looking for land and having a lot of talks in order to meet better and understand each other.
We are open for experienced ecovillagers or skilled people in project development, management, or any useful area for an eco village development. For both type, determination and contribution (in time, hands, money) are must. There is no age or number limit.
At this point, everything is possible, so if you want to be the founder and co-creator, please contact me.
Are you ready to join us?
Membership & Visitors
Open to new members
Not open to visitors
Contact us!