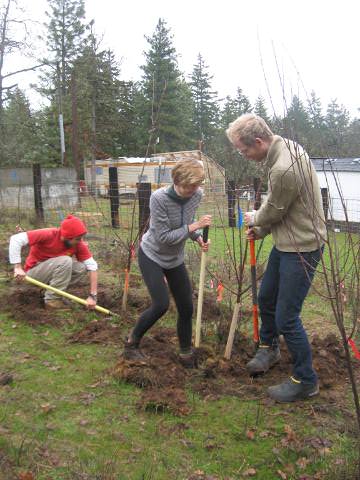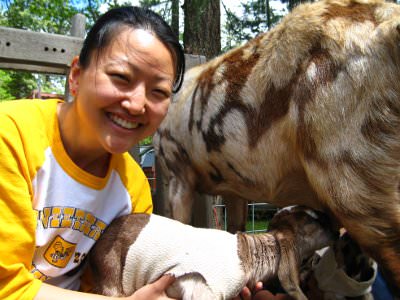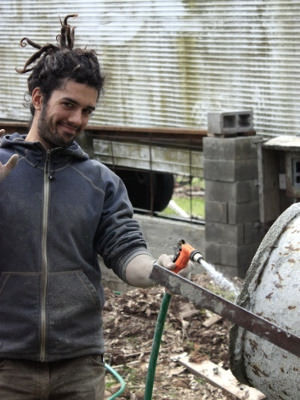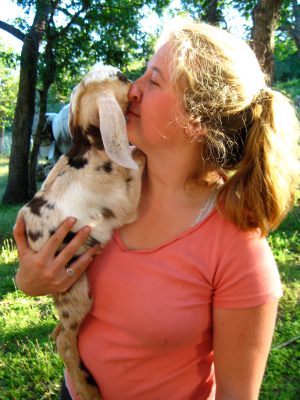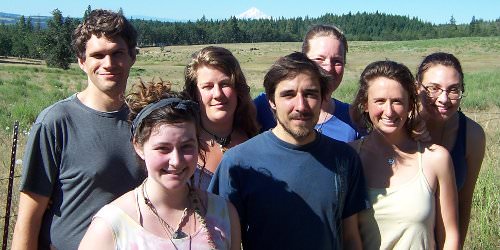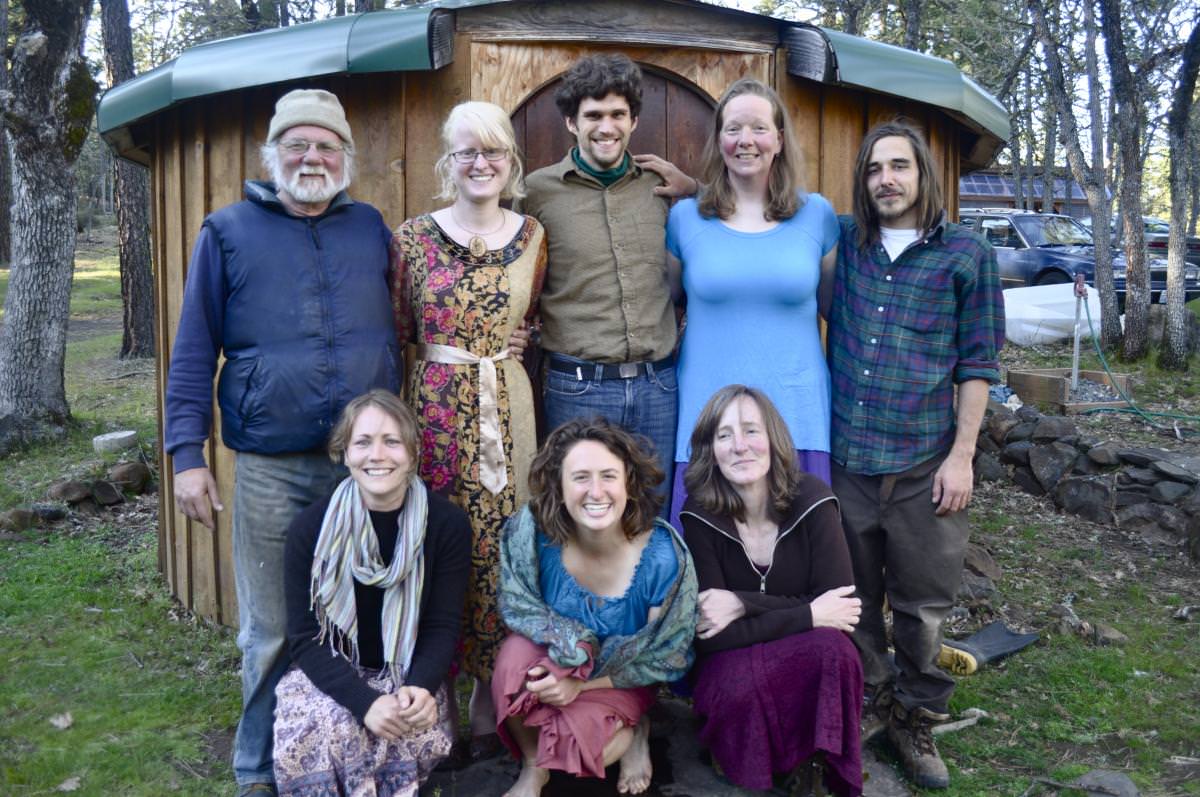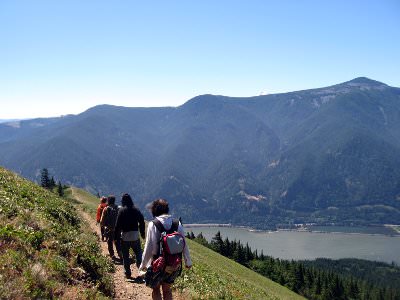 –What is Windward?
Windward is an intentional community and sustainability research center located on the eastern edge of the Cascadian Wilderness in southern Washington State, about 80 miles east of Portland, Oregon.
As a community of people and a research cooperative of farmers, scientists, historians, healers, engineers and artists, Windward is guided by the understanding that it is time for radical change and that there is nothing more radical than a working model of a better way.
So, we are dedicated to developing the skills, knowledge and working systems that will help us transition into a sustainable culture.
In the process, we have found that getting back to the basics and mastering the tools fundamental to living well with the land and each other lays the groundwork for the personal transformation necessary to head into the prevailing winds our times.
As an education and research center, we offer a chance for experiential learning. Here, Lindsay describes nutrient cycling in one of our aquaponics systems to a group from Seattle.
–Some History
Windward's history, like that of most intentional communities, is full of many people and many life stories. It would take far too many words to recount in full here.
In short, Windward grew out of an effort in the 70s to create a new country in a region called the Silver Bank in the Caribbean. Yes, you read that right, a new country. Similar to Venice, this new country was designed to be built on platforms in shallow water.
When this effort got shut down (a long story), a small group of those involved moved to Nevada, founded Windward and started a foundry. By the early 80s, they realized they needed to move to a place with more water and a greater capacity to grow food. In 1987, they moved to Klickitat County.
Since then, many people have given their labor and love to transforming this raw land into the foundations for a village homestead. They dug in power lines and septic systems, they raised goats and planted potatoes. Perhaps most importantly, they paid off the land and created a set of governing By-laws that has held the organizational structure together despite 3 community crashes.
–Windward Today
Because of this legacy and in spite of it, we can say that we are currently in the process of handing over the reins to the next generation of stewards who will carry Windward into the future.
With the land paid for, the legal entities recognized, and much of the foundational infrastructure in place, we are now in a position to make significant strides in creating our own sustainable paradise.
The interests and passions of the current group are eclectic and wide-ranging, connected by a common desire to live fully and to create a future worth inheriting.
We come together with the recognition that happiness is not something we stumble upon, but rather something we create, and that in hard times the best thing to hold on to is each other.
Windward is a small community, and does not intend to grow into a large one. However, we are looking for several more brave hearts and wild souls who want to join us in the adventure.
If you think that you might have the heart for this sort of adventure, you're invited to make contact and tell us something about yourself, your life journey and what it is about Windward that engages your interests.